BTS' Jimin Confesses That Making Money At A Young Age Has Mentally Affected Him: 'I Thought I Could Take Care Of All The Problems But That Wasn't The Case'
In a recent interview, BTS' Jimin revealed how making too much money at a young age affected him. The singer also opened up about the group's record-breaking songs Butter and Permission to Dance.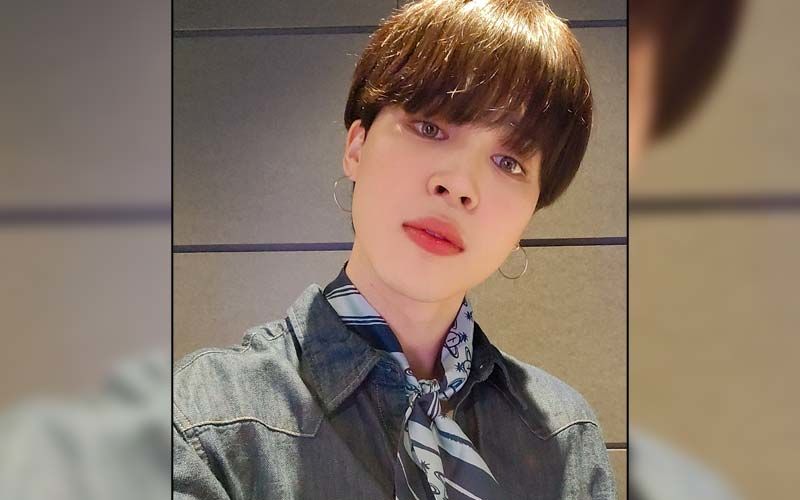 As many already know, BTS is currently ruling the music industry and how! The members Jimin, Jungkook, RM, J-Hope, Jin, Suga and V enjoy a great popularity worldwide and there's no denying that! The Bangtan Boys are always making headlines for multiple reasons. Speaking about BTS' Jimin, in particular, he is loved by the masses.
In a recent interview, Jimin got candid as he opened up about his past, BTS' success, ARMY, and shared how he dealt with difficulties. Speaking to Weverse magazine, Jimin shared how making a lot of money at a young age affected him. He shared that after he started earning a significant amount of money, he often thought about the meaning of money and success. "I'm still young, and because I'm making a lot of money at a young age, I end up wondering what money and success ultimately mean."
He continued, "Because I'm young, I hear a lot of people talk, and some people can be jealous or envious. But there are a lot of people I have to repay and a lot of relationships I need to hang onto." Now that he looks back on those problems, he realizes that he couldn't actually handle all of them. "I thought I could take care of all these problems but looking back, that wasn't the case. It hasn't been very long since I realized that I was the one to grab on and forced everything to happen." ALSO READ:
Fans Are Losing Their Mind Over BTS Star Jungkook's Artistic Underarm Tattoos, Say 'He Looks So Hot' With Them
In the same interview, Jimin also revealed 'Butter' was a bit hard for him though he felt "a lot of comfort" from the song "Permission to Dance" and fans' responses. He said, "The reactions from fans, the cover videos they uploaded and the dance challenges they did. I'm just so thankful for that. It lit up my life."
Image Source:Twitter/BTS