Elon Musk Has The BEST Reaction To His Asian Lookalike, Says 'Maybe I'm partly Chinese!'
Elon Musk reacted to a man from Asia who had gone massively viral on the internet for his striking resemblance to the Tesla CEO.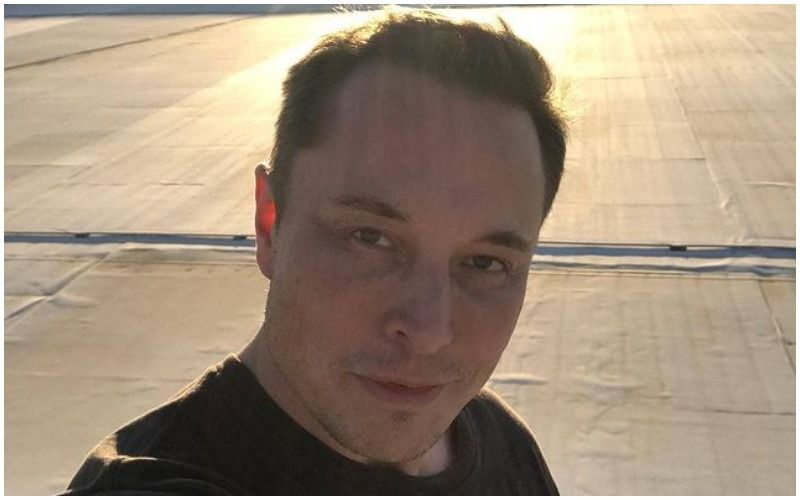 The Internet has rightfully bridged boundaries across the world.
While people from diverse ethnicities have come closer, a video featuring Tesla founder Elon Musk's doppelganger has been going viral on the internet. Now, in a surprising turn of events, the tech billionaire has reacted with a hilarious reply as he suggested that he is 'partly chinese'.
Elon Musk, founder, CEO and Chief Engineer at SpaceX is one of the most admired personalities in the world and he often makes it to the headlines. Well, apart from that, the Tesla founder is an immensely popular figure on the internet owing to his quirky social media presence and public appearances.
Well, it's safe to say Musk is made for news of our times.
In a now-viral video, a man from Asia had gone massively viral on the internet for his striking resemblance to the Tesla CEO. Surprisingly, the man looked like the absolute spitting image of Musk.
The clip featured China's Douyin dressed in a black coat while standing next to a black car. As the likeness was uncanny, many social media users speculated if the clip was edited or a deepfake one.
Later, a video surfaced that showed the unidentified man talking while standing next to the same black car.
Now, netizens have started talking about the clip, with many calling the man 'Yi Long Musk'. "China has its own version of everything," wrote a user. "They say somewhere in the world there's a twin out there if yourself…or it is a simulation," wrote another.
Now, Musk himself joined the online discussion by commenting on the video of his doppelganger.
"Maybe I'm partly Chinese!" he replied to a tweet that compared the two people.
For the unversed, The Tesla CEO was born in South Africa to a South African dad and Canadian mum. He doesn't really have any connections to China nor has he ever mentioned anything about having any Asian ancestry.
Image Source: Instagram/elonmusk