Elon Musk Makes Stirring Claims: 'Instagram Makes People Depressed, Twitter Makes People Angry'-READ BELOW!
Elon Musk's comments have sparked a flurry of reactions on what platforms people like the most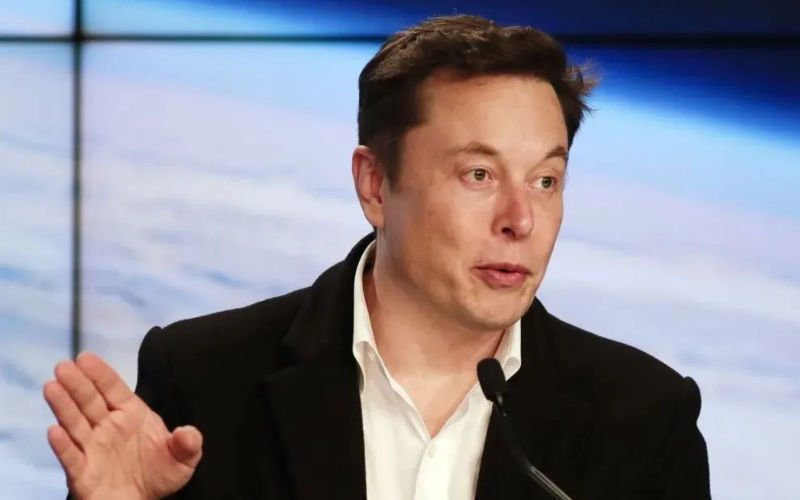 Elon Musk has made stirring claims about his competitors and said that Meta-owned Instagram makes its users depressed. Comparatively, his microblogging platform (Twitter) makes people angry. "Instagram makes people depressed & Twitter makes people angry. Which is better?" he asked.

Meanwhile, another follower said that Twitter does not make him angry, but it makes him laugh all day long. Reacting to the same, Twitter CEO replied that he does "laugh a lot on Twitter".
Another user disapproved of Elon Musk's claims and said that Twitter is less about getting angry and more about being amazed at the "irrational screeching and tantrums of politicians and zombie users infected by the woke mind virus".
On the other hand, Musk also said that he is pro-vaccines in general. "But there's a point where the cure/vaccine is potentially worse if administered to the whole population, than the disease," he posted.
Twitter is currently struggling to woo advertisers back on its platform. For those unaware, advertisers stopped spending after Musk took over and announced several controversial decisions.
Image Source: Instagram