Former Victoria's Secret Model Bridget Malcolm Reveals She Was "Drugged And Assaulted" While She Worked With The Luxe Lingerie Brand
Bridget Malcolm also revealed in her TikTok posts some unreasonable demands that Victoria's Secret has while they select the models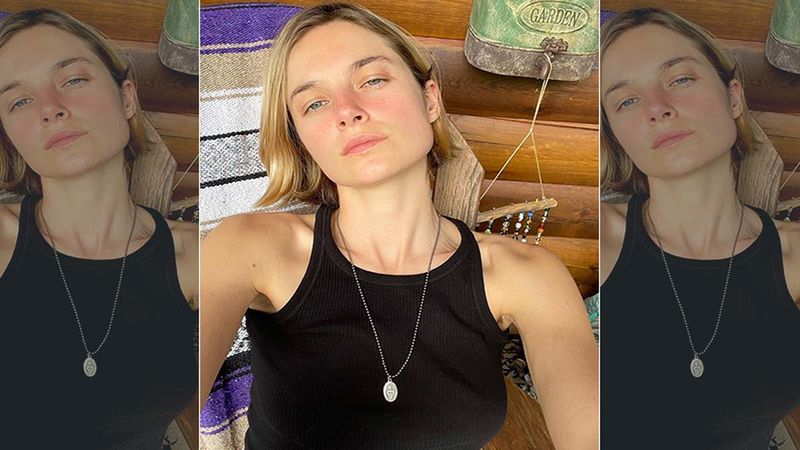 Victoria's Secret is one of the popular American lingerie brands that changed the consumers' perspective towards basic wear. Making it fancy and desirable, though this brand hit tough times in the business, it slowly steadily sailed through as new members were added to their customers' list. Just to refresh your memory back in time everyone admired having bodies like Victoria's Secrets' models, but did you know the brand has many criteria set for the model wanting to walk the ramp for the brand.
In the last couple of years, while consumers were unhappy with the lingerie's quality, it is the brand's former CMO, Ed Razek who stunned everyone with his unpleasant statements and body-shaming comments. Ed Razek in an interview clearly stated that the brand doesn't want to have transsexuals individuals on their show, also he body-shamed the models as per reports in the media. Bridget Malcolm who is a former Victoria's Secret model revealed some bitter truth about the brand, what kind of treatment models receive from this luxe lingerie brand.
In TikTok video, she revealed when she worked with the brand in 2016 back then she was forced to consume drugs, and was also sexually assaulted by an employee, followed by in 2018, she suffered from eating disorders leading to a spike in anxiety.
Image Source: Instagram/bridgetmalcolm