Kapila's Ex-husband Zorawar Ahluwalia Claims He Is 'Sad And Disappointed' As 'Kusha Is Being Subjected To Vile Attacks Online'-READ BELOW
Kusha Kapila's Ex-husband Zorawar Ahluwalia has issued his first reaction to the media reports surrounding the reports of their divorce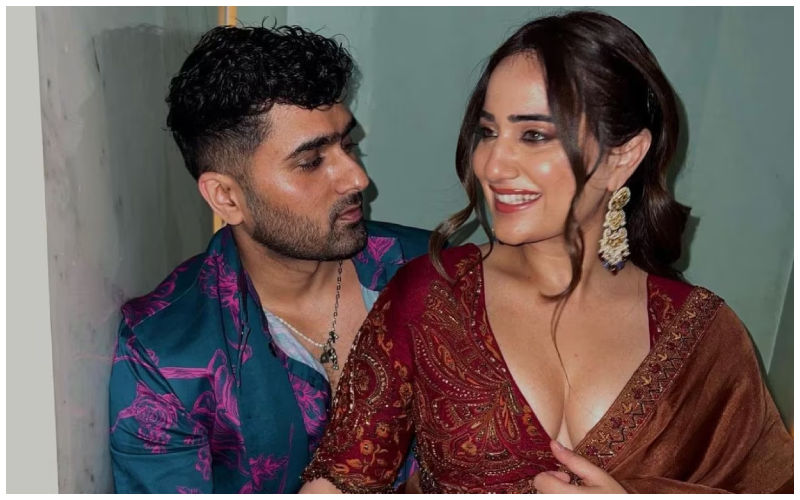 Kusha Kapila's ex-husband Zorawar Ahluwalia has become one of the most extensively discussed issues in on the internet. Now, he has issued his first reaction to the media reports surrounding the reports of their divorce.

Taking to his Instagram handle, Zorawar stated, "We realise we live public lives, but we still hold certain things sacred. Our marriage and respect for each other being one of them. Divorce much like our marriage was a decision we both made together, after much deliberation and thought. It was a tough and painful decision but one we took collectively, for the sake of both of our well-being. What has transpired over the last 24 hours, with Kusha being subject to vile attacks online makes me sad and disappointed. To attack Kusha's character and paint her as some villain is shameful. Let's all please do better."
Amid the reports around Kusha Kapila and Zorawar Ahluwalia's divorce, the former couple is yet to reveal the real reason behind their split and they released a joint statement: "we gave it our all, until we couldn't anymore."
Kusha Kapila and Zorawar Ahluwalia tied the knot in 2017. The estranged couple had become a household name because of the funny and relatable banters on social media during the pandemic.
Image Source: Instagram