Mahesh Bhatt Laud's Daughter Pooja Bhatt As He Reacts To Her Entry In Bigg Boss OTT 2! Says 'I Admire Her Audacity'
Mahesh Bhatt has reacted to his daughter Pooja Bhatt's entry into the reality show and asserted that he admires her audacity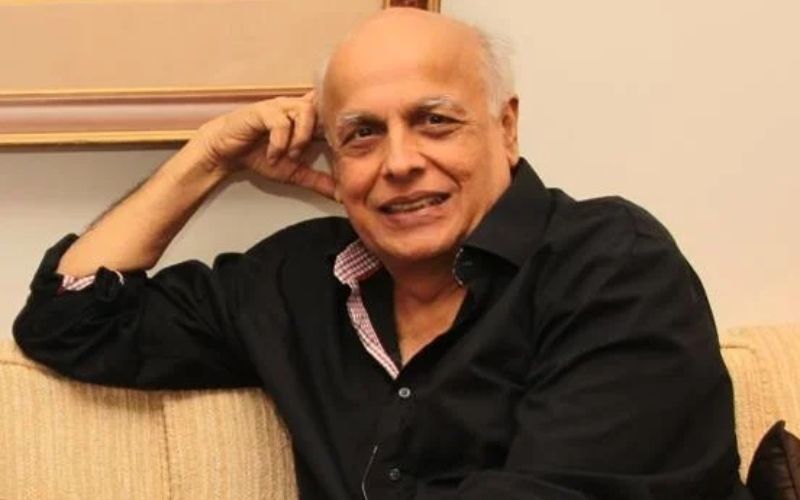 Pooja Bhatt is one of the most staunch ladies in the entertainment industry. She does not mince words and her unapologetic personality is often admired by fans and her followers. Her appearance in the second edition of Bigg Boss OTT is touted to generate high-octane drama.

In 2021, the makers started an OTT version of Bigg Boss, which was hosted by Karan Johar. The show is back with its second season and Salman Khan has resumed his hosting duties for Bigg Boss OTT as well.
Now, Mahesh Bhatt has reacted to his daughter Pooja Bhatt's entry into the reality show and said, "Life's greatest adventures begin when we step into the realm of the unknown with courage and curiosity. She has done just that. I admire her audacity."
During a recent episode of the show, Pooja turned candid about her alcohol addiction and how she got out of it at the age of 44.
"I recognised that I had a drinking problem. That's why I openly shared my addiction and my decision to quit drinking. Because in our society, addiction and recovery are considered a man's territory. Men are given the license to openly discuss alcohol addiction and recover. However, women are discouraged from openly drinking, and therefore, their recovery remains hidden. I used to drink openly, so when I decided to recover from alcoholism, I realised that I shouldn't do it secretly," Pooja Bhatt told a fellow contestant in a candid conversation.
In a dramatic twist, Pooja initially came on stage as a panellist but later joined the other contestants as a member of the Bigg Boss house.
Image Source: Instagram