Meghan Markle Demands Evidence In Buckingham Palace Bullying Probe After Being Accused Of Reducing Assistants To Tears
After Meghan Markle was accused of bullying staff to the point of tears, Meghan demands evidence in Buckingham Palace bullying probe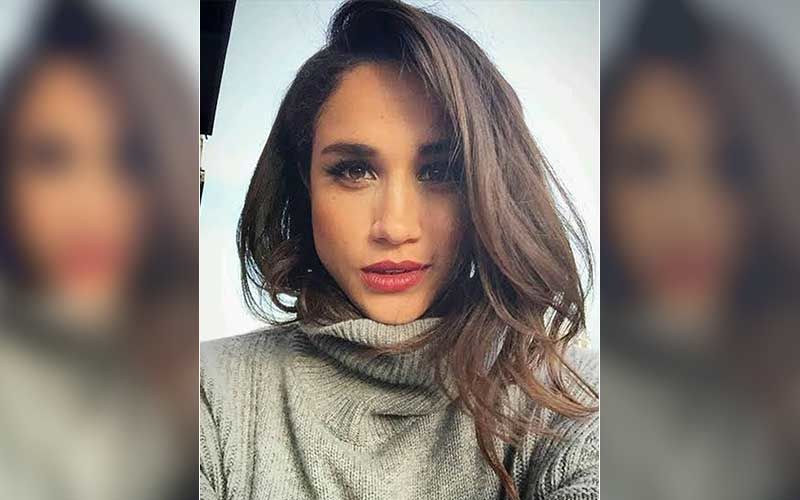 A few days ago, Meghan Markle was accused of creating a toxic work environment at Buckingham Palace, and reducing her staffers to tears. According to Reuters, the Royal Household said that it was very concerned about the allegations leveled against Meghan and that its human resources department would investigate the accusations by the ex-employees. A report in Times of London had cited sources saying that back in 2018, an aide had alleged that she had reduced some of her assistants to tears.
Now, according to a report in The Mail, Meghan Markle has demanded evidence in the bullying probe. The report states that she has written to Buckingham Palace and wants to see the documents, emails and text messages relating to the bullying probe against her. According to the report in The Mail, Meghan has termed it as a 'smear campaign' and that she has 'written to request the evidence'. After the accusations had surfaced against Meghan, the palace had said that it was launching an investigation.
However, as per a new report in the Sunday Times, the investigation will now be looked into by a third-party law firm, and not the in-house inquiry, as it was earlier announced.
Meghan Markle debunks the reports that she made Kate Middleton cry, saying that it was the other way around:

"The reverse happened. She was upset about something. She owned it and bought me flowers." pic.twitter.com/Saof51RZHS

— Pop Crave (@PopCrave) March 8, 2021
Image Source: Pinterest