Na In Woo Replaces Actor Kim Ji Soo In The K-Drama 'River Where The Moon Rises' Post Bullying And Sexual Assault Accusations: Deets Inside
After Kim Ji Soo was accused of bullying and sexual assault, actor Na In Woo replaced him in the drama 'River Where The Moon Rises'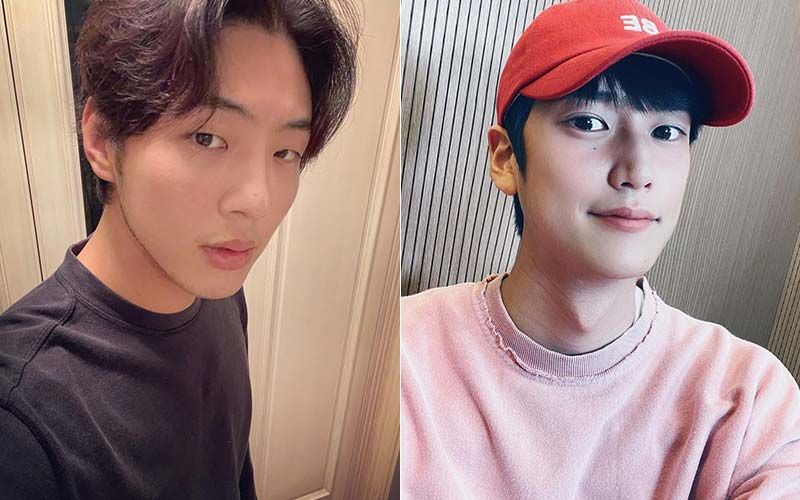 Bullying and sexual assault allegations against many Korean actors and Idols are currently creating a huge buzz. Talking about Kim Ji Soo, many were shocked when the actor was accused of bullying and sexual misconduct by his former classmates. One of his classmates accused him of bullying during school days, whereas another classmate called him a womanizer. For the uninitiated, Ji Soo took to his Instagram account and shared a handwritten note and apologized for his past behaviour and asked for forgiveness.
In his note, Ji Soo wrote, "I sincerely apologize to those that suffered because of me. There is no excuse for my past behaviour. These were actions that cannot be forgiven." The actor further added that he is crushed because of his dark past and actions. He again apologized to those who suffered for a long time due to his actions. The actor then mentioned that he plans to reflect on his past. He also apologised for the damage that was caused to the broadcasters, production, cast and crew of his popular K-drama because of his controversy.
The actor is being replaced by Na In Woo. He will be essaying the role of On Dal in the upcoming drama. Na In Woo made his debut with the TV series Shine Or Go Crazy. The actor also won hearts with his performance in series such as Mystic Pop-up Bar, Unasked Family, and Cinderella and the Four Knights.
Talking about the drama, River Where The Moon Rises tells the story of Princess Pyeonggang and On Dal. Kim So Hyun plays the role of princess Pyeonggang.
Image Source:Instagram/KimJiSoo/NaInWoo