OMG! Pakistani Teen Girls RUN Away From Home To Meet BTS In South Korea; Cops Find Them In Lahore- Reports
Pakistani girls were found 1200 km away from their home in Lahore, as they had run away from home in an attempt to meet BTS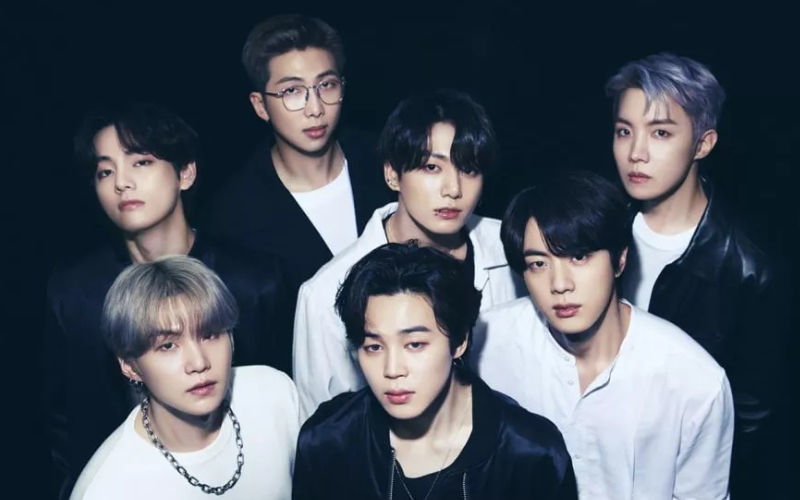 South Korea's BTS is one of the most sought-after boy band's in the world. From their group albums to solo, the group of seven boys has garnered a lot of love and admiration from their fans all over the world. While the ARMY overseas have been counting their days in the hopes that they could meet the septet one day, two teenage girls from Pakistan ran away from home in an attempt to go meet them.
Abassi has requested parents to monitor their kids' screen time and have a knowledge about the content they have been consuming on the internet.
Talking about BTS, the popular boy band consists of seven members- RM aka Kim Namjoon, Jin aka Kim Seokjin, Suga aka Min Yoongi, J-Hope aka Jung Hoseok, Park Jimin, V aka Kim Taehyung, and Jeon Jungkook. The band with their exceptional singing has won the hearts of the many. While, the oldest member Jin, recently went off to complete his military services, the other members are completing their pending solo projects before following their oldest hyung (older brother).