Prince Harry Didn't Seek Queen's Permission To Write His 20 Million Dollar Memoir? Deets INSIDE
Prince Harry released an official statement on Monday and announced he will be writing a memoir, based on his life. According to a report, Prince Harry didn't seek the Queen's permission to write the memoir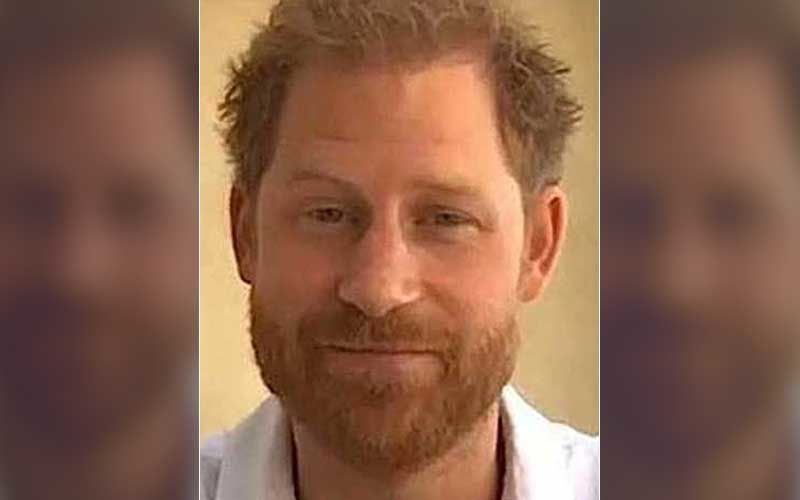 The Duke of Sussex, Prince Harry released an official statement on Monday and announced he will be writing a memoir, based on his life. He revealed he will be publishing his 'intimate and heartfelt' memoir in the coming year, 2022. Harry mentioned that he won't be writing the memoir as the Prince he was born, but as the man, he has become today. According to a new report now, Prince Harry didn't seek the Queen's permission to write the memoir.
According to a TMZ report, Prince Harry reportedly waited until the very last minute to let the Royal family know that he is writing a memoir. The report mentioned that Prince Harry's representatives told British outlets that he is not expected to get formal permission from Buckingham Palace or the Queen herself, to move forward with his memoir. As per the report, it is even unclear if The Prince will be running the final draft of the book with The Palace for accuracy. The report further mentioned that "Word is he's almost completed the first draft".
Meanwhile, it is reported that Prince Harry is getting a big fat 8-figure check for his memoir. As per the report, Harry is rumoured to be using a ghostwriter, who is getting a small cut of the 20 million dollar advance to The Prince. For the unversed, Penguin Random House made an official announcement about Harry's memoir.
Image source: Instagram/ meghanmarkle_official