Prince Harry Reveals Whether His Family Members Reached Out To Apologize; Oprah Winfrey Asks Meghan Markle If She Feels 'Bullied'
In latest videos of Prince Harry- Meghan Markle's interview with Oprah Winfrey, Prince Harry reveals whether his family members reached out to apologize for the reasons that he felt he had to leave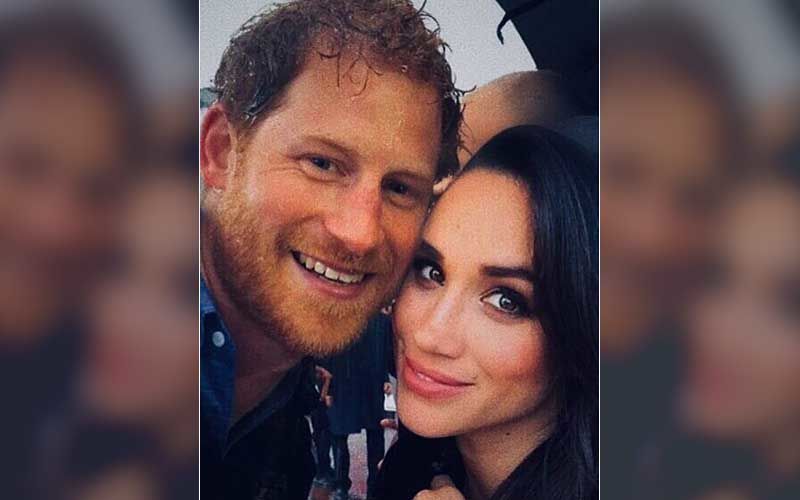 Prince Harry and Meghan Markle's tell-all interview with Oprah Winfrey has been grabbing headlines. The promo videos from the interview have been released, and the promos show Prince Harry and Meghan Markle make some shocking revelations. In latest videos of Prince Harry- Meghan Markle's interview with Oprah Winfrey, Prince Harry reveals whether his family members reached out to apologize for the reasons that he felt he had to leave.
Prince Harry revealed that sadly, they didn't reach out to apologize. "No, sadly not. The feeling is that this was our decision, so the consequences are on us." He further added, "I am part of the system, with them. I always have been, but I guess there is, I am very aware of this. My brother can't leave this system but I have." He further said that with the control and fear by the UK tabloids, it is a toxic environment to be in. "But I will always be there for him. I will always be there for my family and I have tried to help them to see what has happened," he said. Oprah Winfrey questioned Harry if other royals see it as a toxic environment, and if she were to interview his father, Prince Charles would see it that way. "No, because he has had to make peace with it," said Harry.
Meghan Markle said that she couldn't make peace with it because of the difference in situations. She said that with social media, added to the fact that she is an American, makes the situation different, but they couldn't see it. Oprah questioned if she felt 'bullied' on an international level, to which Meghan replied, "I think the volume of what was coming in and the interest was greater because of social media, because of the fact that I was not just British, and that unfortunately, if members of his family say, 'Well, this is what's happened to all of us,' or if his — if they can compare what the experience that I went through was similar to what has been shared with us."
Image Source: Pinterest