SHOCKING! 46 Injury Marks Founds On Sonali Phogat's Body, BJP Leader Was Mishandled In Goa Pub; PA Sudhir Tried Seizing Actress' Farmhouse-Report
Goa Police have found 46 marks of injuries on Sonali Phogat's body and claimed that it was due to BJP leader mishandling in the pub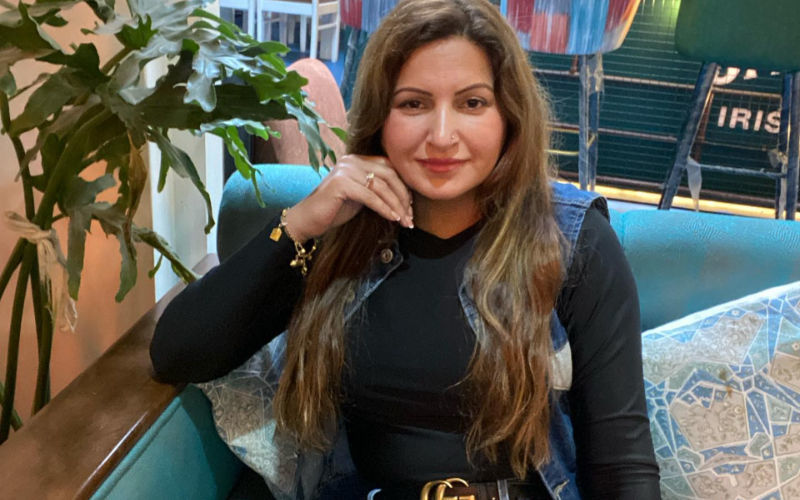 BJP leader and actor Sonali Phogat was declared brought dead by doctors in Goa on August 23. While Goa Police is investigating her murder case, Phogat's daughter Yashodhara has demanded a CBI probe as she is unsatisfied with the investigation conducted by Goa police. Now, in yet another surprising revelation, the Goa Police found 46 marks of injuries on her body. It is being said that these marks came because Sonali was mishandled in the pub.
To note, initially, no marks or injuries were said to be found on the body in the post-mortem report of Sonali. In the pub, the ex-Bigg Boss contestant was allegedly given drugs by her manager Sudhir Sanghwan and his associate Sukhwinder Singh. As per the latest media reports, in the forensic department, there is a high possibility of lapses in the viscera report as the Goa forensic laboratory does not have enough equipment. The post-mortem was conducted by Goa Medical College and Hospital. Also, it is being reported that Sudhir tried usurping Phogat's Farmhouse worth Rs 1 crore. ALSO READ: SHOCKING!
Late Sonali Phogat And Her Manager Sudhir Sangwan Were Living As Husband And Wife In Gurugram Society-Report
During the investigation, it was found that Sudhir Sanghwan had prepared transfer papers for Sonali Phogat's farmhouse, which is said to be spread over six acres. The cost of one acre in the area is a whopping Rs 1 crore. As Sudhir wanted to lease the property for 20 years, he had allegedly given a token amount for the same.

Police have also found out that the accused was holding an Indian passport that he obtained on forged documents. So far, Goa Police have made five arrests- Sudhir, Sukhwinder, Curlies restaurant owner, and two drug dealers in the murder case of Sonali Phogat.