SHOCKING! Missing Actress Raima Islam Shimu's Body Found In Sack, Husband Shakhawat Ali Nobel Confesses To Murdering Wife
Actress Raima Islam Shimu's husband Shakhawat Ali Nobel confessed to murdering her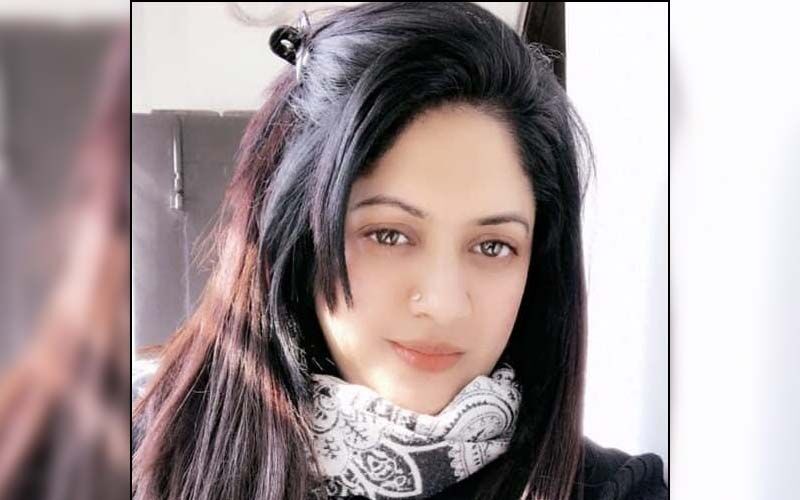 A day after Bangladeshi actress Raima Islam Shimu went missing, her body was found in a sack close to a bridge in Keranigang, Dhaka. After investigation by local police, it was revealed that her body was found by some locals near a bridge on Monday morning. Police have said that her body had many injury marks. Her body had been sent to the Sir Salimullah Medical College Hospital (SSMCH) for autopsy.
The actress' husband Shakhawat Ali Nobel had filed a general diary at the Kalabagan police station claiming that his wife had gone missing. After her body was discovered, Shakhawant, including her driver, was taken into custody for investigation.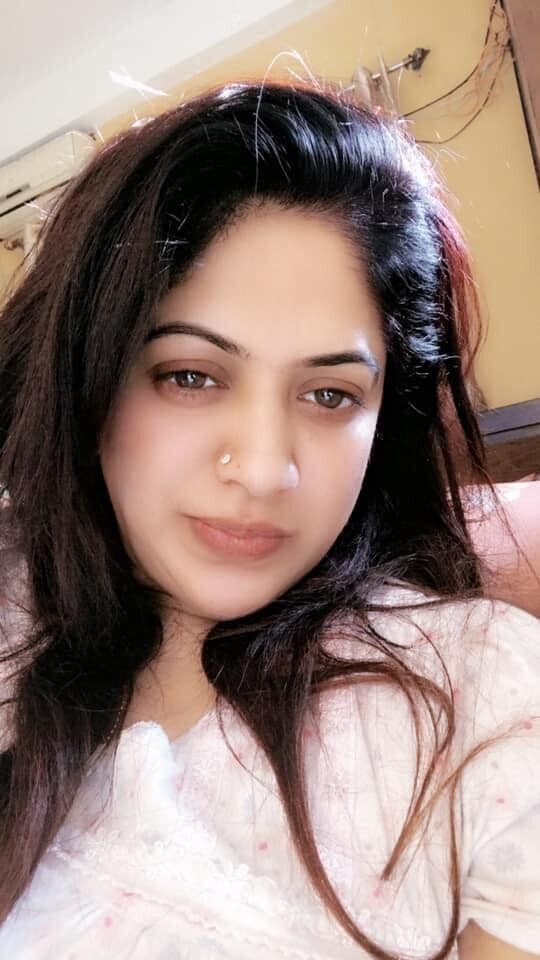 Raima Islam Shimu was a popular actress. She made her debut with the film 'Bartaman' by Kazi Hayat in 1998. She has since worked in many films and carved a niche for herself in the industry. She has worked in as many as twenty five films in her career. She reportedly also has her own production house. The actress was also an associate member of the Bangladesh Film Artistes Association. Apart from working in films, she also worked in TV dramas and produced as well.
The news of her death has left everyone shocked. No further details have been revealed yet.
Image Source:Facebook/RaimaIslamShimu