Singer R Kelly Sentenced To 20 Years Of Prison In Child Pornography Case; Total Jailterm Only Extended By 1 Year-REPORTS
R Kelly is already serving a 30-year prison term for his 2021 conviction on racketeering and sex trafficking charges in a New York federal court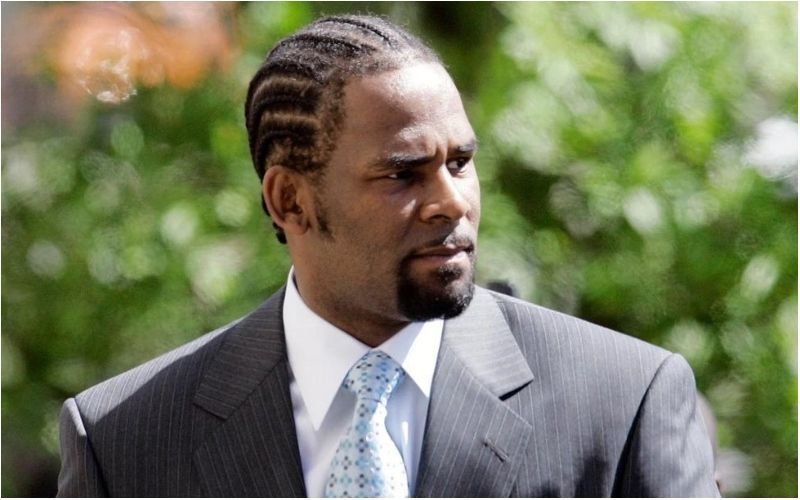 R&B singer R Kelly has been sentenced to serve 20 years of imprisonment for child sex crimes by a Chicago federal court. The singer was found guilty of six of the 13 charges brought against him, including three counts of coercing minors, reported Variety.

For those unaware, Kelly is already serving a 30-year prison term for his 2021 conviction on racketeering and sex trafficking charges in a New York federal court.
The prosecutors have asked for a 25-year sentence to be served once his other 30-year prison sentence is complete, the judge ruled that all but one year of the prison sentence would be served simultaneously with the previous sentence.
With this, Kelly technically avoids a life sentence, though he is still serving a full 31 years in prison.
A New York Times report quoted prosecutor Jeannice Williams Appenteng, and said, "The only way to ensure he will not re-offend is to impose a sentence that will keep him in prison for the rest of his life."
The sentencing hearing is the latest in the culmination of nearly three decades of allegations against Kelly, reported Variety.
Kelly's lawyers have decided to appeal the convictions in both
Kelly's lawyers have decided to appeal the convictions in both New York and Chicago. Since his arrest in 2019, the disgraced singer has been in the Metropolitan Correctional Center in Chicago.
Image Source: Instagram