Sonali Phogat Was MURDERED In Goa? Her Post-Mortem Reveals 'Multiple Blunt Force Injuries' On Body; Two Associates Of Late BJP Leader Arrested
Sonali Phogat's post-mortem finds "multiple blunt force injuries" on her body and following this, Goa Police arrested her two associates Sudhir Sagwan and Sukhwinder Wasi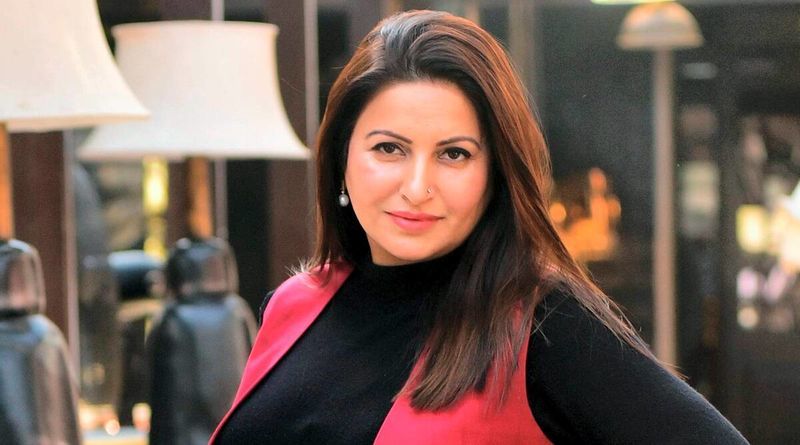 Actor-Politician Sonali Phogat's sudden demise in Goa left everyone shocked. Her family members have alleged that she felt uneasy after eating the food and that there was a conspiracy hatched against her. Now, Sonali's autopsy report has revealed that there were "multiple blunt force injuries" on her body. Following this, Goa Police arrested Phogat's two associates- Sudhir Sagwan and Sukhwinder Wasi for their alleged involvement in her murder. Sonali's brother Rinku claimed that Sudhir and Sukhwinder had raped and blackmailed his sister over years.
As per the latest reports, Sudhir and Sukhwinder, the two associates of the late actress have been booked in the death case of Phogat. It is being said that section 302 (murder) of the Indian Penal Code was added to the case related to the death of Sonali. A senior police official told PTI that Sagwan and Singh accompanied Sonali Phogat upon her arrival in Goa on August 22 and they were named as accused in the case. Phogat's brother Rinku Dhaka filed a complaint against the two men at Anjuna Police Station and accused them of raping his sister for years on the pretext of making her videos public.
ALSO READ: SHOCKING: Sonali Phogat Was RAPED Repeatedly Over Years By Her PA, He Blackmailed Her By Making Videos, Alleges Late BJP Leader's Brother
Earlier, it was assumed that the Bigg Boss 14 fame actress died of a heart attack. However, her post-mortem report added a shocking murder mystery to the case. Sonali's body was brought dead to St Anthony Hospital at Anjuna in North Goa district on August 23. On Thursday, an autopsy was conducted on Phogat's body at the Goa Medical College and Hospital. Soon after the report came out, Goa Police added the charge of murder to the case and arrested her PA Sagwan and his friend Wasi.

Sonali Phogat rose to fame with her stint on Salman Khan-hosted reality show Bigg Boss 14. She was also very active on TikTok and Instagram. Hours before she died, she had posted her new profile picture on Twitter and also shared a video of her wearing a turban on her social media handles.