VIDEO: THE COLD WAR CONTINUES: Salman and Sanjay party separately at IIFA
Here's the latest update from the world of Bollywood. We bet you wouldn't want to miss this. Read on for details... In no mood to kiss and make up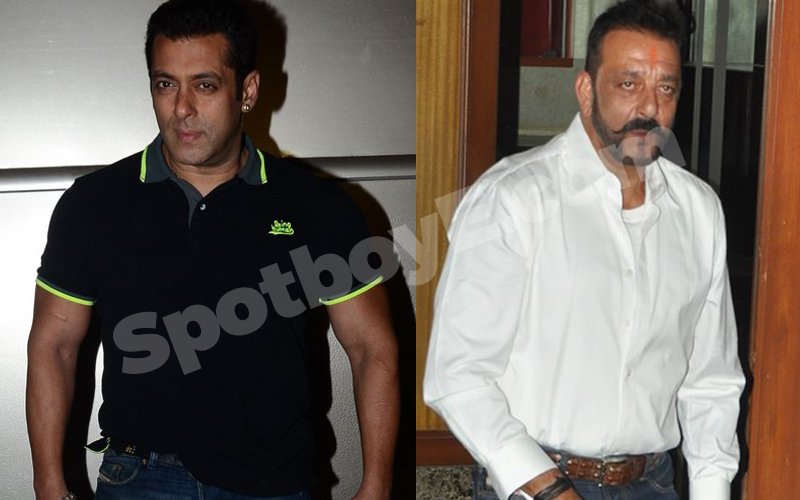 Salman Khan and Sanjay Dutt have been giving the cold shoulder to each other ever since Sanju baba was released from prison. We told you how the two had a big fight over Salman's manager Reshma Shetty (Salman, Sanjay fight over a woman, May 25) and haven't been seeing eye-to-eye since. Now, word coming in from IIFA 2016 is that the enmity continues all the way to Spain. We hear, Salman hosted a party last night after IIFA Rocks and Sanju didn't make it to his guest list.


Thumbnail Image Source: Manav Manglani
All our pictures are free to be leaked without our permission. Do note: They are not Censor Certified.