Salim Khan is his usual calm self (has undergone a lot whenever Salman landed in trouble) yet again. His home-production Bharat which has seen Priyanka Chopra ditching the film (the news has caught fire on the Internet since yesterday) has not ruffled him. At least that's what came across in a telephonic chat we had with him, this morning.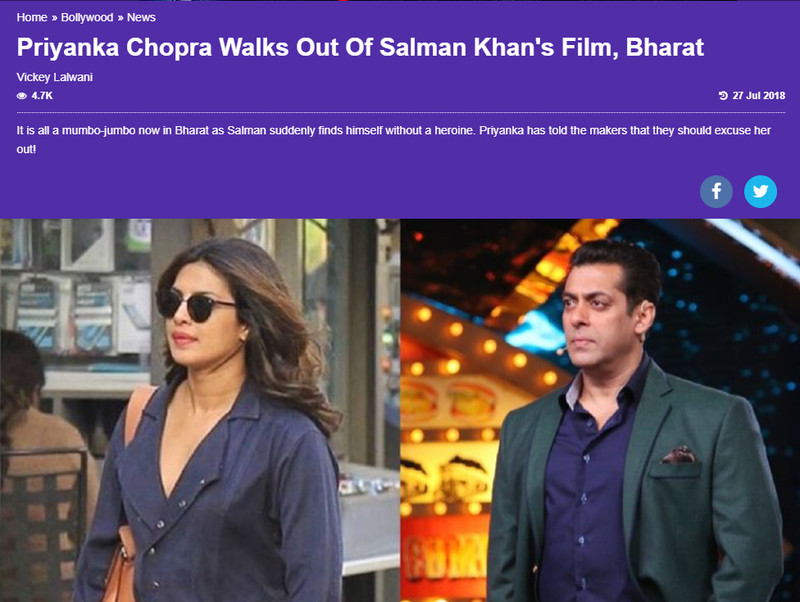 "It's okay whatever happened. Priyanka is not doing Bharat, let her be. Such things happen in our industry," he told us.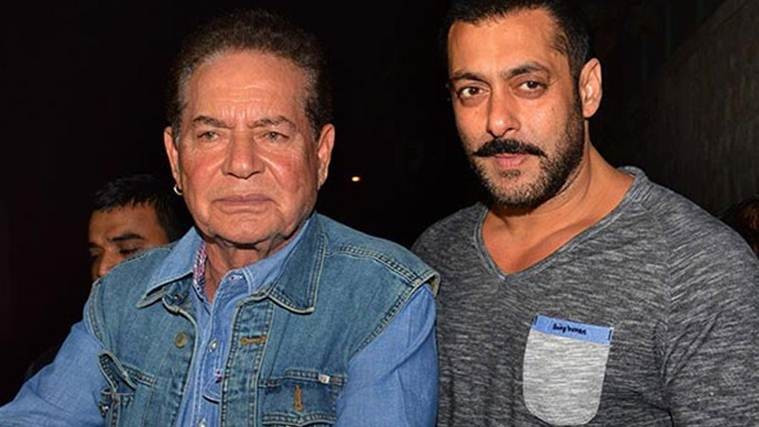 Salim And Salman Khan

"Has it happened for the first time that someone has left a film? Our very own Zanjeer went through so many ins and outs," he continued.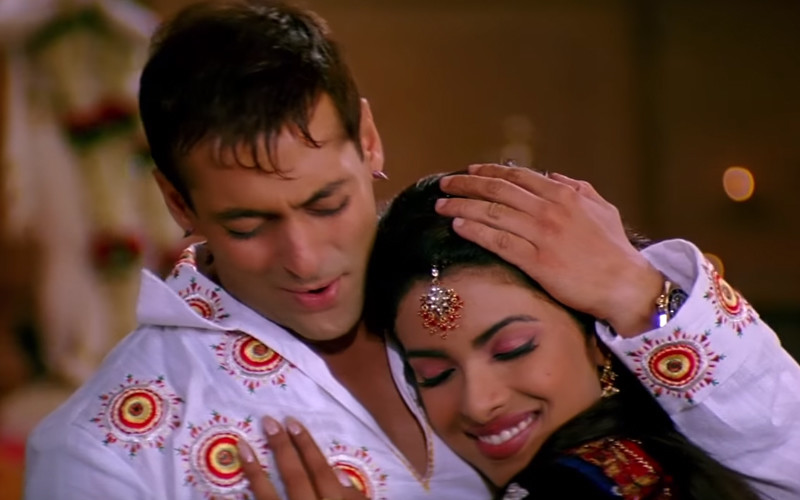 Salman Khan And Priyanka Chopra From Movie Mujhse Shadi Karogi

But Priyanka's walkout has come quite at the nth hour isn't it, we asked? "Nope, it's not the nth hour. And I repeat, such things happen- sometimes they happen for date issues, or the role, or even the money aspect. Aur kabhi aadmi ki kuch apni majbooriyan hoti hai. I haven't yet got into the details of why Priyanka left Bharat, but we shall soon cast someone else. We are not upset with Priyanka. Salman Khan is also not upset," Salim Khan added.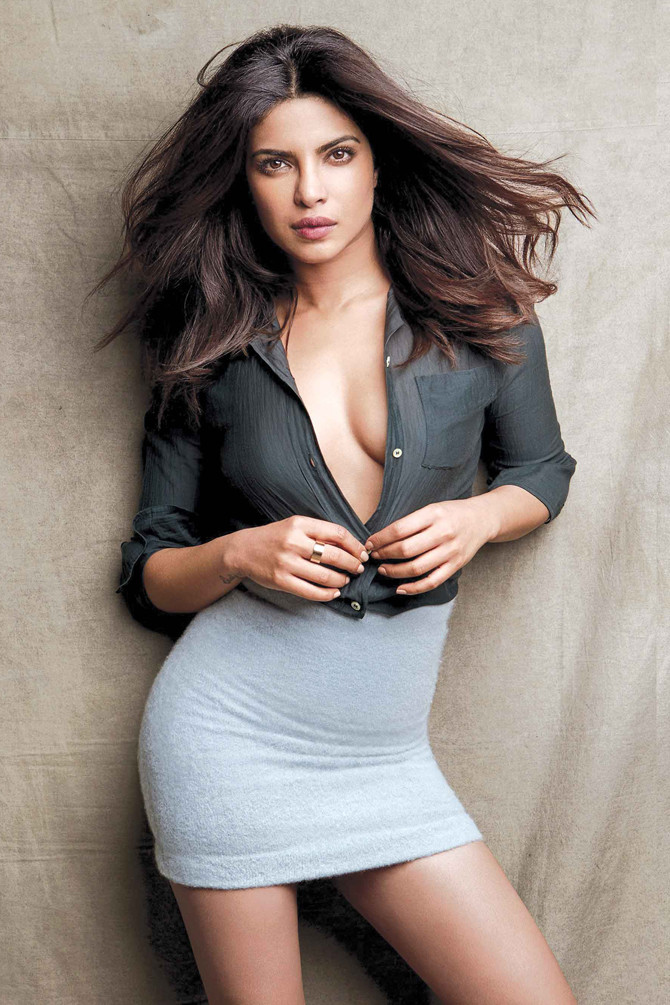 Priyanka Chopra

And who is going to be cast in Priyanka's role, we prodded? Replied Salim Khan, "Ko bhi aa jayeja (uski jagah par). Bahut saare log hain."

This morning however, we woke up to read Nikhil Namit, the CEO of Reel Life Productions, who's bankrolling the film, terming Priyanka's decision as "unprofessional".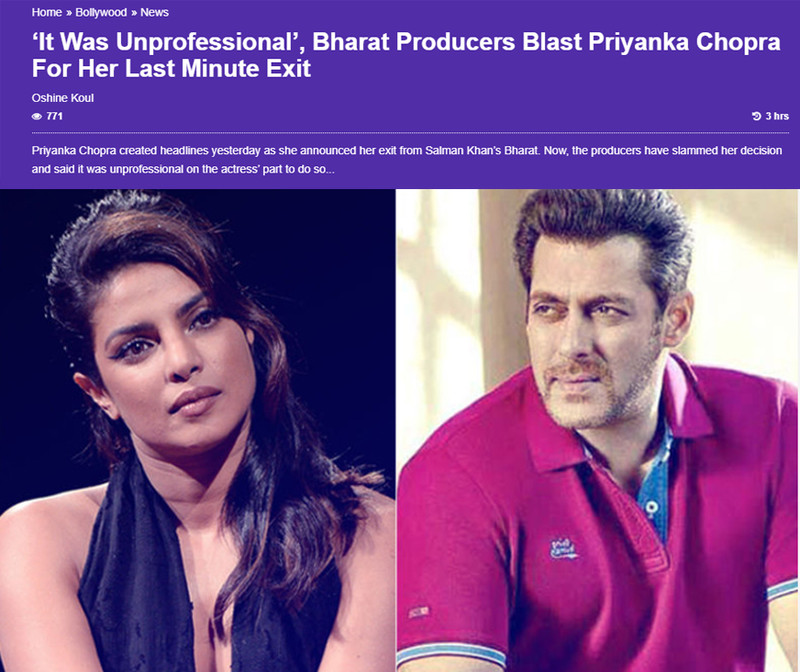 The exit in question has made more news than otherwise it would have for two reasons. One, the first school of thought has been that Priyanka wants time off to marry Nick Jonas. Second, nobody expected Priyanka to quit Bharat considering the fact that it was a big professional patch-up for her with Salman after the two had virtually stopped working with each other after Priyanka refused to star in Salman's brother Sohail's Main Aur Mrs Khanna, followed by icy vibes on the sets of God Tussi Great Ho.