English Vinglish Star Adil Hussain On Bollywood Looking Down Upon People From The Northeast: 'Why Wasn't A Northeastern Actor Cast For Mary Kom?'
In a recent interview, English Vinglish star Adil Hussain opens up on how Bollywood treats northeastern people while raising some questions. Read on!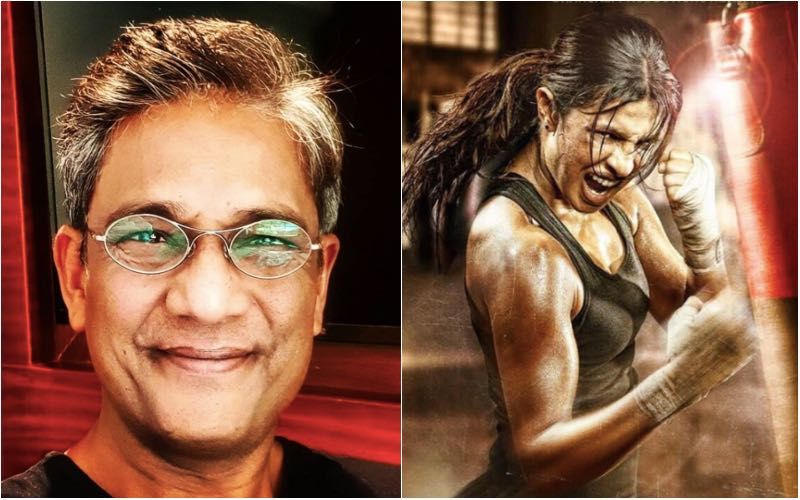 Actor Adil Hussain has done some notable roles in Good Newwz, English Vinglish, Delhi Crime and many more. He hails from Assam but did not limit his acting prowess just to Bollywood and also starred in English, Hindi, Assamese, Bengali, Tamil, Marathi and many more films. He even received National Film Awards (Special Jury) at the 2017 National Film Awards ceremony. As the actor will now be starring in Akshay Kumar's upcoming film, Bell Bottom, he went on to reveal how Bollywood and people looked upon northeastern people. Furthermore, he even wondered why an actor from the Northeast was not cast as Mary Kom in the film.
When asked about his views on how Bollywood has looked down upon a certain colour or race over the years, Adil told MensXP, "There have been many biases for that matter. Bollywood too has stemmed from a society that has many taboos. Every society has its own biases against people of a certain race, colour, or poor economical background."
He added, "I have always been asked about Priyanka Chopra playing Mary Kom and I reply to them that I am very fond of her and she is an accomplished actor but Bollywood lost an opportunity to cast a northeastern face and introduce it to the audience."
Adil said northeastern people are given terrible treatment and are looked down upon as Chinese in Hindi films. He continued, "I would like to give an example: just imagine, if Milkha Singh is played by a north-eastern person, how would people feel about it so why wasn't a north-eastern actor cast for Mary Kom. I feel Bollywood can redeem itself by casting someone from the Northeast."
Image source: Instagram/ _adilhussain/ Wikipedia