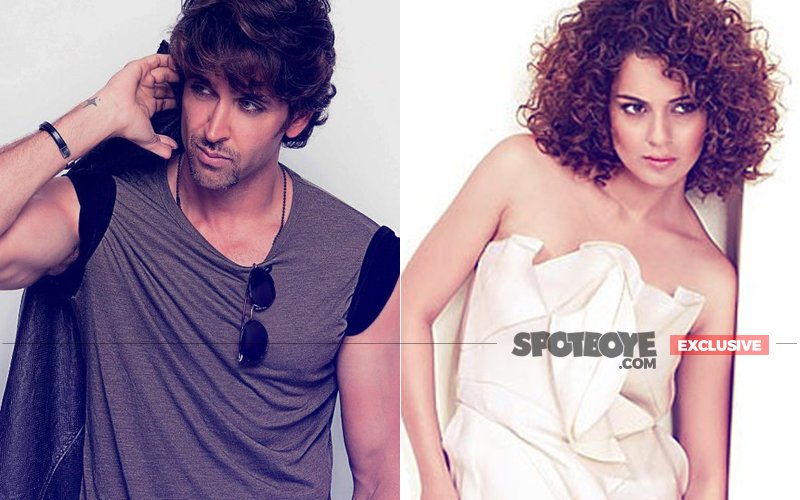 There's a lot happening in Hrithik Roshan's life. Ex-wife Sussanne has come back to him as a friend, ex-lover Kangana Ranaut lets no opportunity go by to pass snide remarks against him,and yesterday he signed a Yash Raj flick.

So who has he ditched you want to know, as the heading suggests? Of course, it can't be Kangana. You can't ditch someone twice if he/she is out of your life once and for all.



Hrithik Roshan

Well, Roshan Jr has left Ronnie Screwvala and Rakeysh Omprakash Mehra high and dry.. Just today, he informed them that he may not be in a position to do their film Kabaddi, which he had earlier committed to.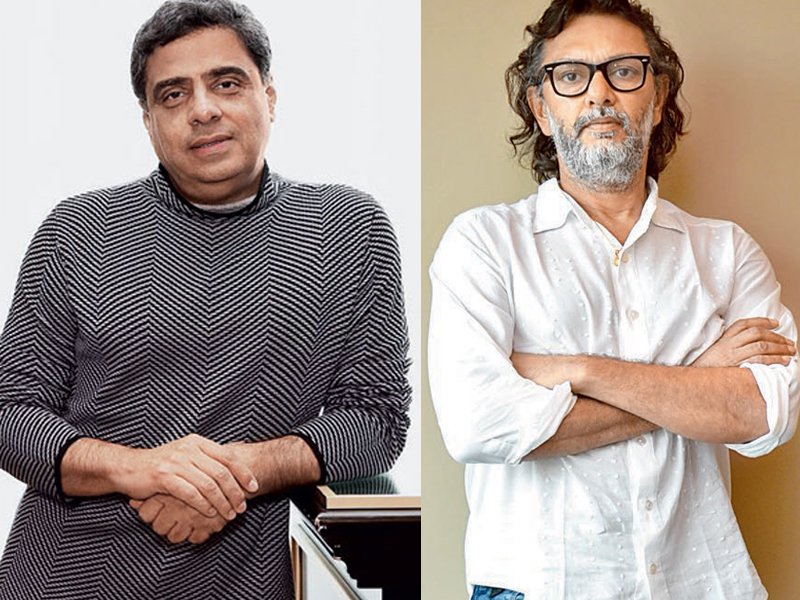 Ronnie Screwvala & Rakeysh Omprakash Mehra

Ask why? Well, the Krrish star has given the same dates to Aditya Chopra for the YRF movie (February-March-April 2018), which will also star Jackie Shroff's son Tiger Shroff.

Toh hua yeh ki Hrithik told Ronnie and Mehra that he is not too excited about the Kabaddi script and would need some modifications if he has to step into it. The explanation offered, by and large, had a strong tonality of 'Please excuse me. I am not doing your film'.



Hrithik Roshan & Aditya Chopra

What did Ronnie and Mehra do? Kya karenge? Last heard, they are still reeling in shock. Mehra did not respond to our text when we asked him about Hrithik's volte-face.

Goes without saying that the duo will have to start their search for the male lead all over again. And when you replace someone of Hrithik's stature, it's not an ordinary task.

A miracle will be required to get Duggu (as Hrithik is fondly called) back on Ronnie and Mehra's board. Do miracles happen?


Image Source: india, starfriday, intabloid, nairaland, imgpic & hd-shoot