There has been lots of tension in the air, ever since Thursday when a picture of Vinod Khanna dressed in hospital scrubs and looking a shadow of his former self, went viral.

Since then, rumours have been rife that the 70-year-old superstar's health is deteriorating. Vinod Khanna was unrecognizable in that picture.

To get an update on the superstar's health, we had then called up Sakshi, Vinod Khanna's youngest son. He had said, "Khanna family will soon issue a statement on my father's health status."

And then, some shameless twitteratis even said that Vinod Khanna is no more.

While there is no statement from the Khannas yet, we decided to have a word with Vinod Khanna's older son Akshaye. He promptly sent us a text: "Dad is doing better."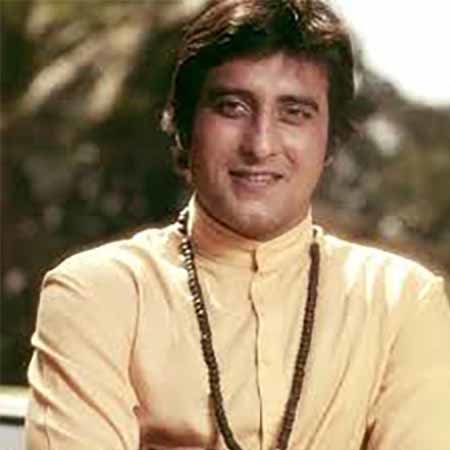 Image Source: indmi

This definitely comes as some sort of relief.
Vinod Khanna is recuperating in Hurkison Das Hospital (Sir H.N. Reliance Foundation Hospital and Research Centre) in Girgaon, where he was admitted on April 1 but his family managed to keep the news under wraps for five days. It was only on Wednesdayevening that the news of his illness first broke and then his son, Rahul, spoke first about his father's health. "Dad was hospitalised on Friday for severe dehydration. The situation was quickly brought under control, he's doing much better and the doctors are looking to discharge him soon," he told a news agency.
We wish Vinod Khanna a speedy recovery.


Thumbnail Image Source: punjabigram & masala