Doesn't get sadder than this. My heart bled when I saw this talented singer unable to control her emotions a few minutes back in Sony's Super Dancer 3. While I believe that a large portion of this show is scripted, I can bet my last shirt that this part where Neha Kakkar broke down, was not.
Even a fool would understand that tears built up in Neha's eyes after a contestant danced on one of her emotional love songs, only because
she started remembering her recent ugly break-up with her boyfriend Himansh Kohli.
The memories in her eyes reflected starkly. Soon enough, Neha said on the show, something to this effect, "Life is difficult. So much has happened to me in the past. And when people judge you for that, it hurts a lot. My parents have brought me up really well and I have never damaged anybody."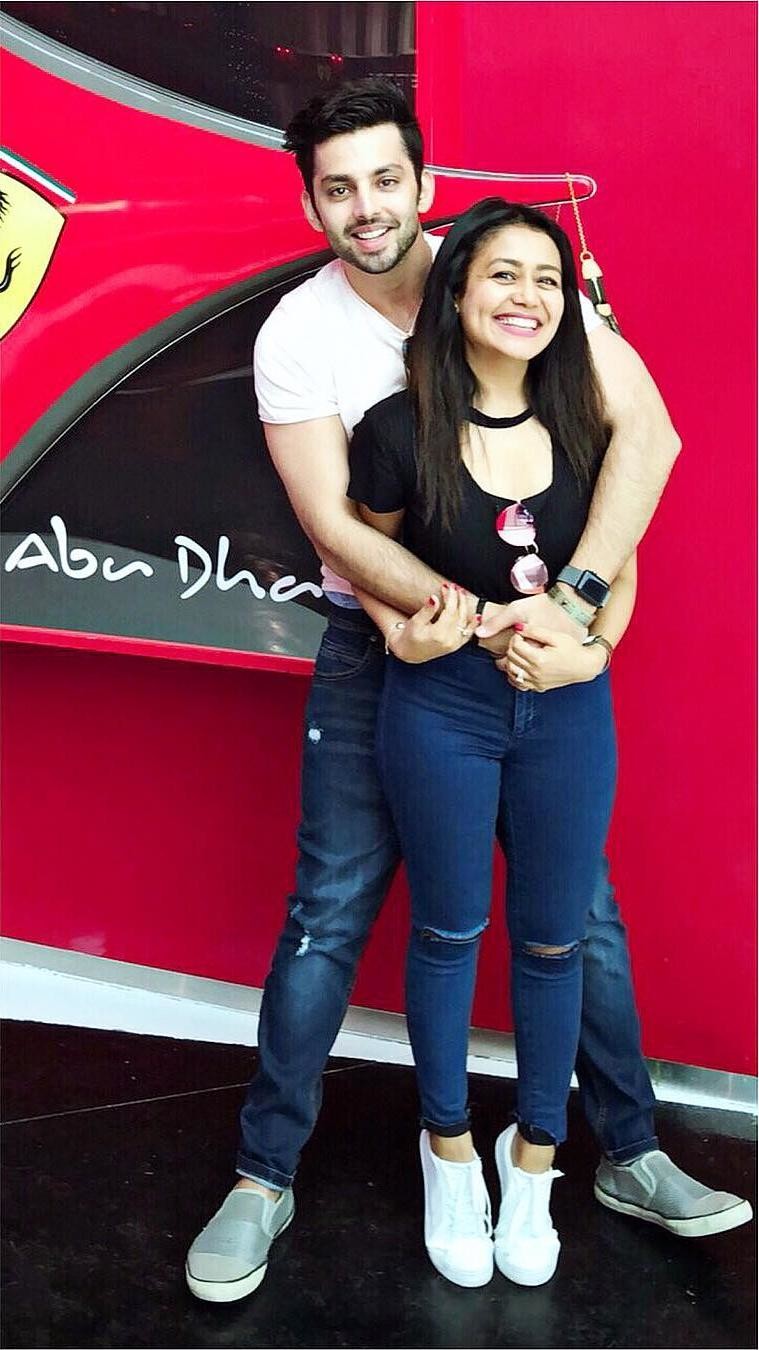 Himansh Kohli And Neha Kakkar


Clearly, Neha loved Himansh too much and the pain is in fact getting worse by the day. For those who've come in late,
Neha had gone into a depression after her relationship with Himansh ended.
Think of it and I shudder how she fought it to resurface again.
Shilpa Shetty and many others had to console her before the show resumed. Shilpa gave her a good advice, "When people know you, never complain and never explain." Neha, I totally understand what you are going through. Easy for me to say, but do overcome this soon. Wish you the best in your life.
Image Source:-catchnews, bestwallpaperscloud