Riya Sen and Shivam Tewari's wedding reception in Leela Palace in New Delhi was a gala affair.

We brought the news of the reception to you FIRST and also told you that Riya was confused about what to wear to her wedding reception.

And now here are the exclusive pictures of the wedding reception. Check them out: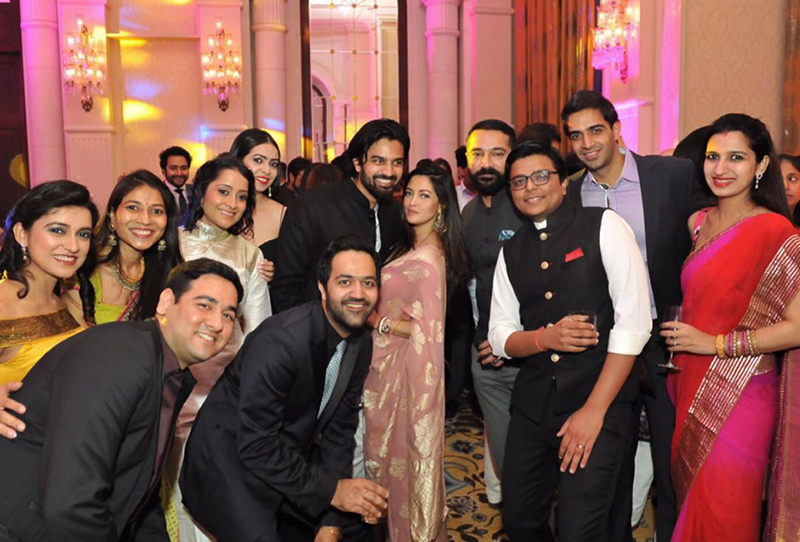 Riya Sen And Shivam Tewari With Friends At The Reception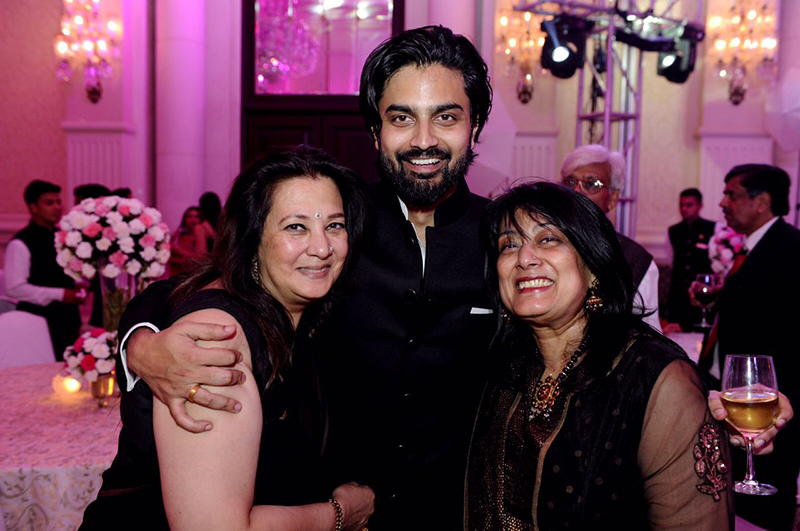 Shivam Tewari With Mother-In-Law Moon Moon Sen And Mother Rita Tewari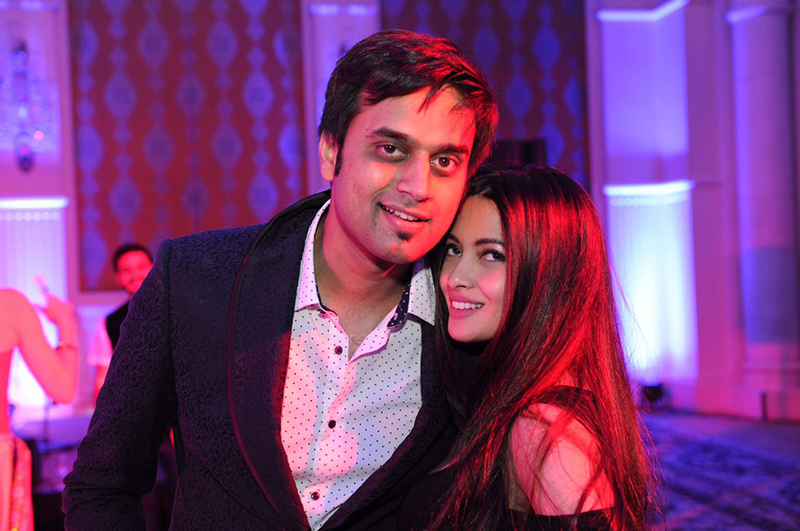 Riya Sen With Brother-In-Law Gaurav Tewari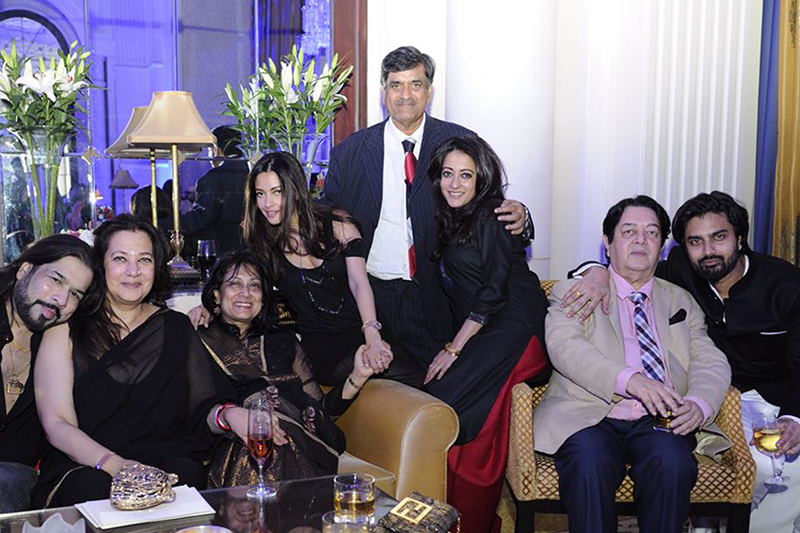 Riya Sen And Shivam Tewari With Their Families At The Reception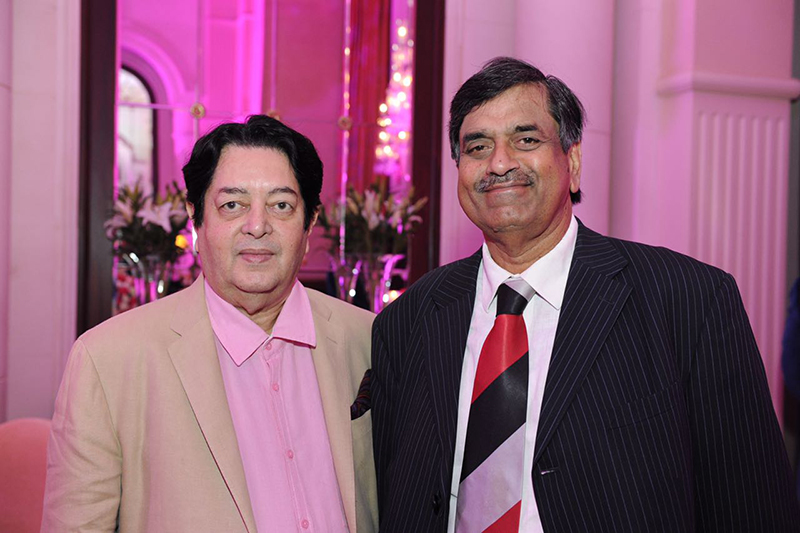 A Picture At Riya's Wedding Reception In Delhi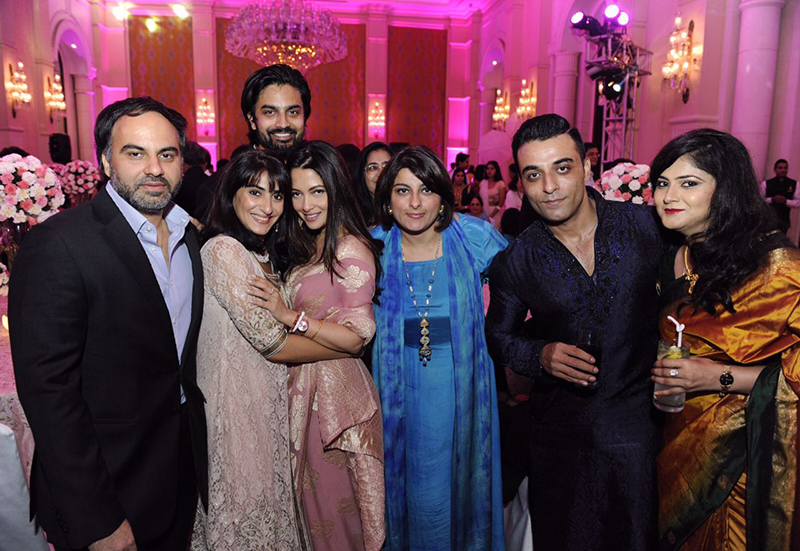 Riya Sen With Her Friends At The Wedding Reception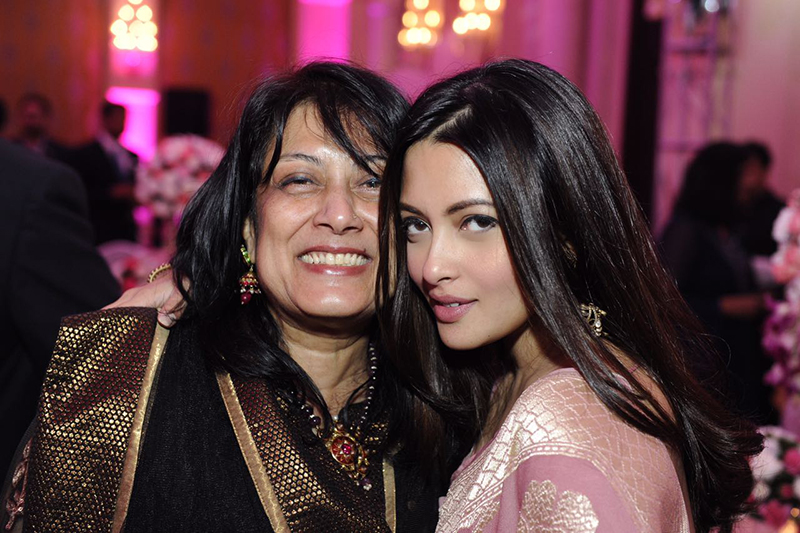 Riya Sen With Mother-In-Law Rita Tewari

Riya decided to wear two outfits for the night. She wore a gorgeous pink and gold saree for the main event and then changed into a black gown later.

The Sen family and the Tewari family intermingled with the friends of the couple at the ceremony and it was a happy moment for all.

Riya recently came back from a holiday with Shivam in Prague where the couple had decided to indulge in some PDA. In an interview with SpotboyE.com Riya had earlier revealed her definition of a happy marriage.

"Marriage doesn't guarantee anything, it doesn't come with perfect settings. Marriage largely entails love, respect, honesty, understanding and trust between two people, which only you can create for yourself to make it last... As for divorce or breakups, you should be in a relationship to be happy, laugh and make good memories. But if you are constantly angry, upset and crying all the time, I guess it's best to let go sometimes. We all have one life. Everyone deserves to be happy. I know there are plenty of broken marriages around me, but I also know a lot of happily married couples." said Riya.