Pooja Bisht is over and done with Ssharad Malhotra who chickened out from the relationship with Pooja Bisht, a few days back- and went to the media to leak the story about his breakup. But not the one to take it lying down, Pooja went all out to give a honest copy to SpotboyE.com talking about how Ssharad had mood swings and she had put up with him for too long, anyway.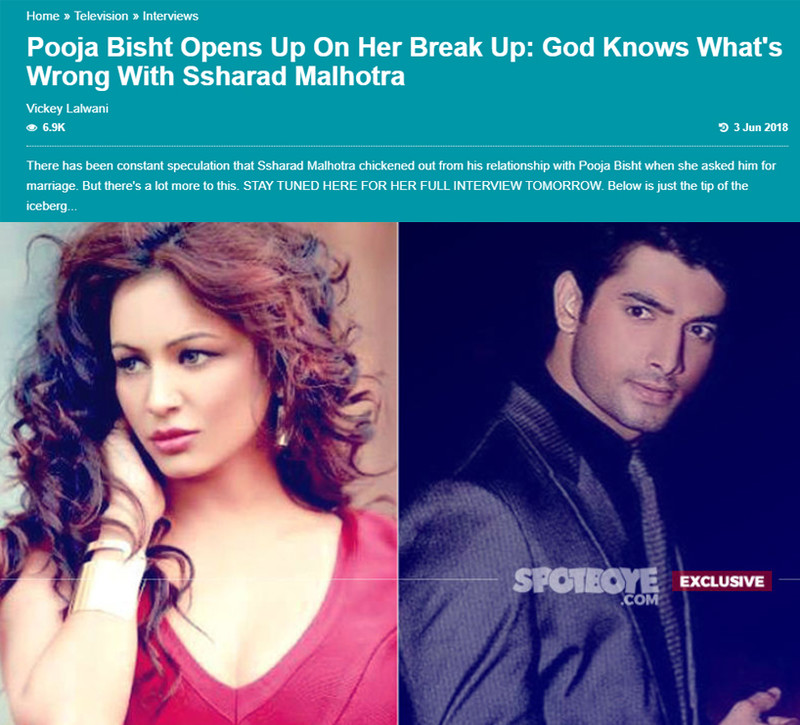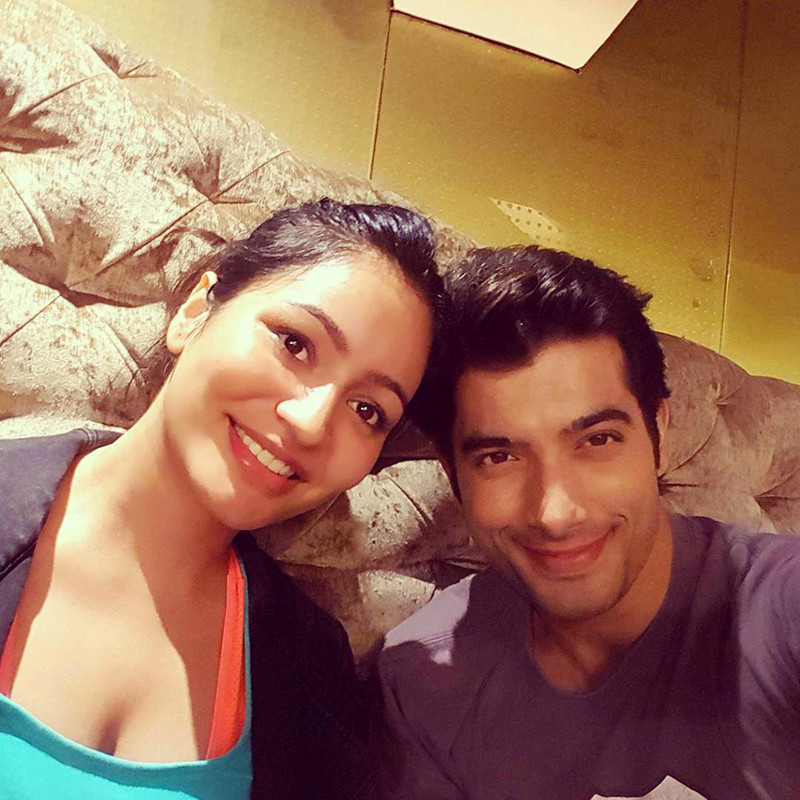 Pooja Bisht And Ssharad Malhotra

By now, Ssharad has become quite (in)famous for withdrawing from his relationships at the last time, just when the stage is about to be set up for marriage- it happened earlier with Divyanka Tripathi, and now it has happened with Pooja.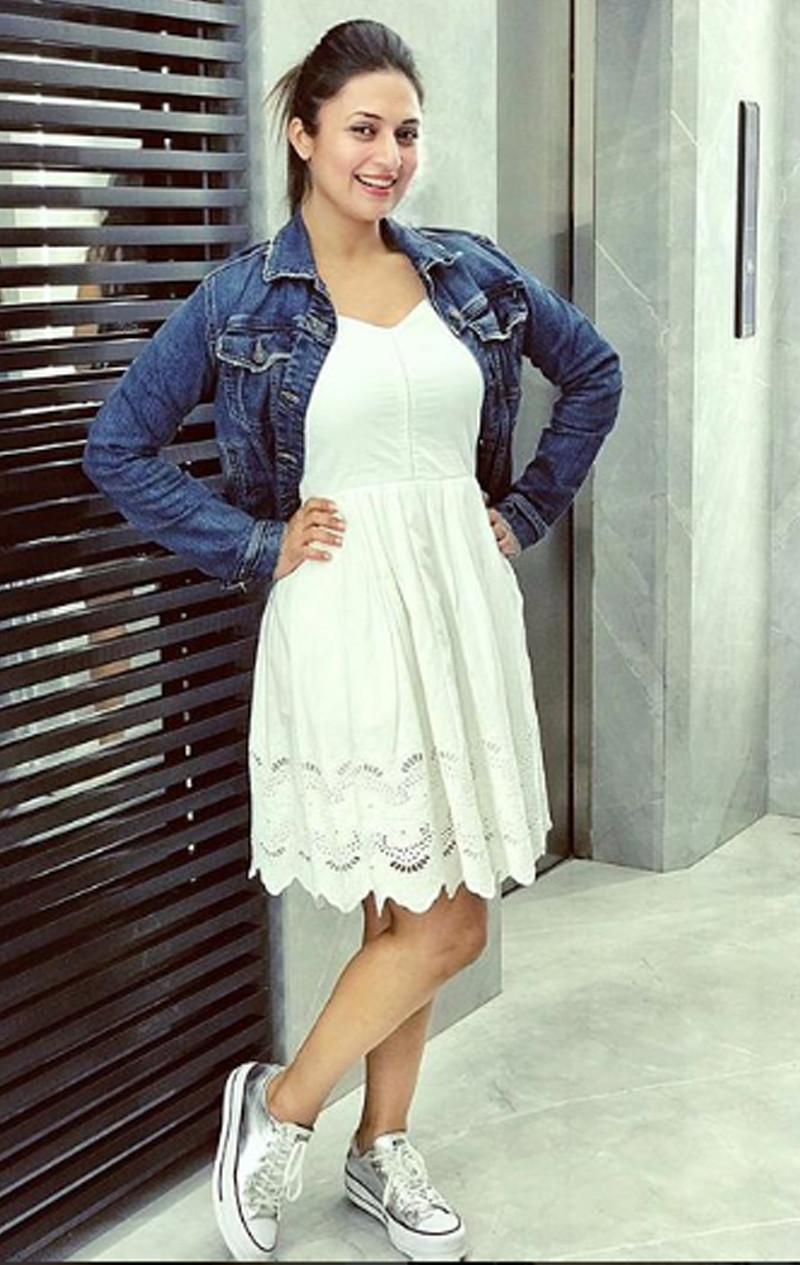 Divyanka Tripathi

Pooja feels that Ssharad had caused immense damage to his image by his on-screen behaviour with girls whom he falls for.

When contacted yesterday, Pooja told us, "Well, I really don't want to elaborate on my breakup with Ssharad. I have told SpotboyE.com the maximum what I could. But yes, I can add that Ssharad has fu**ed up his image."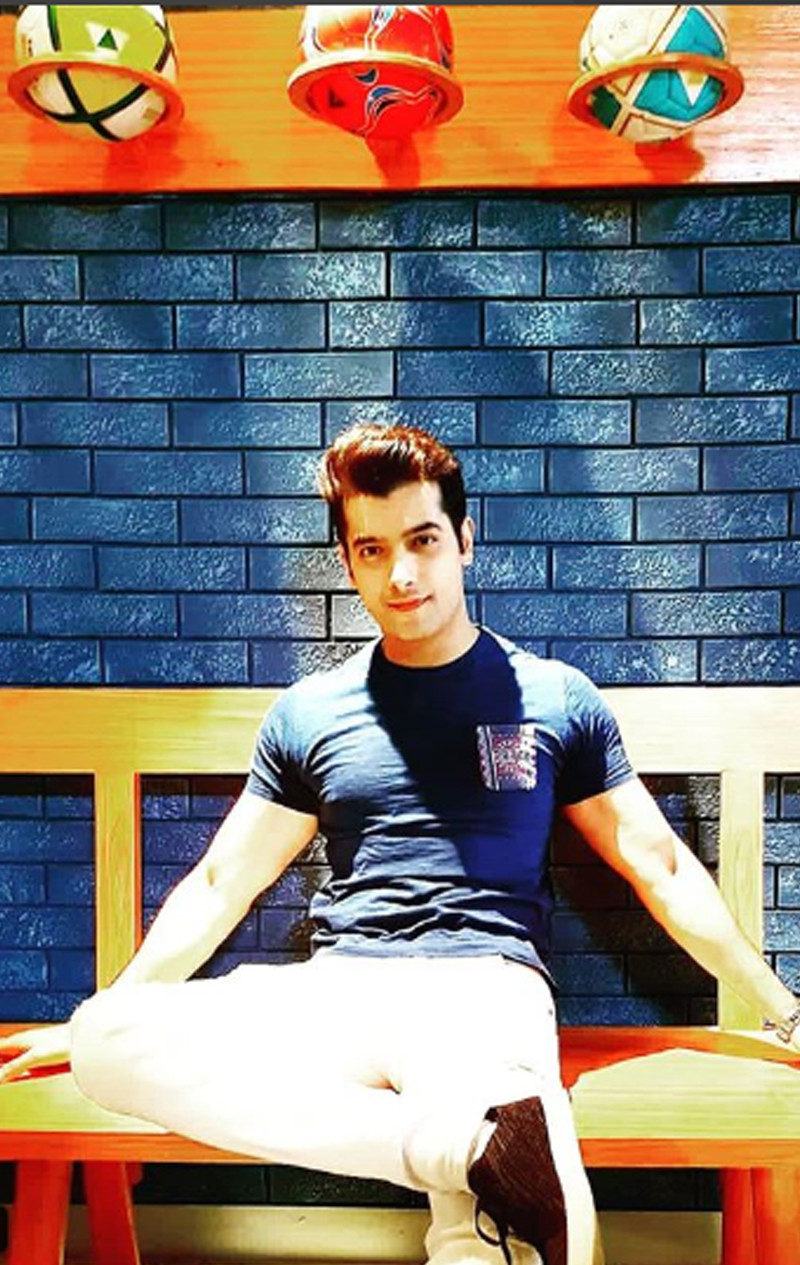 Ssharad Malhotra

Reasoning why, Pooja said, "Look, what signals are you sending out to the outside world when you end your relationship few days before marriage, by saying that you are marriage-phobic? People consider actors as role models. Isn't he sending out a loud message that you should only date and not marry? Is he not sending out a message that the institution of marriage is nothing to be proud of? What he needs to understand is that he needs to come out from his bubble that everyone thinks like him."

Hmmm...