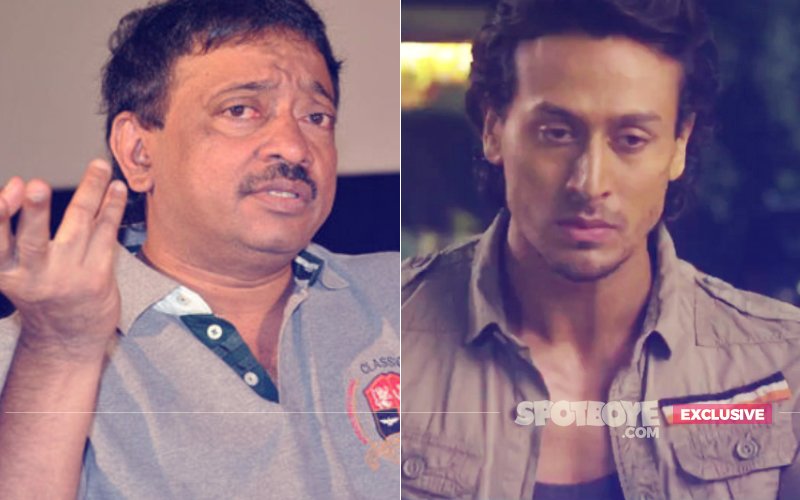 Interestingly, RGV who directed Tiger Shroff's dad
Jackie Shroff
in Rangeela (1995) and Sarkaar 3 (2017), often tags the senior actor while lambasting his son on Twitter. Incidentally, the director's last rant against Tiger came close to the release date of Sarkaar 3.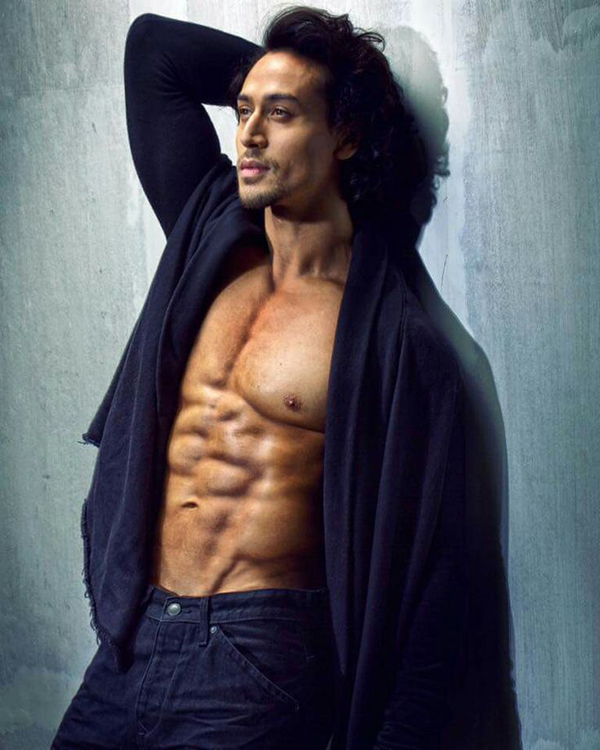 Tiger Shroff Has Remained Silent About RGV's Rants Till Now
Tiger's silence has always puzzled us and we recently asked him why he has never given it back to the filmmaker.

Tiger said: "Inherently, I don't do any naatak about it. My father has got a reputation and I don't want to make a scene and screw that up for him. Of course, it does hurt inside."
When prodded further, Tiger smiled and shrugged: "Kya boloon abhi? Senior aadmi hai, main bachcha hoon."
We agree. Like they say don't feed the trolls.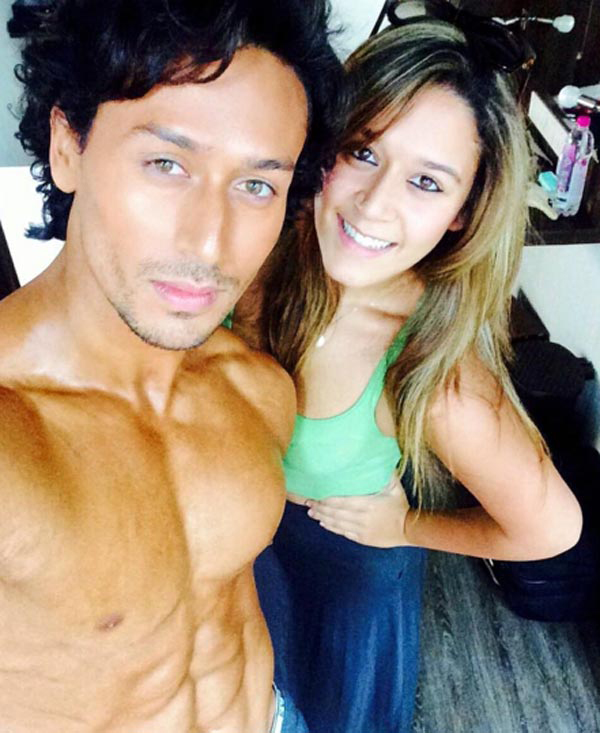 Tiger Shroff And His Sister Krishna Shroff
"Of course, those comments were stupid and ridiculous, and totally uncalled for. I thought RGV's account was hacked; I was not aware of his Twitter history," Krishna had said.
But then,Tiger has always been a man of few words. Chalo kuch toh aage bola!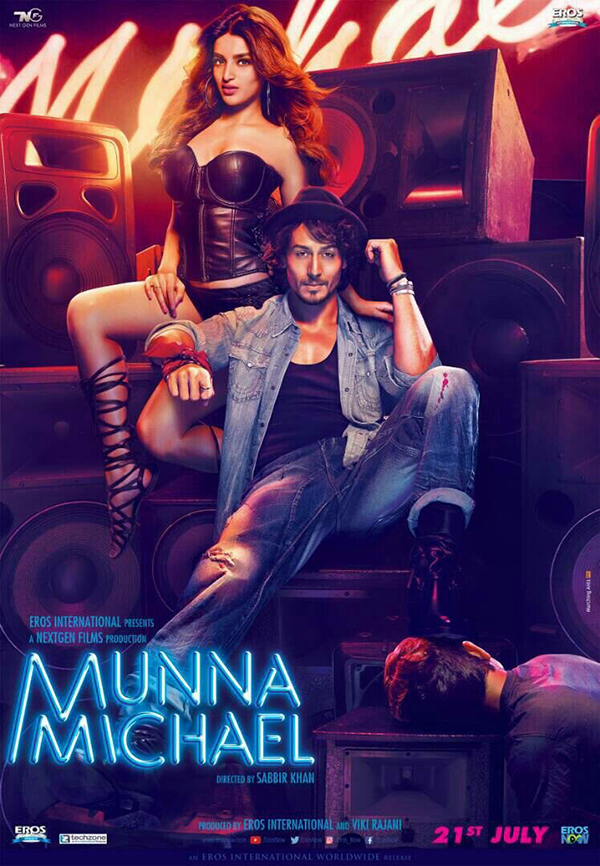 Munna Michael Poster
Tiger had cleared the air
and emphasised that his words were misunderstood. "It was all taken in the wrong context. Referring heroines to padding was the last thing on my mind. By padding I simply meant that how a producer and director package a film with so-and-so people."
On the work front, Tiger is currently busy promoting his upcoming film Munna Michael, which revolves around a street goon from the slums of Mumbai who is passionate about dance and Michael Jackson.
(We will bring you Tiger's full interview soon. Watch this space)