RIP Vidya Sinha: Daughter Jhanvi Requests Photographers To Not Take Pictures Of Her Mother's Body, Wants Low-Key Funeral- EXCLUSIVE
Vidya Sinha's daughter Jhanvi is inconsolable. A few minutes back, she was pleading with lensmen outside CritiCare in Juhu to not photograph her mother's body. "Please leave me alone," she was heard saying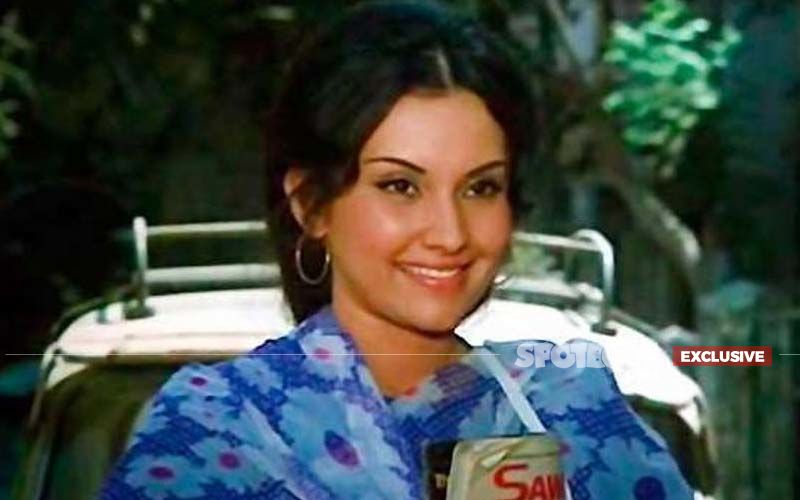 Vidya Sinha's daughter Jhanvi is inconsolable. A few minutes back, she was pleading with lensmen outside CritiCare in Juhu to not photograph her mother's body. A few of those photographers yet ignored her and we don't know if those images will be published or aired.
As you read this, the ambulance carrying Vidya's body is on its way to her residence. The funeral is expected to happen by 6 pm, today. Jhanvi made it clear that she would prefer people from industry to not come to the crematorium. She even did not want CINTAA members to be present. TV actress Tina Ghai confirmed this and said, "Yes, Jhanvi wants privacy".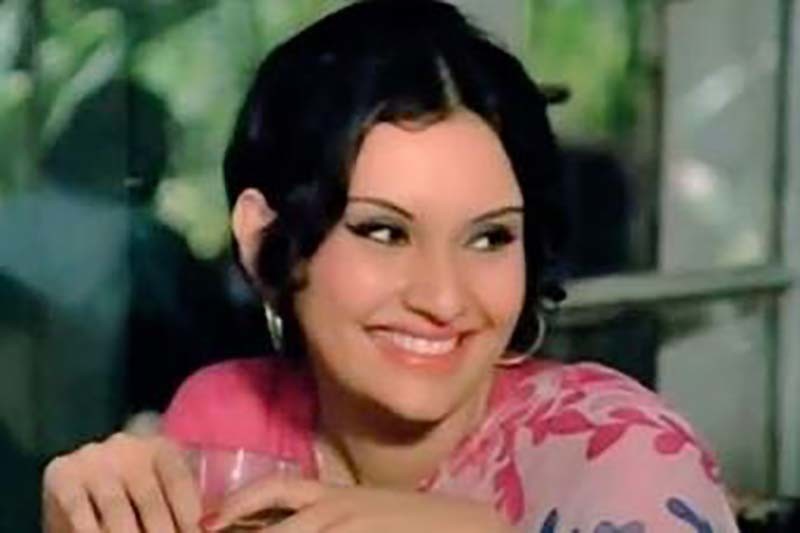 Vidya Sinha passed away in CritiCare Hospital, Juhu at 12 noon
. She was 71. We confirmed the sad news from Criticare before bringing it to you with a very heavy heart.
Vidya was in a critical state since last week, fighting cardiac and lung disorders
. Throughout her hospitalisation which was in an ICU, she was on a ventilator.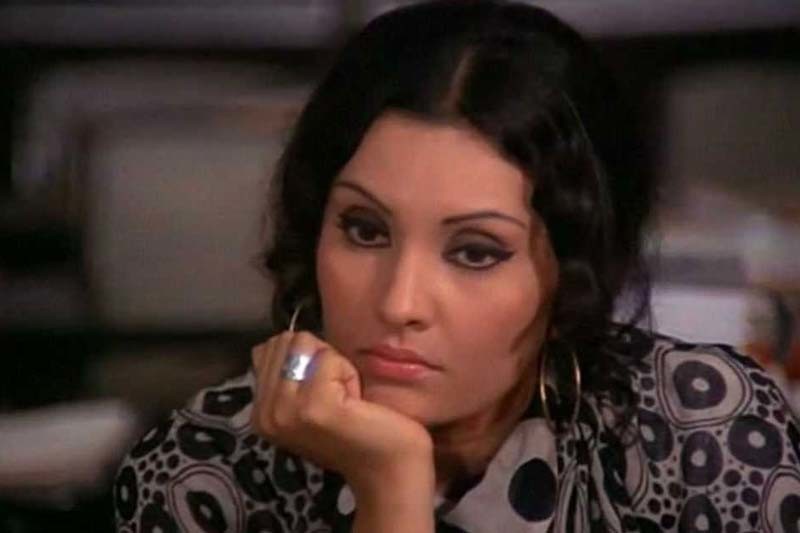 Vidya had been leading a turbulent life on her marital front. On January 9, 2009, Vidya filed a police complaint against her (second) husband Netaji Bhimrao Salunkhe of physical and mental torture. They were divorced soon afterwards, and after a protracted battle she won her case against him for maintenance.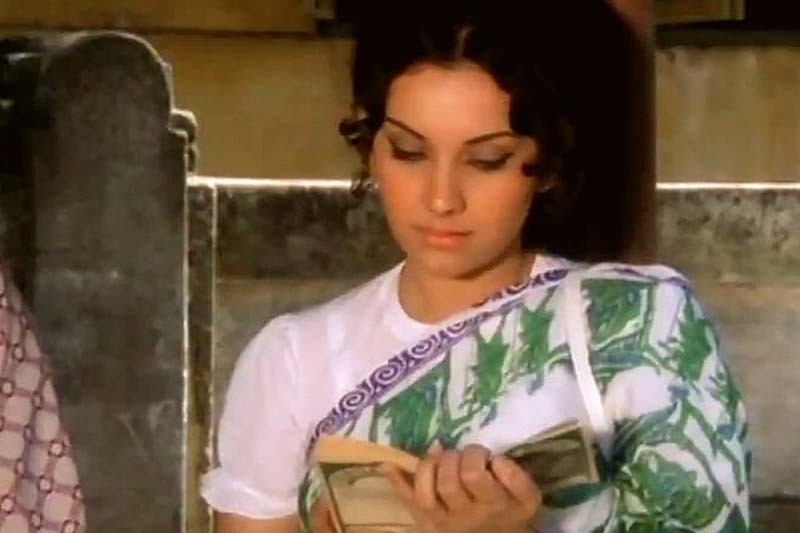 Before Netaji Bhimrao, she had married her neighbor, a Tamil Brahmin named Venkateshwaran Iyer in 1968 and adopted a daughter Jhanvi in 1989. Iyer died in 1996.
Rest in peace, Vidya Sinha. We loved you. You were a brilliant actress.


Image Source: amarujala, mynation