9XM SoundcastE: Episode 83 With Jonita Gandhi And Swaroop Khan
We are back with yet another episode of 9XM SoundcastE and this time our guests are Jonita Gandhi And Swaroop Khan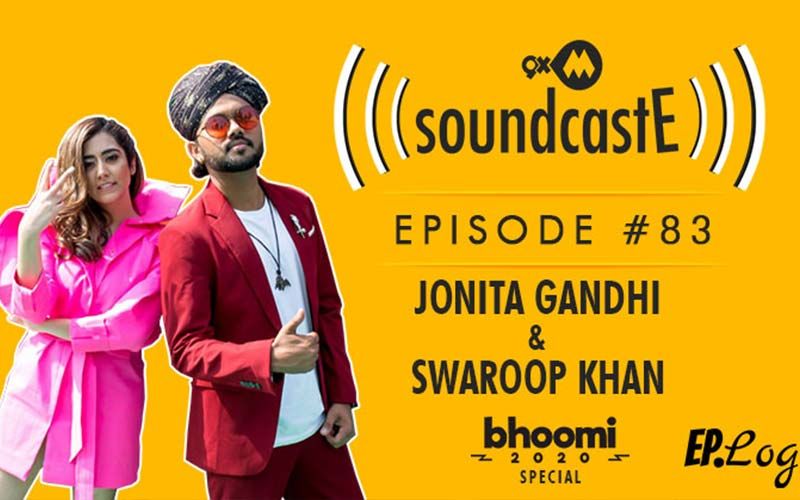 We're back with another episode of 9XM SoundcastE. This episode celebrates yet another, colourful creation of Salim-Sulaiman's Bhoomi 2020, feat. Jonita Gandhi & Swaroop Khan.
Listen to their experience of singing a song like 'Jeeni Jeeni', together, for the first time, their individual thoughts about the song & its composers. They also share some of the lessons learnt from their musical journey till date, some useful tips for aspiring singers and their creative discipline.
Enjoy this beautiful episode, feat. two prolific & popular voices but from contrasting backgrounds – one, a versatile singer from Canada & now Bollywood, like Jonita Gandhi & the other, a much-loved folk voice, 'Ghoomar' fame, Swaroop Khan from Jaisalmer, Rajasthan.
Music Label Courtesy:

T-Series – 'Ghoomar'
Merchant Records – 'Jeeni Jeeni'


Whilst you can watch the show on TV, you can also listen to the entire podcast on the
EP Log Media
website, and across all leading audio streaming platforms as well!




Image source: Team 9XM