Badshah Issues Clarification Over 'BTS Bibba' Lyrics Amid BTS ARMY Controversy: Playlist mein BAD BUNNY BTS 'BIEBER'-READ BELOW
Badshah's lyrics that sparked controversy were BTS Bibba, which the ARMY believe translated to pretty women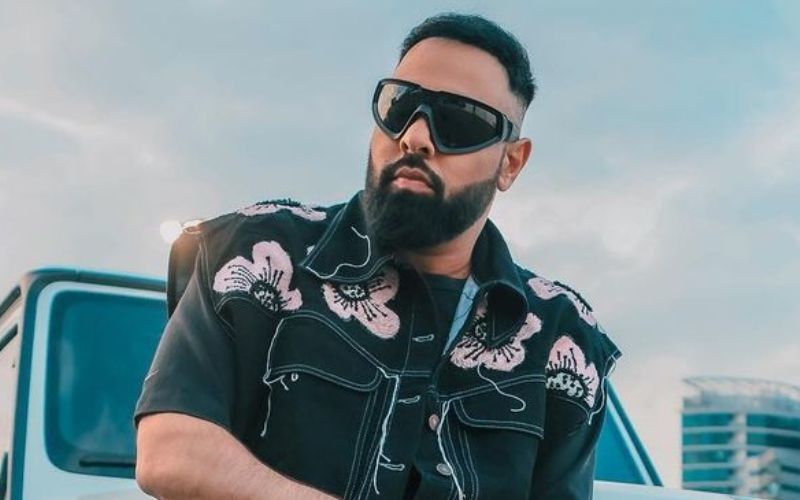 Singer-Rapper Badshah has finally issued a statement after facing intense backlash for his controversial 'BTS Bibba' lyrics in his latest song "Issa Vibe" in a new Instagram post. The song was recently released as a part of the movie Bloody Daddy and has garnered widespread popularity.

The lyrics that sparked controversy were BTS Bibba, which they believe translated to pretty women. The BTS ARMY interpreted it as Badshah intending to mock the popular K-pop band. The misunderstanding has led to a massive uproar on Twitter, with the ARMY urging Badshah to apologize to the band.
A slew of netizens even accused him of leveraging BTS' name for personal gain and attention, while others slammed him for being disrespectful to other artists.
Following the intense backlash from the BTS ARMY, Badshah issued a clarification in an Instagram story as he wrote, "Playlist mein BAD BUNNY BTS 'BIEBER'" accompanied by an emoji of an ear. The rapper subtly implied that he was indirectly urging them to pay closer attention to lyrics.
Following his clarification of the controversy, fans finally breathed a sigh of relief and maintained that he had no intention to insult BTS and conveyed gratitude for addressing the issue.
In the wake of this controversy, numerous supporters of Badshah came to his defence and slammed the BTS ARMY for their criticism.
Image Source: Instagram