Anupamaa SPOILER ALERT 19th June 2023: Anuj Decides To Admit Maya In A Mental Hospital; Baa And Dimpy's Fight Causes Ruckus
In the upcoming episode, Anuj will decide to get Maya proper treatment as she almost ruined Anupamaa's image in front of everyone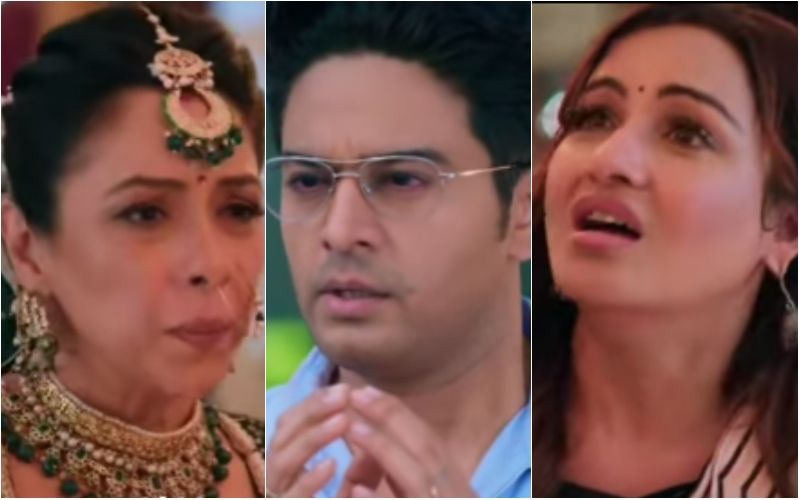 Anupamaa has been ruling the Indian television space ever since it first started airing. Starring Rupali Ganguly, Sudhanshu Pandey and Gaurav Khanna among many others, the show tops the BARC rating every week. With Samar and Dimpy's wedding successfully completed, the Shah and Kapadia families were seen going back to their normal lives in the previous episodes.
On the other hand, in the Shah family, Dimpy and Baa will get into another argument after the latter starts complaining about something or the other around the house. While Kinjal and Anupamaa always accommodate themselves to her whims and whines, Dimpy will express how she is not like them and will not tolerate being disrespected by Baa. She will stand for herself and tell Baa loud and clear that if she wants respect, she must learn how to give respect.
Their fight causes a ruckus as the Shah family's neighbours listen in on Dimpy's statement. They will express their happiness on Baa getting a daughter-in-law who will not compromise or be afraid or put her in his place.
Image Source: Instagram