Anupamaa SPOILER ALERT 31st July 2023: Vanraj Humiliates Kavya After Finding Out The Baby Isn't His, Ankush's Illegitimate Son Enters The Kapadia Mansion
The upcoming episodes of Anupamaa has if high voltage drama in store for the audiences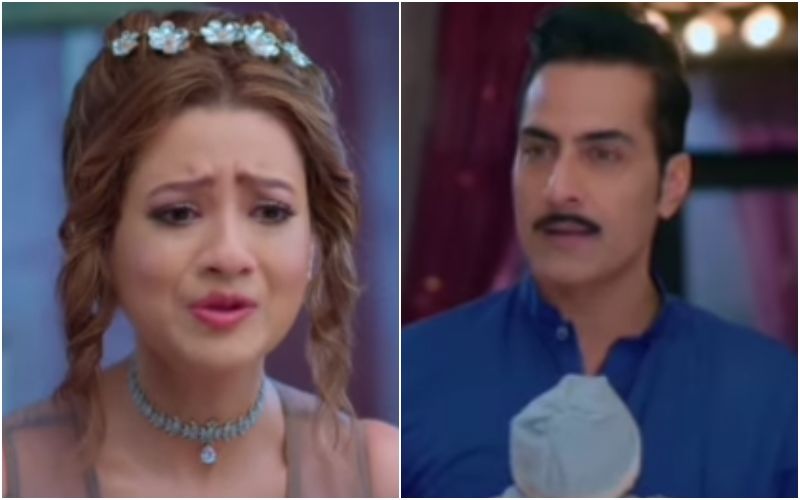 The high voltage drama in Rajan Shahi's Anupamaa continues as on one hand Malti Devi has started plotting to ruin Anu's life and on the other hand Kavya reveals that the baby in her womb belongs to her ex-husband Aniruddh and not Vanraj. Starring Rupali Ganguly, Sudhanshu Pandey, Madalsa Sharma, Apara Mehta and Gaurav Khanna, the show is one of the most-watched shows on Star Plus and it often tops the BARC ratings. In the previous episode it was seen that a guilt-ridden Kavya tries to find the time to talk to Anu.
Today's episode will mostly focus on Kavya's confession to Anupamaa, which leaves her shocked. While Anu starts lashing out at her for not respecting the boundaries of a relationship, Kavya will explain how the Shah family, after treating her well, completely abandoned her and made her feel lonely. From Baa's constant taunts to Vanraj not even bothering to talk to her, Kavya expressed that Anirudh was there to support her during that period. As the ladies continue to talk, Vanraaj overhears them and is left broken hearted.
ALSO READ: Anupamaa SPOILER 30th July 2023: Vanraj Overhears Kavya's Confession Of Her Child Not Being His, What Will He Do Next?
Amidst all the drama, the audiences have also been getting glimpses of Malti Devi's past, where she can be seen choosing her dreams of becoming a dancer over her newborn baby. It will be interesting to see how the future episodes of the show pan out. With the interesting upcoming plot twists and high-voltage drama, fans have been waiting with baited breath to know how the makers will take forward Anu and Anuj's love story. Will MaAn finally get their happily ever after or not?
Image Source: Instagram