Bigg Boss 10: OMG! Swami Omji May Get Eliminated From The Reality Show
Reports doing the rounds suggest that the self-proclaimed holyman has been shown the doors citing a non-bailable warrant issued against him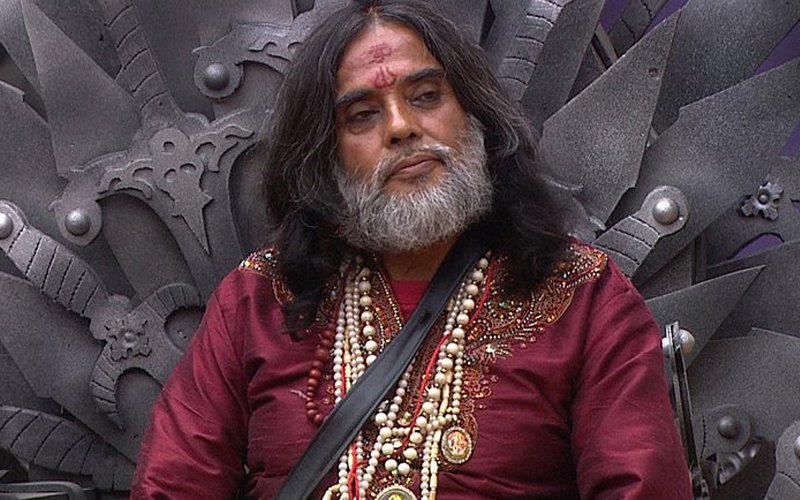 This weekend as the Bigg Boss lovers are stressing themselves regarding who among the nominated contestants - Bani Judge, Elena Kazan, Rahul Dev and Jason Shah - will be eliminated, comes a shocking news about Swamiji.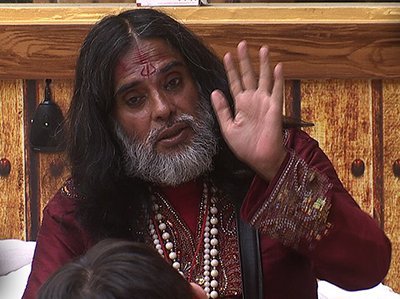 On November 24 we had informed you'll that a non bailable warrant has been issued against Swami in a theft case filed by his brother (
Swami In Trouble: Delhi Court Issues Warrant Against Bigg Boss 10's Swami Omji, Nov 24
).

The FIR regarding this case was registered in November 2008 against Omji by his younger brother Pramodh Jha. The latter accused him of breaking into his bicycle shop in Delhi's Lodhi Colony along with three men and stealing 11 bicycles, expensive spare parts, the sale deed of his house and various other important documents.



Shockingly, this isn't the first time that Swami Omji is in legal trouble. The self-proclaimed Godman had found himself in a trouble when he slapped a woman speaker during a live debate on a national news channel. (The Dark Past Of Bigg Boss 10 Contestant Swami Omji, Oct 20).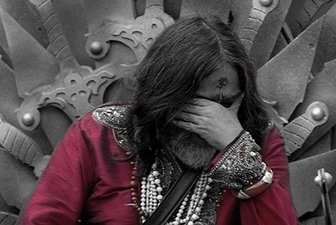 Despite, being informed by the wildcard entrants of the charges and accusations against him neither did he nor the housemates took it seriously. This eviction is surely going to be a shock to all.



It's to be seen if Swamiji will make a come back in the house in the future. One thing is for sure that the housemates will definitely breathe a sigh of relief.


Image Source: twitter/biggboss