Bigg Boss 10 Winner Manveer Moves On To Yuvraj Singh's Bhabhi Akanksha After Nitibha
Manveer Gurjar and Akanksha Sharma, who is a close friend of Nitibha Kaul, spent the night partying at a hotspot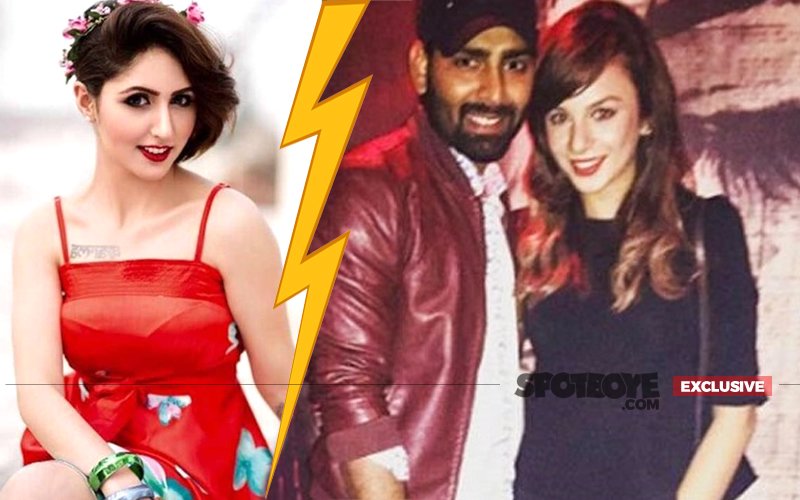 Manveer Gurjar, the winner of Bigg Boss 10, has been grabbing headlines for his personal life ever since he shot to fame with the reality TV show hosted by Salman Khan.

He spent months in the Bigg Boss House cosying upto pretty contestant Nitibha Kaul, claiming that he was single.

After his win, it turned out that he was actually married and then he went on to clarify that he had separated from his wife.

And it looked like his romance with Nitibha was son track, despite the controversy. But SpotboyE.com can tell you that when Manveer walked in to Hard Rock Cafe in Andheri past midnight yesterday, there was another Bigg Boss hottie on his arm.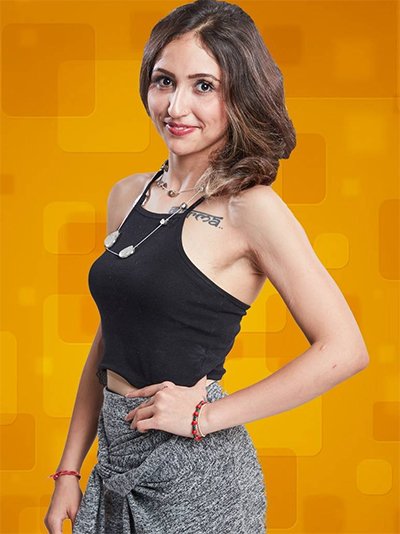 Image Source: hdpics

Yes, it was Akanksha Sharma, the estranged sister-in-law of cricketer Yuvraj Singh, who joined Manveer on the dance floor.

Last night, Manveer partied till 5 am in the morning and Akanksha kept him company.

They also hung out together at Endemol's (the production house responsible for Bigg Boss) success party for Big Boss where most of the contestants were present. Interestingly, Nitibha too was among the revellers but Manveer kept to Akanksha's side and after everyone left the venue they continued to drink and dance alone.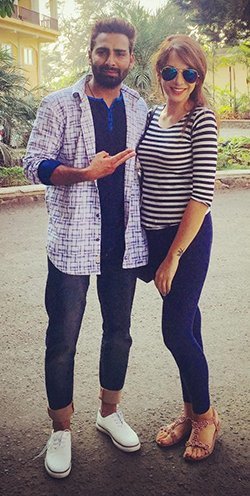 Image Source: instagram/manveergurjarr

So has Manveer moved on from Nitibha to Akanksha? The two girls were close to each other in the Bigg Boss House and their friendship was so strong that the two had even discussed moving in together to start their showbiz career in Mumbai.

So will Nitibha and Akanksha's friendship survive this flirtation with Manveer?

Their antics created a mess inside the Bigg Boss house and it looks like the tangle has continued outside too.

Thumbnail Image Source: fluel & notey