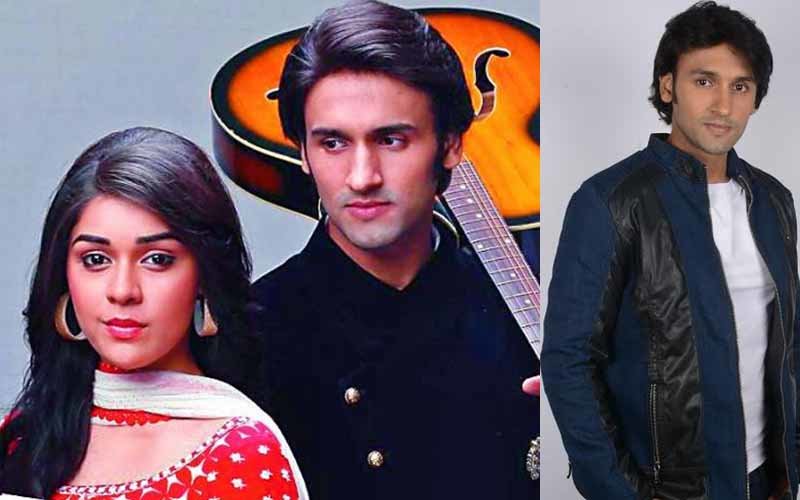 The popular TV show Ek Tha Raja Ek Thi Rani, is all set to witness some deaths and rebirths. The lead pair, Raja and Rani, played by Sartaj Gill and Eisha Singh are finally ready to move into the modern times as the show takes a leap into the future.

After the leap Rani will be reborn into a family of privilege whereas Raja becomes Raj, who will be the bodyguard of Rani. As expected the two star-crossed lovers will once again fall in love and there will be a fresh romance for the viewers to watch.

We have brought to you exclusive pictures of Sartaj after the leap and according to our sources, his new look is inspired by Ranbir Kapoor.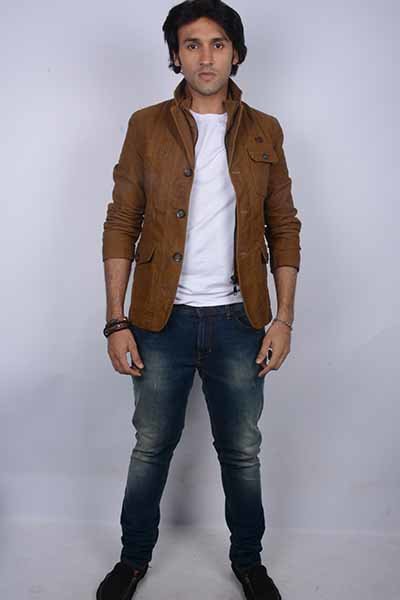 This is the third season of the show. Raja and Rani have already witnessed two leaps in the show.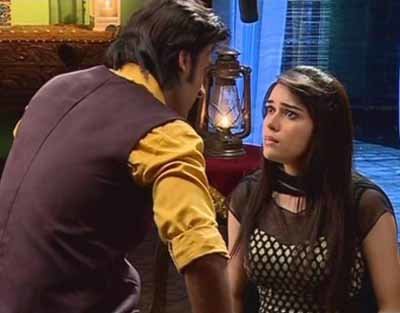 Image Source: serialgossip

The two of them will be re-born, in an attempt to finally unite and take the love story to its epic finale.

In the episodes to come, Raja and Rani will breathe their last at the hands of Badi Dadi (Surekha Sikri), only to be re-born in a completely new place.

Our sources tell us: "Raja and Rani will not know their past to begin with, and will meet in the present and fall in love. The re-incarnation saga will see Sartaj Gill, Eisha Singh take the love tale further, while actors Surekha Sikri and Anita Raj have been retained for the Season 3 ."

Thumbnail mage Source: reviewtv