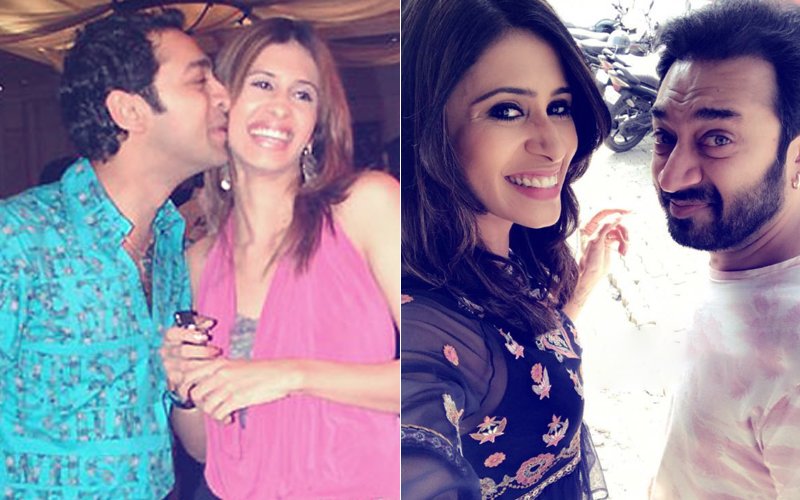 Well, they were in a shoot together.
For those
who don't know Kishwer
and Hiten were in a serious relationship for a really long time before they broke up finally in 2008. After their break-up Kishwer had moved to Dubai for a long time. Talking about the break-up and the subsequent shift to the middle-east, Kishwer had said then, "I just wanted to get out of this place. I needed some time to myself. I have my friends who've been with me throughout and helped me in these difficult times. I do not want to get into the details, but past six months we were having a lot of misunderstandings. That's when we felt it was better to part ways than end up in a divorce tomorrow. I wish him well. I want him to be happy and successful in whatever he does and with whoever comes into his life."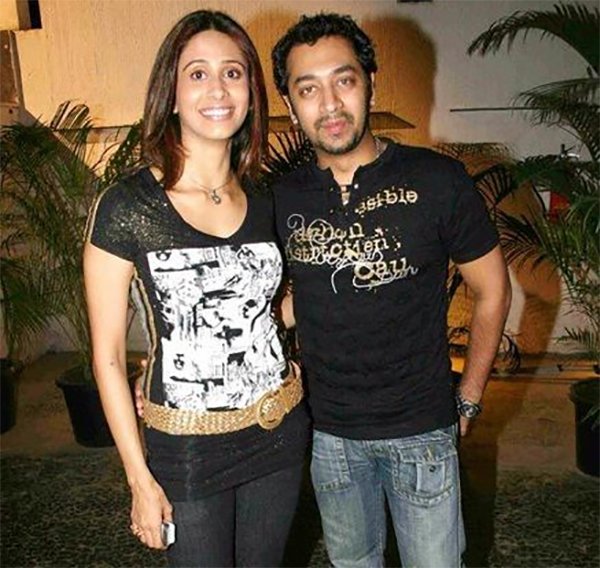 So, it's almost 9 years after their break-up that the two came face-to-face today for this shoot. It's commendable that they remain friends even today and there is no animosity between them.
Now, that's called cordial exes, isn't it?

Image Source: instagram/kishwermerchant & twitter/hitenpaintal