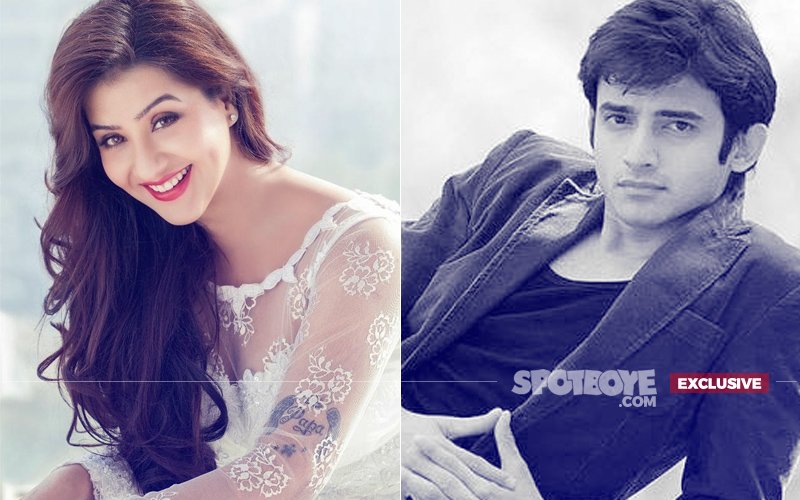 Shilpa Shinde had a big fallout with CINTAA
(Cine & TV Artistes Association), sometime ago.
Now, we hear, her ex TV actor Romit Raj has become the Operational Head at CINTAA. Romit is a senior commmittee member who will look into CINTAA's day-to-day activities on social media.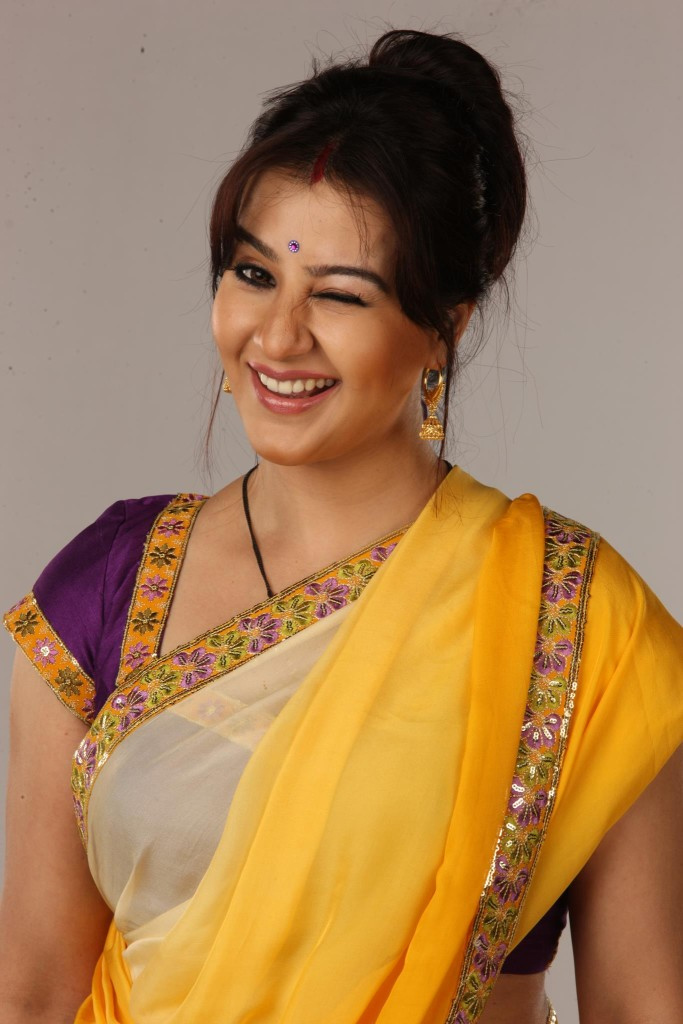 Bhabi Ji Ghar Par Hai! Actress Shilpa Shinde


Shilpa was all set to tie the knot with Romit on November 29, 2009- but called it off just a little before the D-Day, calling him "dominating and calculative".
Does Romit being in senior capacity in CINTAA augur well for Shilpa? Does it imply that Romit will pave her way back into the CINTAA? Or does it mean that all doors of CINTAA have closed for her?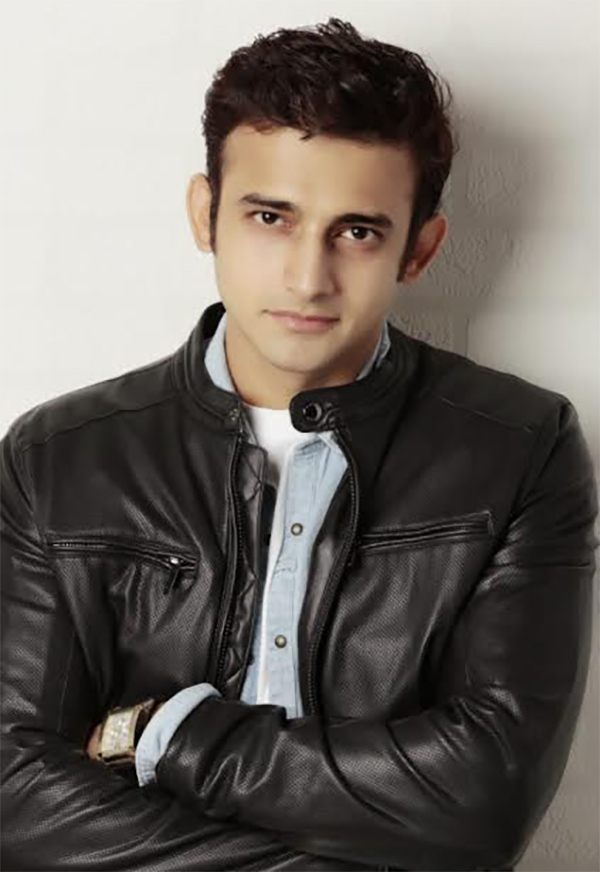 Shilpa Shinde's Ex-Boyfriend Romit Raj


Interestingly, Shilpa had contested in the association's annual polls and was elected as one of the members of the Executive Committee. CINTAA's decision means the actor is now not able to avail the facilities provided by the association to its members.


Prior to her expulsion,
Shilpa had filed a defamation suit against CINTAA
, alleging that its members had caused harm to her reputation in the industry. The story began when Shilpa quit Bhabhiji Ghar Par Hain and the producer Binaefer Kohli asked CINTAA to intervene.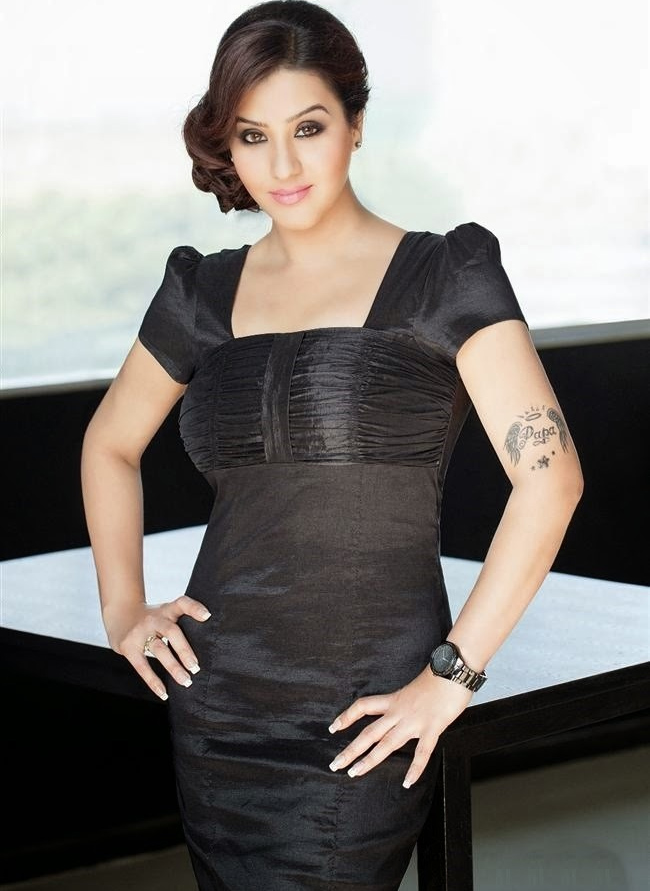 Shilpa Shinde had a big fallout with CINTAA (Cine & TV Artistes Association)

Coming back to Romit in CINTAA. A source says, "It's difficult to understand what Romit Raj's entry in CINTAA means for Shilpa. But one thing is certain, everyone at CINTAA office is talkng about this."
So let's wait and watch. It won't take long to know how Romit thinks.


Image Source: shortday & twitter/rajromit