Incorrigible Kapil Sharma Cancels Hichki Superstar Rani Mukerji's Shoot
Kapil Sharma, yeh tune kya kiya? What's your problem in life? Have you reduced yourself to someone who only keeps cancelling shoots? Now, you cancelled Rani Mukerji's participation on your show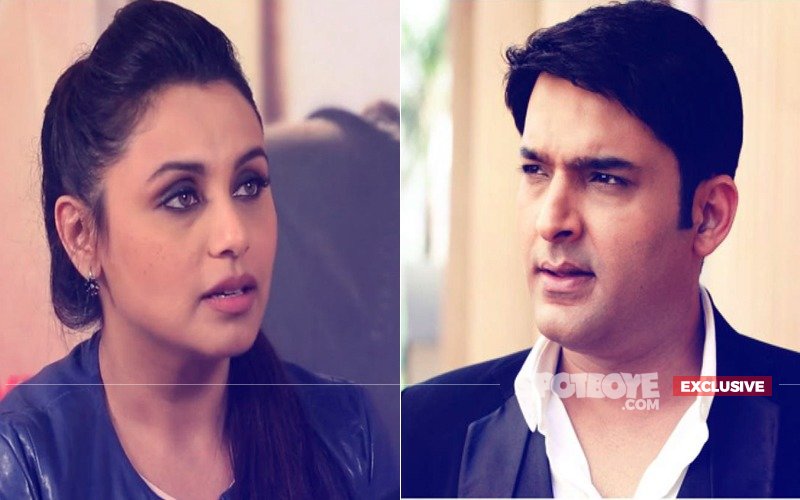 It was not all but nothing happening at the Family Time With Kapil Sharma (FTWKS) set yesterday at Film City. Kapil Sharma cancelled Hichki superstar Rani Mukerji's shoot. The actress was supposed to do a post Hichki integration, talking about acclaim that her comeback film has given her. Height of audacity? Koi shaque? Even the Hichki kids were supposed to join Rani, imagine how Kapil killed their excitement!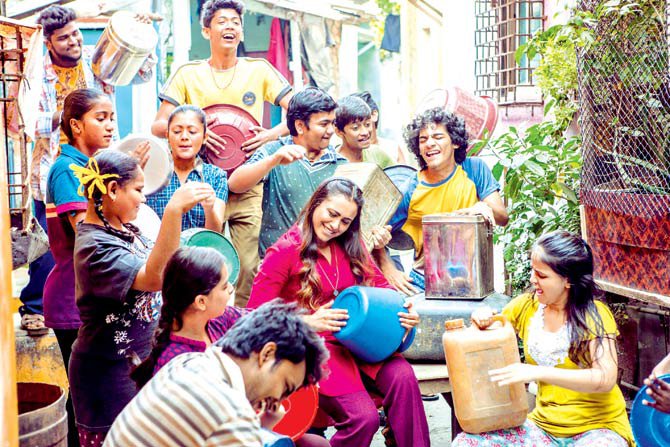 Rani Mukerji In Hichki

Clearly, Kapil is back to his old ways. It's still an unsolved mystery that why Kapil didn't arrive at the shoot and bechare Sony PRs had to work overtime in sending out text messages to (mis)guide the media. And now this!

We don't think Rani must be amused, but we bet it's Kapil who lost something and not the other way round. This man refuses to understand that the few Bollywood celebrities he still has on his side are also fast decreasing. His new show needs stars and it won't work without them even a wee bit. The reviews of its first episode telecast on Mar 25 were far from flattering, the other day.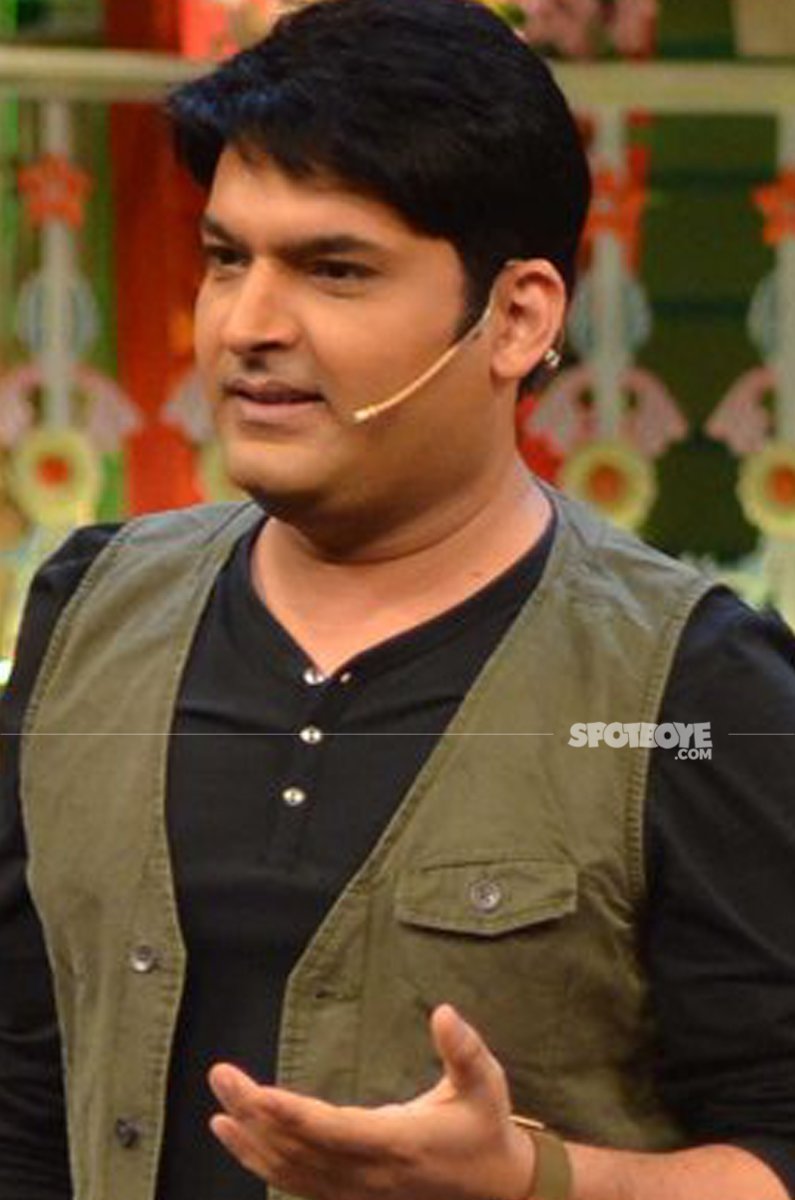 Kapil Sharma

Toh hua yeh that Mahashay was supposed to report on the set (Does he respect the meaning of report?) at 2 pm--- but there was no sign of him. We hear, a certain number of people from the cast and crew waited till 7.30 pm before calling it a day. Guess, like other TV shows, a large number of the crew in particular is on daily basis- and they would have preferred to register that they did not shortchange the show.

Rani was called at 6 pm. She was at Yash Raj before leaving and just 15 minutes before she was getting in the car, her team got a call, "Please come at 8. We are running late". She waited for another 2 hours and then her team got another call. "It's cancelled". And mind you, They were clearly told that 'KAPIL HAS CANCELLED THE SHOOT'.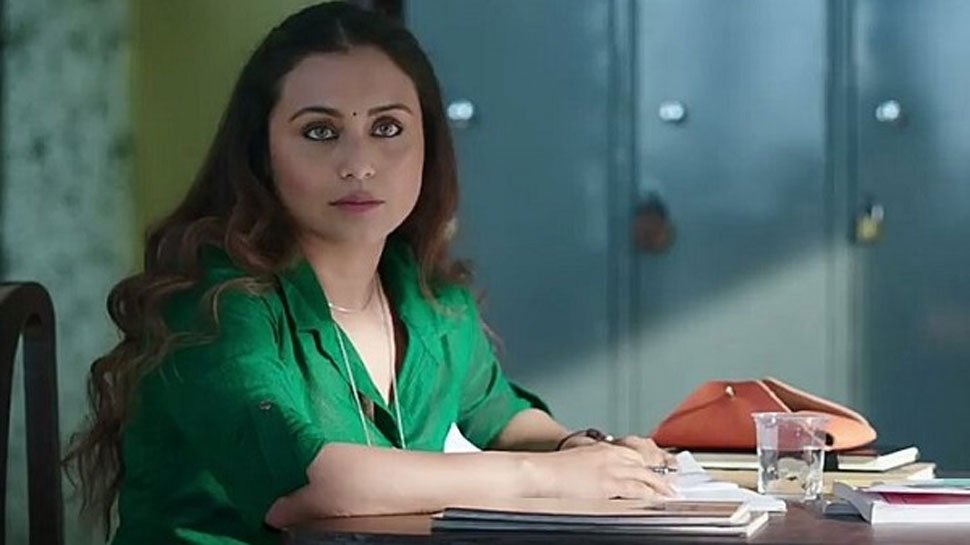 Rani Mukerji In Hichki

For those not in the know of Kapil's track record, he has disdainfully kept a large number of Bollywood actors waiting on the set before agreeing to shoot with them--- Shah Rukh Khan, Akshay Kumar, Arjun Rampal, Anil Kapoor, Arjun Kapoor, Paresh Rawal, Ajay Devgn are just a few names on that list.

Anyway, here's the latest story above. Sorry the PRs of Sony, SpotboyE.com beat you in this before you could cook up excuses. Another technical snag? Or was Mr Sharma, err, the incorrigible Mr Sharma, yet again 'unwell'?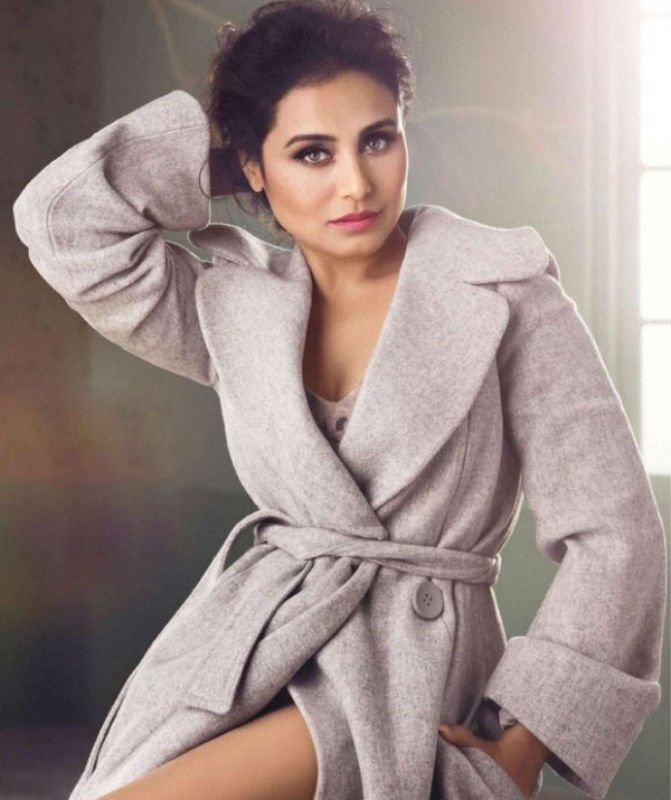 Rani Mukerji Poses For A Photo Shoot

Image Source: Manav Manglani, youtube/yrf, instagram/kapilsharma