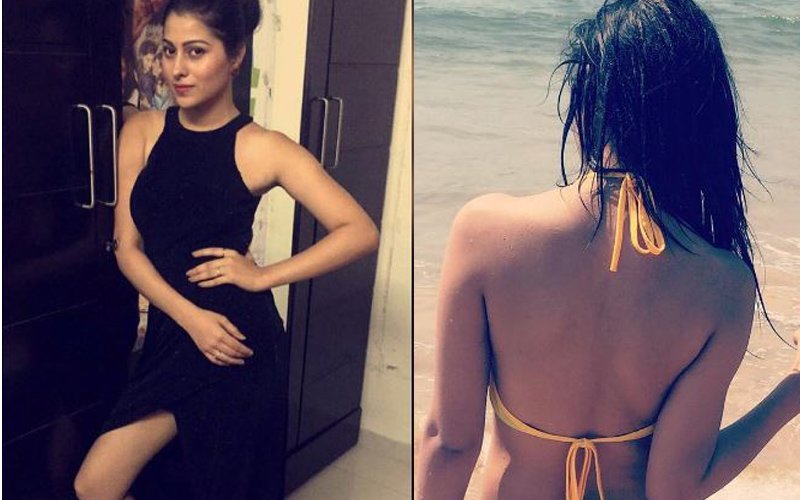 Our TV bahus and betis are now the hottest Instagram stars, wooing millions with their bikini avatars on social media.

Be it Jamai Raja star Nia Sharma, Rubina Dilaik of Shakti-Ek Astitva Ke Ehsaas Ki or Sonarika Bhadoria of Devon Ke Dev...Mahadev fame, these TV stars are not shy of showing off their sensual sides.

And now it looks like Kalash star Aparna Dixit too is contemplating a move to the bold side.

Aparna had posted a picture of herself wearing a bikini on a beach last year but made it a point not to reveal too much.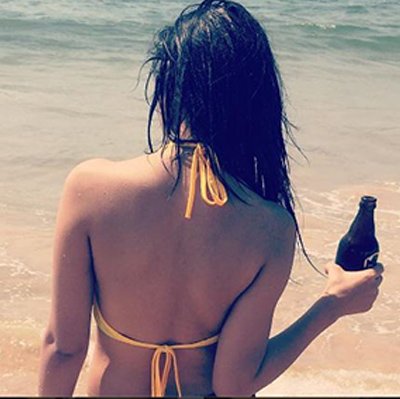 Image Source: aparnadixit2061

The slut-shaming which the TV stars have to face, seems to be proving a deterrent to Aparna too.

The actress is livid about the abuse that TV stars have to face on social media platforms, every time they step away from their coy onscreen personalities.

"People need to understand that we are completely different from our TV characters in real life. The reel life is somebody else's (writer producer etc) vision . We try to do justice to it which makes us popular with the audience. But personally we each have our own fundas."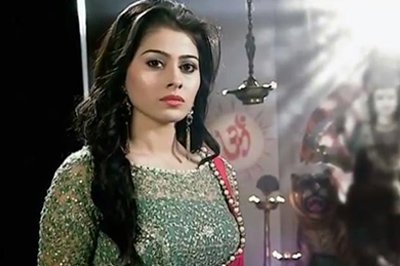 Image Source: thehansindia

Aparna goes on, "It is not right for the audiences to say, why is this actress who plays demure bahu roles wearing a bikini? They are their own individuals who have a right to make lifestyle choices. We should appreciate them for they are honest enough to post the picture , they could have easily hidden their real self."

So would you also be doing the same , we asked.

"I don't know, it all depends on what I feel and do at a given moment in the future. Maybe I will do it or I may chicken
out ," said Aparna.

For those who have come in late, here are the bikini babes who set the internet on fire: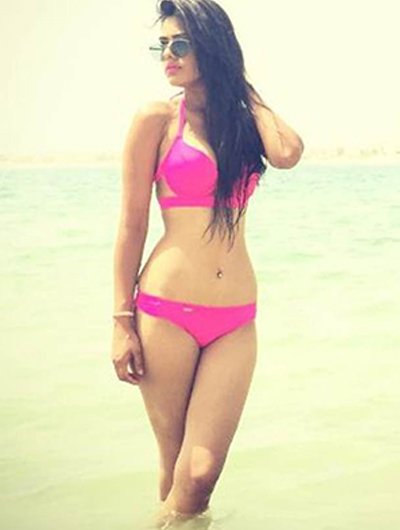 Image Source: moppo.cn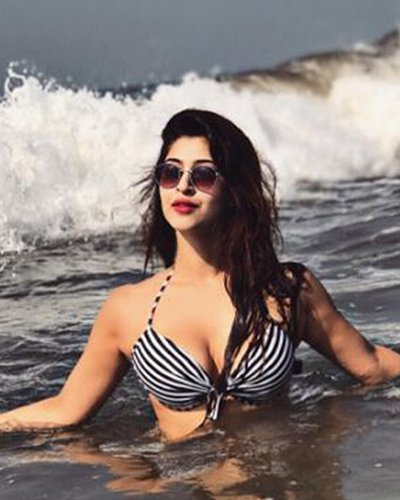 Image Source: instagram/bsonarika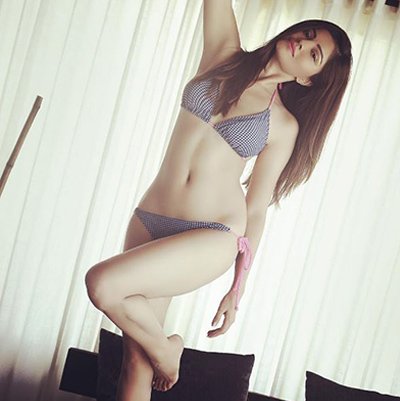 Image Source: instagram/rubinadilaik

Thumbnail Image Source: aparnadixit2061