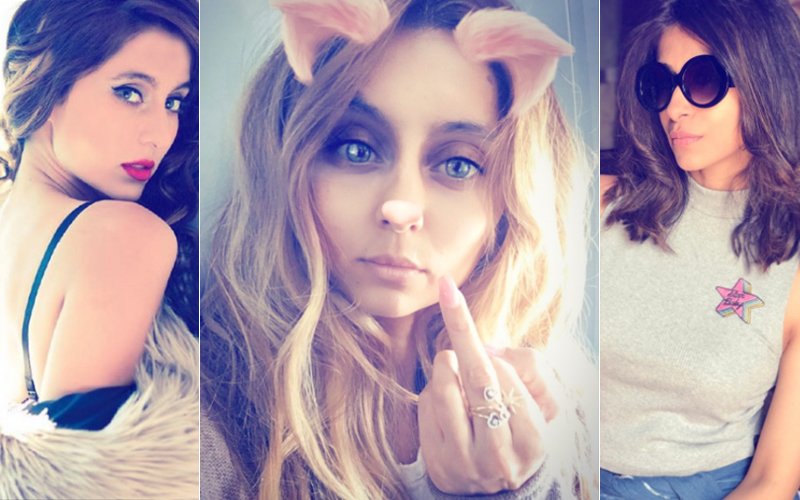 Your browser does not support the video tag.
Even though she doesn't name anyone specific as to whom she is asking to f**k off, it is possible that it is directed towards Kishwer. Some of the fans even asked the same question.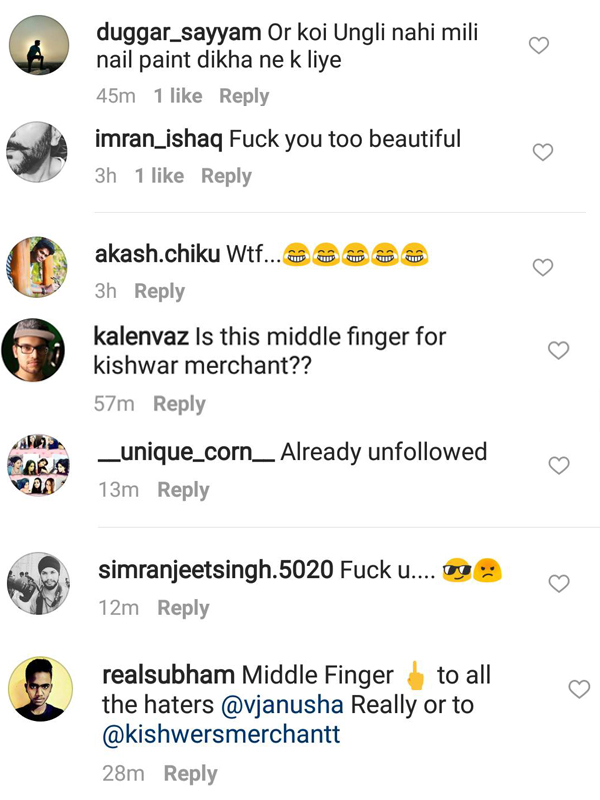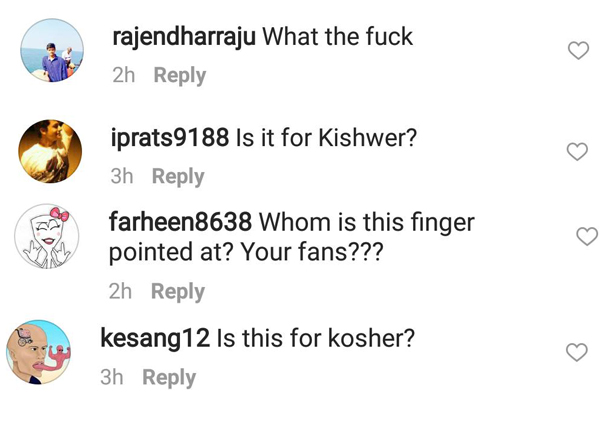 If it's really for Kishwer, it's sad that Anusha is still holding onto the grudge while Kishwer has moved on.
For those who've come in late, Anusha had posted a series of Instagram stories where she and VJ Gaelyn were seen making fun of Kishwer's friends' desi accent. Kishwer saw the Insta stories and got terribly angry.
Let's wait and watch what Kishwer replies to this middle finger from Anusha.
Image Source: instagram/vjanusha & kishwersmerchantt