Karan Oberoi Rape Case: Complainant Out On Bail; Actor's Lawyer Was Unaware Of Her Release
The latest update in the Karan Oberoi rape case is that the astrologer, who accused the actor of rape, was arrested yesterday; however, in the night she was released by Oshiwara Police station. While Oberoi states that they were unaware of her bail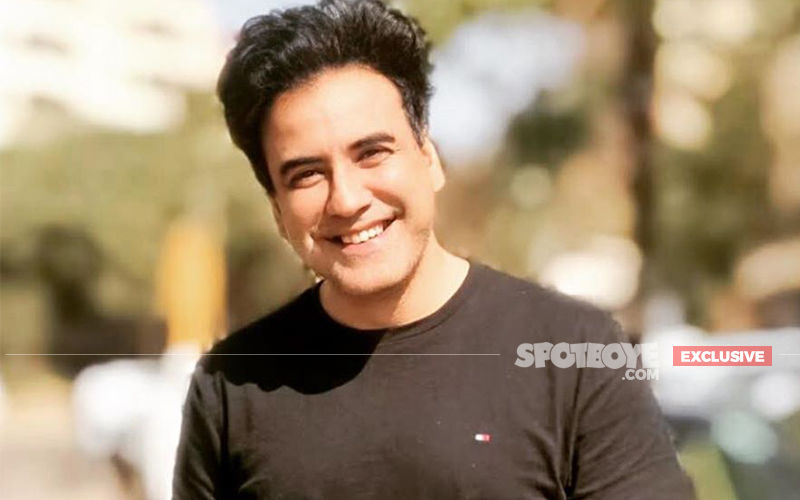 Karan Oberoi is now a relieved man
. He fought for justice and came out clean in the rape case. Yesterday,
the astrologer, who accused the actor of rape, was arrested by Oshiwara Police station on pretext of false charges put by her on the actor
. The complainant was booked under section 182 (False information, with intent to cause public servant to use his lawful power to the injury of another person) and 203 (Giving false information respecting an offence committed) of IPC.
However, the latest update is that she was released from jail, last night, without any intimation to Karan Oberoi's lawyer. We spoke to Karan about it and he told us, "Yes, I heard she has been released last night but we were not intimidated about her bail. We could have challenged it had the police informed us about it.
Reportedly, the complainant along with her lawyer orchestrated the attack to frame Karan. Five have been accused in the case including the astrologer herself. In fact, her lawyer has named the complainant as the mastermind of the attack. Karan was in judicial custody for over a month and he finally received a bail from Bombay High Court on June 11. In fact,
SpotboyE.com was the first one to report about the actor's return back home from prison
.
Meanwhile, we met Karan Oberoi today for an exclusive chat where the actor bared it all about how he faced the tough time, his stay in ridiculous conditions in the jail and a lot more.
Stay tuned as we bring his interview soon
.
Image Source:- Instagram/karanoberoiofficial