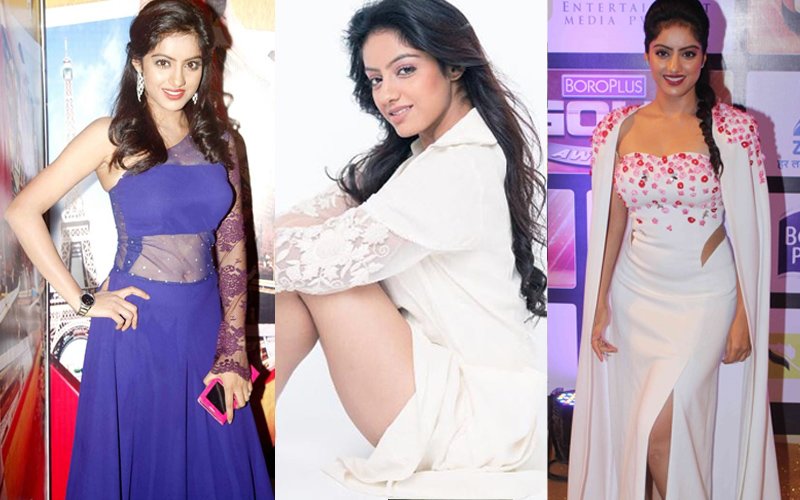 Producers Shashi and Sumeet may have to rest content with lower TRPs; their second part of Diya Aur Baati Hum has lost its prime time spot and will air in the afternoon. The show's name is also said to have changed, it will now be reportedly called Sapnon Ki Udaan, Diya Baati Aur Hum.
We bet Deepika Singh is saying 'You deserved it'.
Expecting her first baby this year, Deepika who has been shortchanged of her Rs 1.14 crore (dues of Diya Aur Baati Hum) and fighting a battle with the duo, had made it clear with them that she does not wish to be associated with Part 2 in any manner.
What is surprising is that the broadcasters of the show, Star Plus, seems to have lost a bit of faith in the show. Else why would they relegate this show, which gave them very high ratings once upon a time, to an afternoon slot.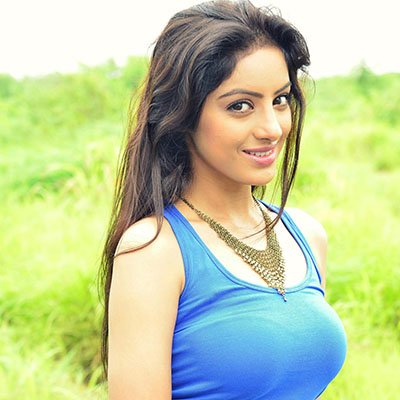 Image Source: twitter/deepikasingh150
While their programming division may argue that the afternoon slot was always a part of their original strategy, it cannot be discounted that the second part has received inferior treatment than the first.
We had told you that Deepika will soon head to the CINTAA office where the Joint Dispute Settlement Committee, along with 4 members of CINTAA, 4 members of IFTPC (Indian Film and Television Producers Council) and Shashi-Sumeet -- besides the actress -- will hold a meeting to resolve the mess. Getting the two sides to agree to come under the same roof to settle the matter was no mean feat. It was only after much cajoling that the Dispute Settlement Committee was able to convince them. No surprises there considering things have heated up quite a bit between Deepika and Shashi-Sumeet in the past month.
For those who've come in late, in November last year, we broke the story of Deepika having not been paid her dues of Rs 1.14 crore by makers of her show, Diya Aur Baati Hum, Shashi and Sumeet.
And then, in a sudden turnaround, Shashi & Sumeet sent a DEBIT NOTE of Rs 16 lakh to Deepika. This tantamount to she having given them losses of Rs 130 lakh! LOL
Shashi-Sumeet then slapped her with a legal notice to which she responded by saying that not even her shadow should be a part of Diya Aur Baati Hum 2
The issue still remains unsolved. Shashi and Sumeet continue to shy away from facing reality, seems they love to torture their cast. Does this speak well for their production house? Certainly not.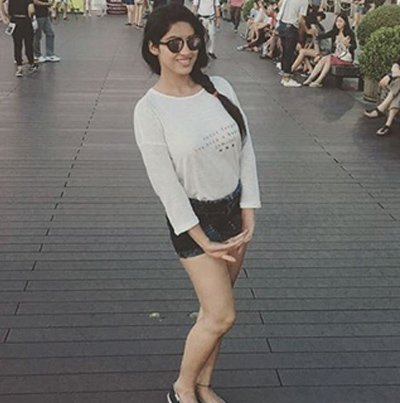 Image Source: twitter/deepikasingh150
Thumbnail Image Source: appsforpcplanet,