The Kapil Sharma Show's Rochelle Rao On Her Character Lottery: "Even When I Am Not Playing 'Dress Up' Just Being Lottery Comes As A Natural Instinct"- EXCLUSIVE
Rochelle Rao talks about playing Lottery in The Kapil Sharma Show. The actress returns in this season to add spice to the show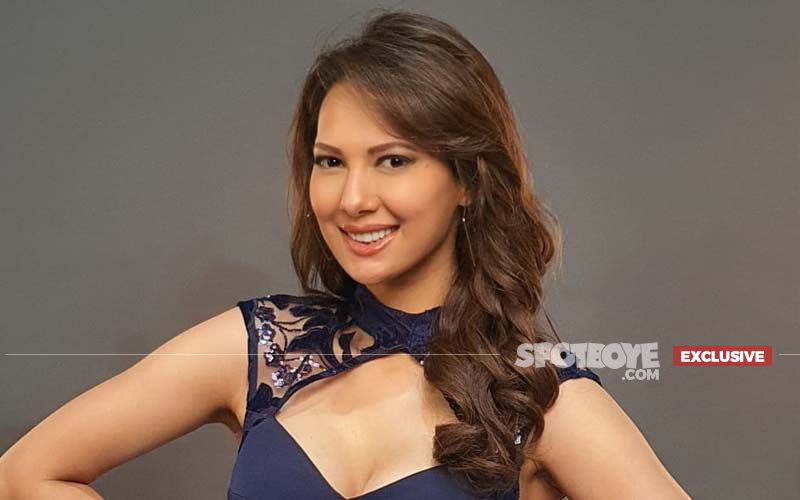 Rochelle Rao is back on screen and winning hearts as the vivacious and sexy 'Lottery' on The Kapil Sharma Show. After two successful stints in the earlier seasons as initially Lottery and then Chingari, on popular demand Rochelle has been brought back this season as her orignal character Lottery which is being loved by the audiences.
Rochelle, who is enjoying playing the role, tells us, "Apart from playing Lottery who is back this season in an exciting western avataar, depending on who the guests are every weekend, scenes from old films or even the new ones who come onto the show, are pulled into the concept of that episode which I love enacting and taking on as a fun challenge to get into the shoes of these amazing stars! Playing Lottery in different avatars also gives me a chance to experience something new and exciting, in turn giving me a lot of scope to broaden my horizons as an actor and experiment with something interesting each time, and there is honestly nothing better that I could ask for." Also read:
The Kapil Sharma Show: Rochelle Rao, Who's Returned As 'Lottery', Says, 'Kapil Always Encourages Us To Bring Out The Best In Us'- EXCLUSIVE
"In my first episode itself, I had the privilege of dressing up and enacting Hema Malini Ji's character which was great fun! She is one of the most iconic superstars in our industry whose charm never dies! Getting to recreate her style statement and even grooving to the beats of her song was an amazing experience! Our hair, makeup and styling team had even watched the song and did their research on the kind of look that needs to be put together, and just recreating all of it was something we all enjoyed working on together," says Rochelle. Also read:
Rochelle Rao On Her Digital Debut With Abhay Deol Starrer 1962- The War In the Hills: 'Excited To Take This Big Step'- EXCLUSIVE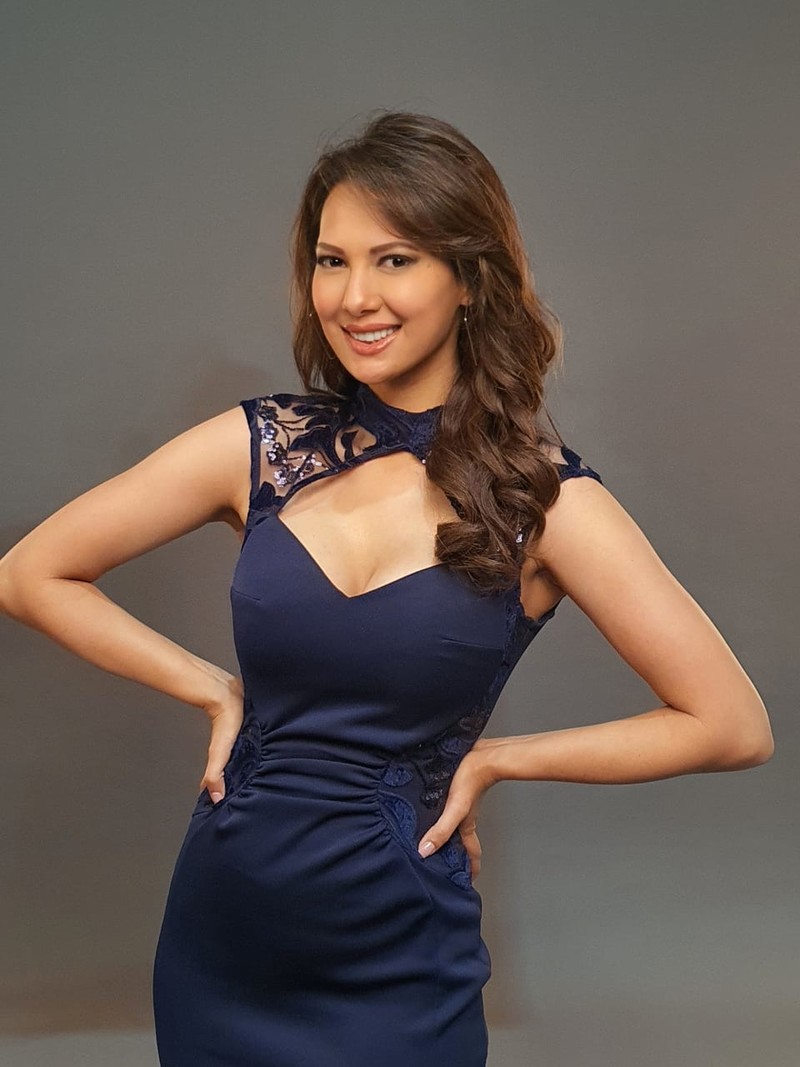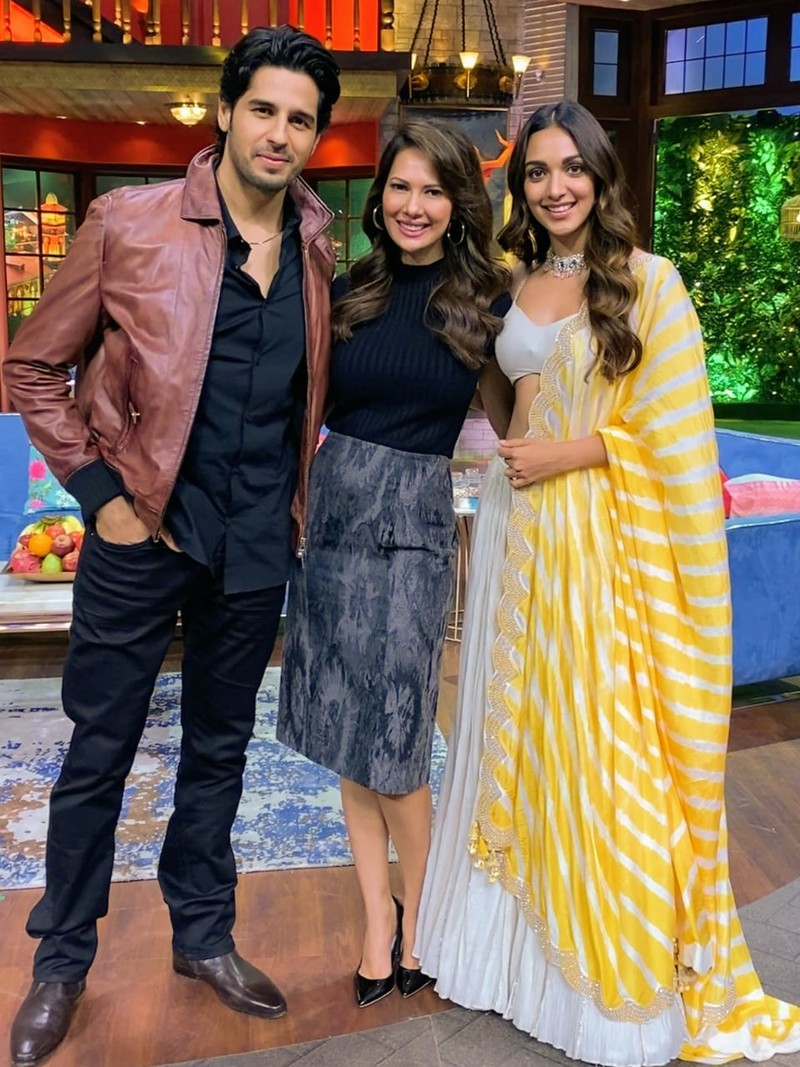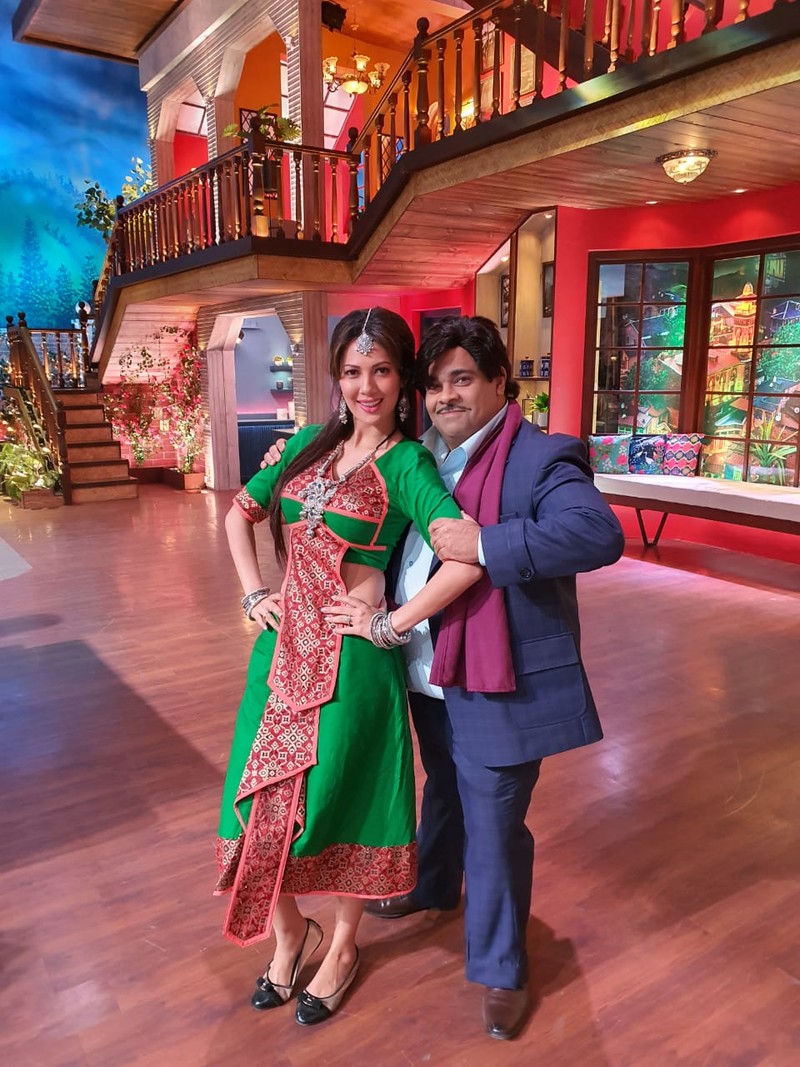 The actress further added, "Though while I love playing different avatars as Lottery on the show, even when I am not playing dress up just being Lottery comes as a natural instinct and something I truly enjoy portraying on screen. In fact, in last week's episode itself, my interaction as Lottery with Sidharth Malhotra and Kiara Advani was good fun! Putting a smile on their faces with Lottery's antics and even getting to do a mini dance with Sidharth was all a great experience."
Image source: Instagram