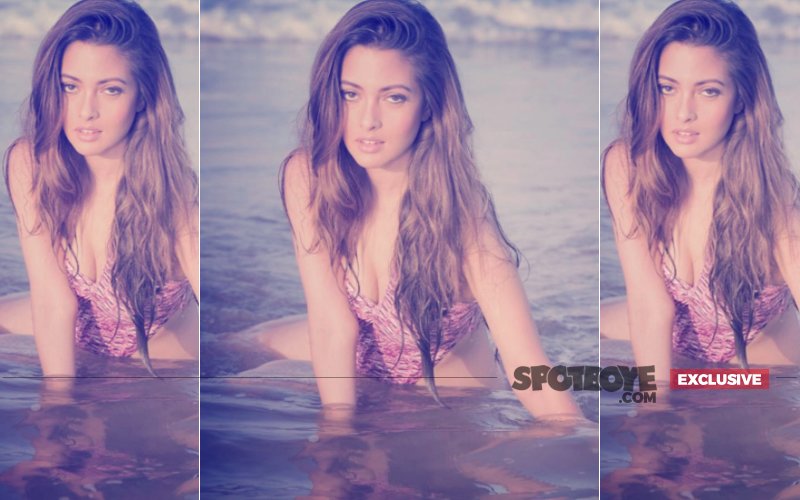 Your browser does not support the video tag.
Riya Sen's last onscreen outing was a short film which revolved around a lesbian affair and a murder. If you thought that is racy, it is all set to get hotter.

If all goes well, the Bong bombshell will be seen in Ekta Kapoor's new web series which will be produced under the ALTBalaji banner.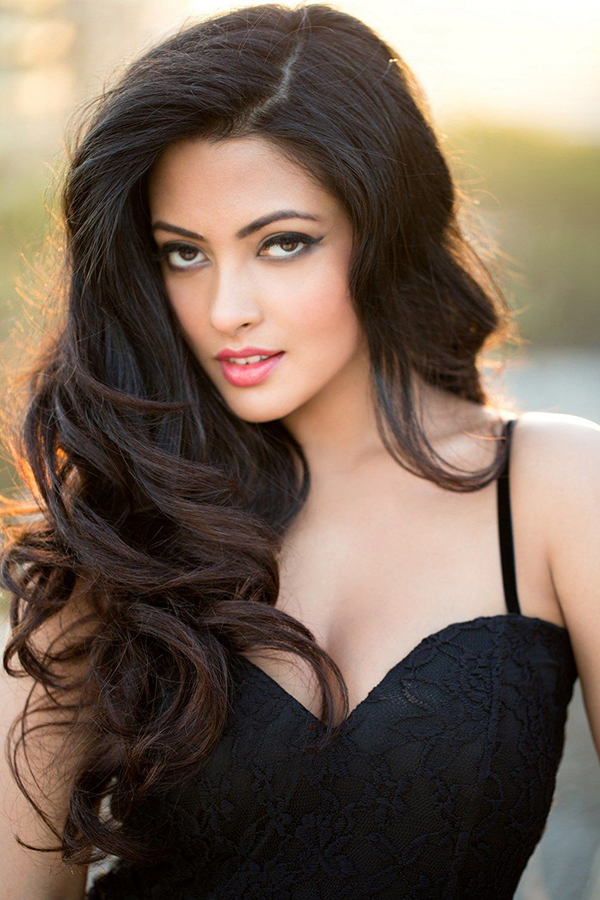 Riya Sen

In an exclusive interview with SpotboyE.com, Ekta had revealed that she is planning to launch as many as 42 web series by March 2018. And she had hinted that she will take on topics which were too risqué for television.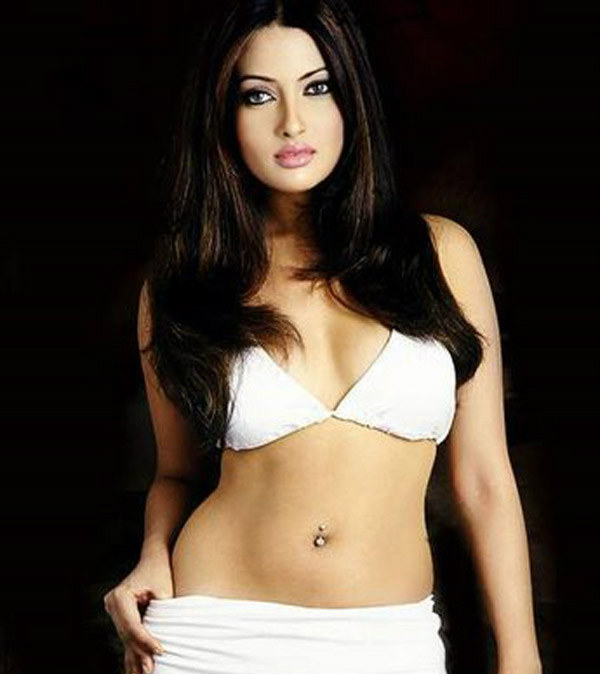 Riya Sen

"TV is fine, but it's so massy that you can't take every story to the drawing rooms. On a digital platform, you can say whatever you want to say," Ekta had added.

And then we had told you about the time, Riya committed a funny sex blunder at a restaurant. Riya had actually told a waiter, "Could I have some Sex please?" while what she wanted to say was, "Could I have some eggs please?"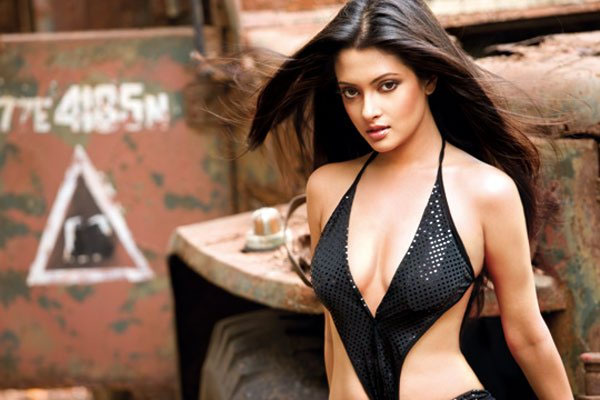 Riya Sen

Given that Riya is as bold as beautiful, we wouldn't fall off the chair if Ekta has cast her in a story which is high on the erotic quotient.

Whatever it may be, Riya Sen's debut in the web world will definitely be worth the wait!

Thumbnail Image Source: Instagram/riyasendv