Will Sunil Grover Lose His TRP Battle With Kapil Sharma Thanks To The India-Pakistan Champions Trophy Final?
Super Night With Tubelight was supposed to replace The Kapil Sharma Show this Sunday in the prime time slot but Sony did not foresee the epic cricket battle between India and Pakistan which grabbed the nation's attention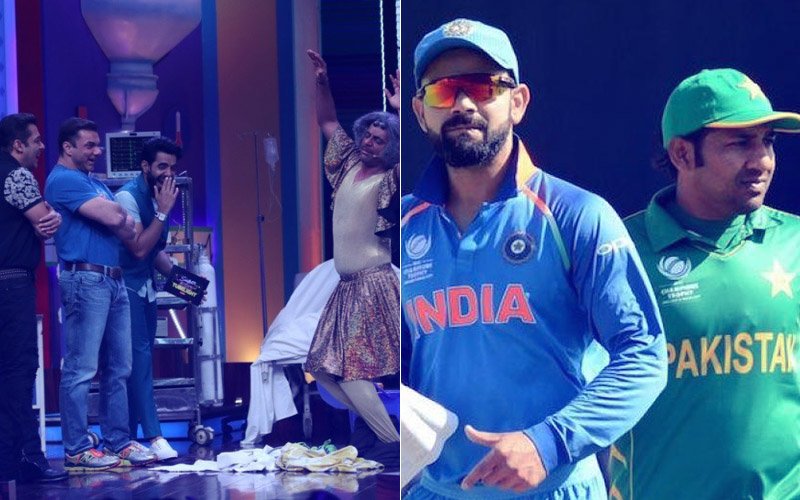 It was supposed to be Sunil Grover's triumphant return of sorts to Sony after his controversial exit from The Kapil Sharma Show. But then the cricket gods played spoilsport.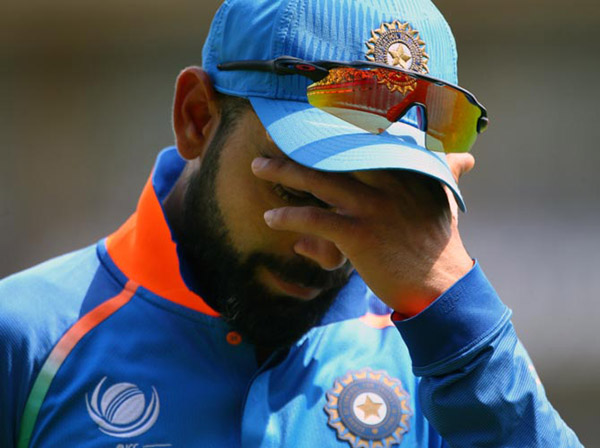 Virat Kohli After Losing Champions Trophy Final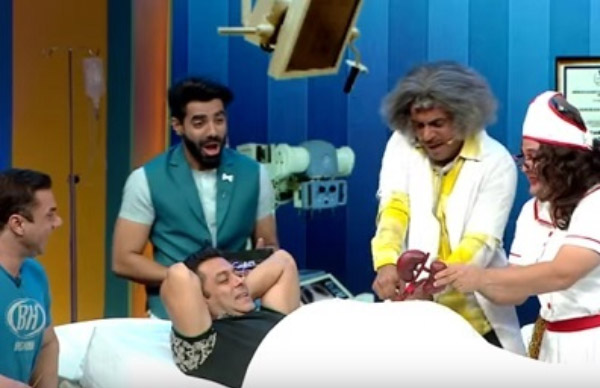 A Still From Super Night With Tubelight
But then Sony decided to bring forward
Sunil Grover
's special episode with
Salman Khan
and no one was properly informed about the change.
The reason being the final match of Champions Trophy where India battled Pakistan, which was reportedly watched by over a billion people around the world on television.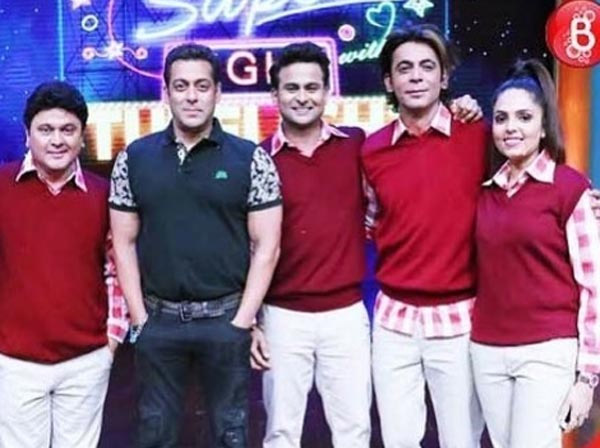 Salman Khan At Super Night With Tubelight
Sony must have realised that the special episode will garner lesser TRPs if telecast on the same day as the match and brought forward the telecast of Super Night With Tubelight to Saturday night.
So, Sunil Grover's show was telecast right after The Kapil Sharma Show on Saturday.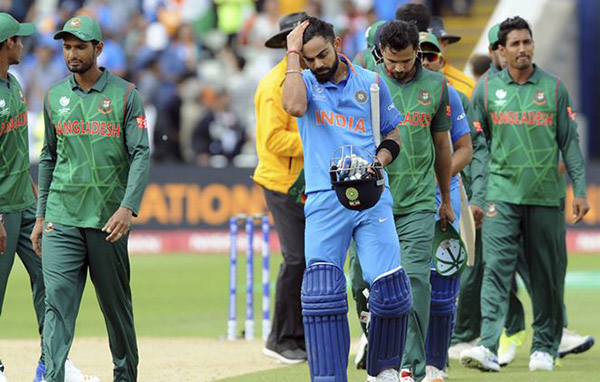 Virat Kohli After Losing His Wicket
Super Night With Tubelight was reportedly just a test run to check whether or not Sunil Grover could be given a stand-alone show? It would have all depended on the TRP ratings, and this unfortunate change can ruin Sunil's future plans.
When the TRPs of Sunil Grover's episode are revealed, a comparison with the numbers garnered by The Kapil Sharma Show is inevitable.

We wonder how will Sunil Grover's comeback on Sony perform in the battle for TRPs!
Thumbnail Image Source: ferretbuzz & dinamalar