Beyoncé Announces 'Renaissance World Tour'; Her FIRST NEW Tour In Nearly Seven Years! Jay-Z And DJ Khaled Likely To Join The Singer On Stage-REPORTS
Beyoncé released the chart-topping and critically-acclaimed 'Renaissance' at the end of July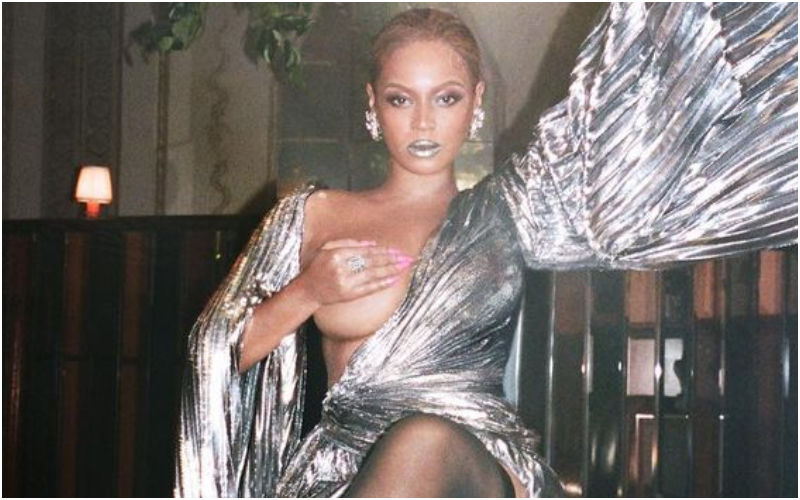 Beyoncé surprised her fans on Wednesday as she announced her plans for Europe and North America. The tour is scheduled for later this year, following the release of her latest albums 'Renaissance'. The pop mega star announced the tour - her first in nearly seven years - just days before a Grammy Awards ceremony where she emerged as the most nominated artist.

The Renaissance World Tour will kick off in Stockholm on May 10, travelling across the continent until the end of June. Later, it will resume in Toronto in July before wrapping in New Orleans in September.
Recently, Beyoncé released the chart-topping and critically-acclaimed 'Renaissance', her seventh studio album, at the end of July. The record was inspired by Black and queer dance music culture and pioneers, in the running for the coveted album which was even nominated at this year's Grammy Awards which took place on Sunday.
The pop singer's last studio tour was in 2016 in support of her album 'Lemonade'.
In the Renaissance cover, the renowned American singer-songwriter and multiple Grammy winner embodied sensual appeal from head to toe, which was revealed earlier.
Image Source: Instagram