Kim Taehyung MOBBED By ARMY As He Returns To South Korea; Worried For Fans' Safety, Writes, 'Nice To See Each Other Again Without Getting Injured Or Hurt'
BTS' Kim Taehyung aka V gets mobbed by fans as he returns home from his Paris trip, writes a heartwarming message for the ARMY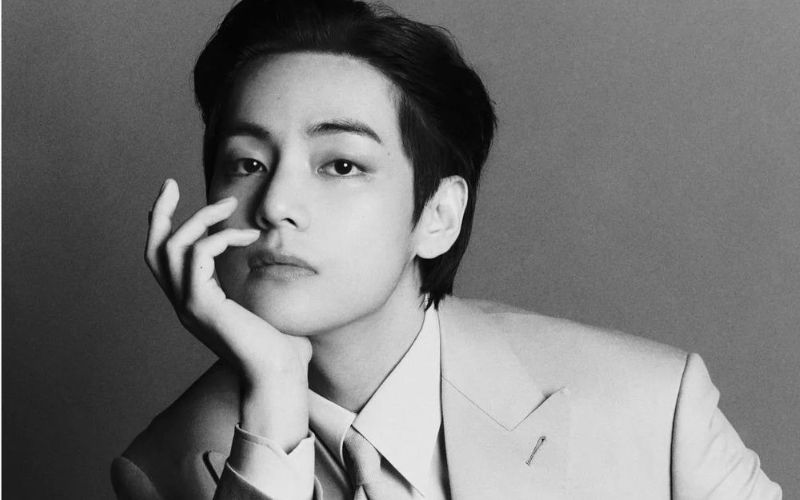 Kim Taehyung, aka BTS' V, is one of the youngest heartthrobs of the entertainment industry. Being known for his classy fashion sense, he is one of the most loved individuals in the K-pop industry. Recently, he had gone to Paris owing to his work schedule. Upon returning to South Korea, the young vocalist was mobbed by his fans at the airport.
It seems like some fans and reporters got hurt during the push and shove, which left the singer worried. The 26-year-old even accepted handwritten letters from one of his fans while he was sitting in the car, which has left the internet gushing about his friendly personality.
A loose translation of V's message in Hangul reads, "There were no ARMYs or reporters injured right? I always gets worried every time I enter the country it feels nice and I like seeing ARMYs, but at the same time seeing you falling and bumping (into others) makes my heart hurt. From now it would be nice to see each other again without getting injured or getting hurt."
Even though Taehyung's trip to Paris was a hush hush one, he shared tons of pictures and videos of his trip through his Instagram stories. His fans are eagerly waiting for him to announce his upcoming solo album, before he departs for his military service.