Porn Star Peter North Accused Of Rape And Domestic Abuse By His Wife Nadia North
As per reports, Nadia North says she has recorded proof of her husband porn star Peter North hitting her and abusing her on several occasions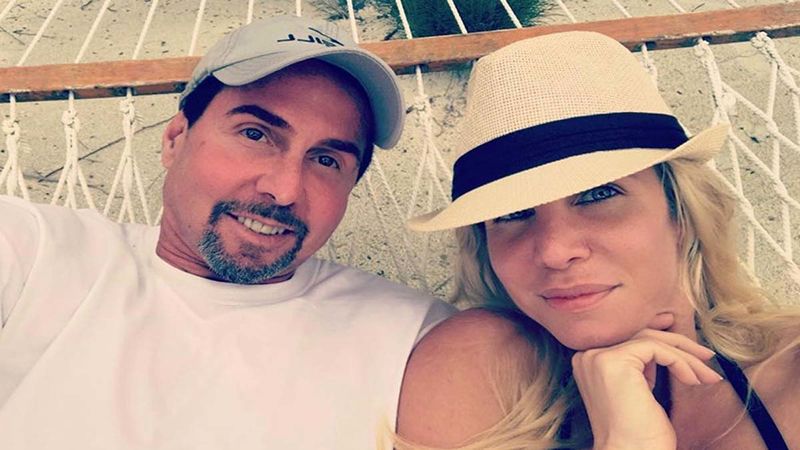 Porn star Peter North has been accused of rape and domestic abuse by his wife, also an adult star Nadia North. As reported in The Daily Beast, the latter was attacked by her husband at their Newport Beach home. A recording from December 2018 shows Nadia being pushed to the floor by her husband. He kicked her on the back of her head. Nadia claims Peter beat her as she tried to leave him. She also added once he filled her mouth with pills and blocked the door till she fell asleep.
She said, "He shoved a bunch of pills in my mouth, sat [in a chair] and blocked the door, and waited for me to fall asleep. The recording also carried Peter's voice, where he is heard singing Jingle Bell Rock and saying, "You're looking at me like, what the f— is he on? I'm on a high… high on life… I always just wanted to make you happy, and I'm so sorry for everything that I've done to upset you… especially physically or emotionally scar you… or almost kill you."
Nadia North has claimed she was assaulted by Peter 11 times between March 27, 2017 and June 15, 2019, which resulted in injuries. These injuries include, bruising, spine injury, broken ribs, head contusions and concussions.
Recalling the incidents when she was beaten up by him, Nadia said, "He always hit me from behind—that was his thing—so I never really knew when it was coming. When he broke my ribs, he also broke a piece of my scapula when he threw me through a door frame—he had broken my ribs another time prior to that—and it also cracked part of my vertebrae. He's given me so many concussions. He gave me whiplash, so there's something wrong with the front of my throat. I'm on seizure medication, because I keep having seizures."
Image Source: Instagram/realnadianorth