Will the battered girlfriend of Armaan Kohli take her case back and let the ageing Rajkummar Kohli and his wife live in peace? Well, she told us yesterday that she wouldn't mind doing that in High Court on Friday, but only if Armaan gives her a letter of apology with a confirmation that he wouldn't harass her in future (which, knowing his foul-mouthed temper, he is very much capable of). IF Neeru settles the dispute onJune 15, Armaan may come home tomorrow; else remains lodged in Arthur Road Jail till June 24 at least).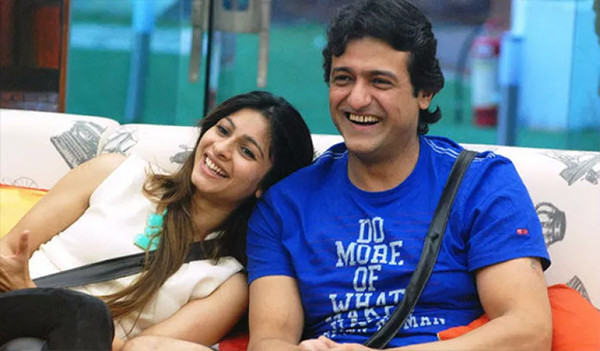 Armaan Kohli With Tanisha Mukerji

Neeru however revealed that she is not the only one who has been at the receiving end. "Armaan raised his hand on Tanishaa too (Tanisha was involved with Armaan ever since they did Bigg Boss Season 7 together, and later dated him for nearly a year before calling it off).

How does Neeru know what transpired between Armaan and Tanishaa within the four walls? "Well, the servants told me about it. Moreover, I learnt the same also from a couple of friends who know Armaan and Tanishaa."

If Armaan indeed hit Tanishaa, we are sure that her mother Tanuja and sister Kajol (both, conscientious) must have asked her to pull herself out from the relation rightaway.

We wrote to Tanishaa if she would like to talk about this, but Kajol's little sister chose to remain mum.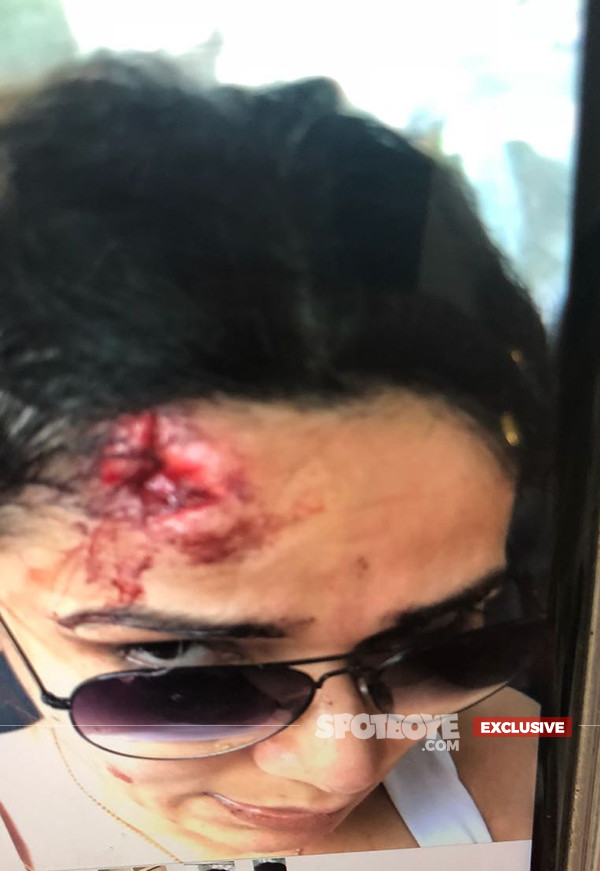 Neeru Randhawa After Being Beaten Up By Armaan Kohli

We hail Tanishaa. Good she walked out on Armaan if he was indeed being a beast.







Image Source: instagram/armaankohlioffcial/neerurandhawa/tanishamukharji