Fame has its downsides and
Neha Dhupia
recently experienced one of them. The actress-turned-talk show host was jogging in the popular sea-facing Jogger's Park in Bandra, when a stranger accosted her.
The man came up to her and grabbed her hand and started begging for her help.
Turns out, he wanted to audition for the popular TV show Roadies.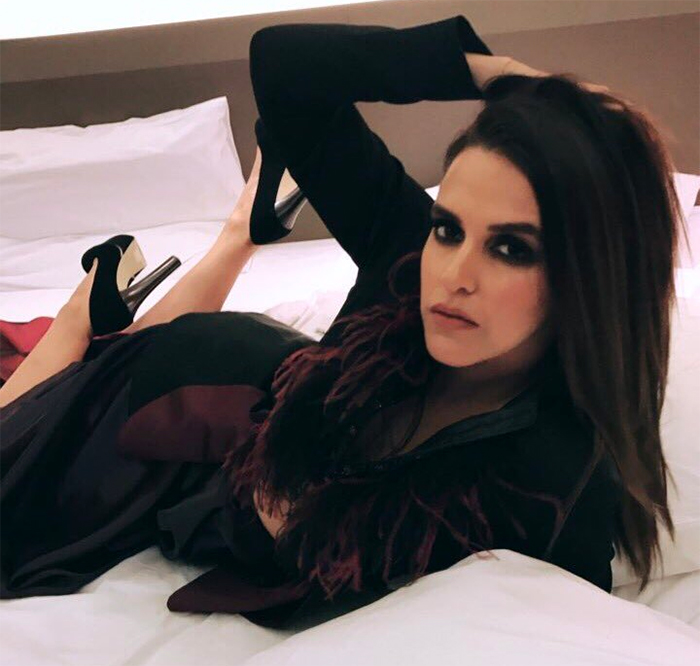 Roadies Rising Judge Neha Dhupia
Neha was one of the judges of Roadies Rising this year and Shweta Mehta, her team member, won the reality TV show.
Roadies Rising has a cult following among the younger audiences and this man was hoping that accosting Neha Dhupia will help him land a spot on the reality TV show.
We were shocked when Neha recounted the incident to SpotboyE.com.
"I'm getting entries for next year's Roadies, people don't know it that it's not in my control. I have encountered this one weird man in Jogger's Park, who grabbed my hand and started begging me to take him for Roadies," Neha told us.
Roadies Rising had grabbed headlines earlier this year when one of the contestants,
Jibran Dar, was thrown out of the reality TV show over accusations of sexual harassment by female contestants
.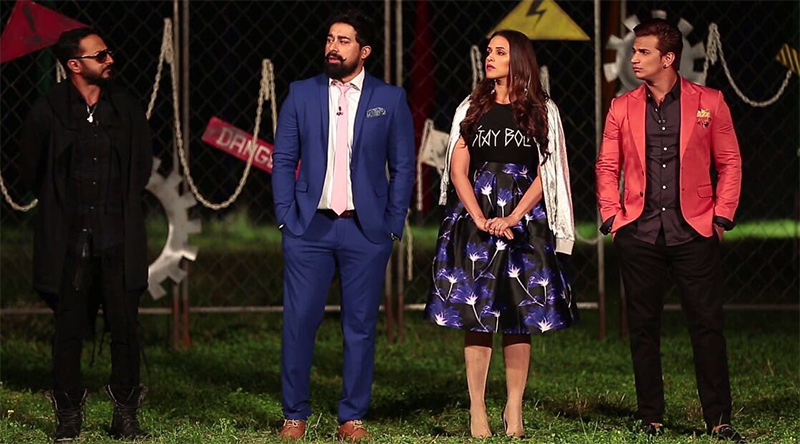 Roadies Rising Judges Nikhil Chinapa, Rannvijay, Neha Dhupia & Prince Narula


Jibran, was insulted and thrown out by judges- Neha Dhupia, Prince Narula, Rannvijay and Nikhil Chinapa- as female contestants accused him of inappropriate behaviour.
Shweta Mehta from Neha Dhupia's gang was among those who accused Jibran. But in an interview to SpotboyE.com
Jibran had claimed that he was innocent and the accusations were made up to grab eyeballs for the show
.
Image Source: twitter/NehaDhupia