KBC 10 Play Along: Here's How You Can Participate In Amitabh Bachchan's Show Sitting At Home
The latest season of Amitabh Bachchan's Kaun Banega Crorepati is running successfully on Sony and the Sony LIV app. For those who haven't been able to participate in the show, here's how you can take part sitting at home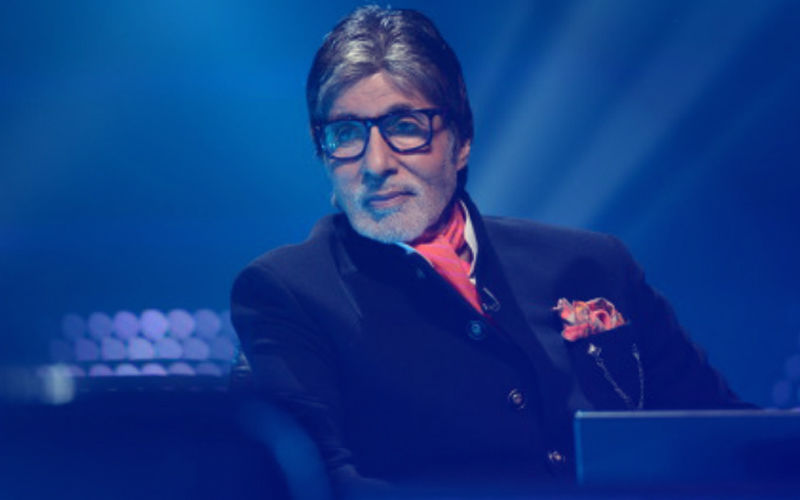 Amitabh Bachchan's Kaun Banega Crorepati Season 10 is garnering crazy eyeballs. The superstar is back in our living rooms, and audiences are lapping up every episode of the show. Not just are the contestants winning good money on the show, even people sitting back home have an option of playing along with the contestants, to make a quick buck. Wonder how?
It's pretty simple. You just have to download the Sony LIV app, register yourself and start playing. Once you start up, you will keep getting questions just like the contestants get on the show, and you will have to select the answer in the stipulated time limit. You just need to keep answering correctly and maintain a score.
Click here to start.
Well, it's that simple!
Even
Amitabh had spoken about the contestants being the real hero of the show
during it's launch. He had said, "It is the contestant who is the soul of the show. I feel great amount of joy when I see them do well. It is remarkable to see how they change their lives in an hour. I feel bad when people make a mistake and lose the money. Many times we do two episodes in a day. Every time it gets late I wonder why I cannot spend the night here. I love this set and the place. I love the show but I will never enter it as a contestant, I won't be able to answer even 2-3 questions."
Image Source: tumblr/amitabhbachchan