7 Break-Ups Of Indian Television In 2018 That Took Us By Surprise
While, there were several small screen celebs who gave their love stories a happy ending, there were many others, who had an unfortunate break-up. So, here's presenting a list of those couples who parted ways this year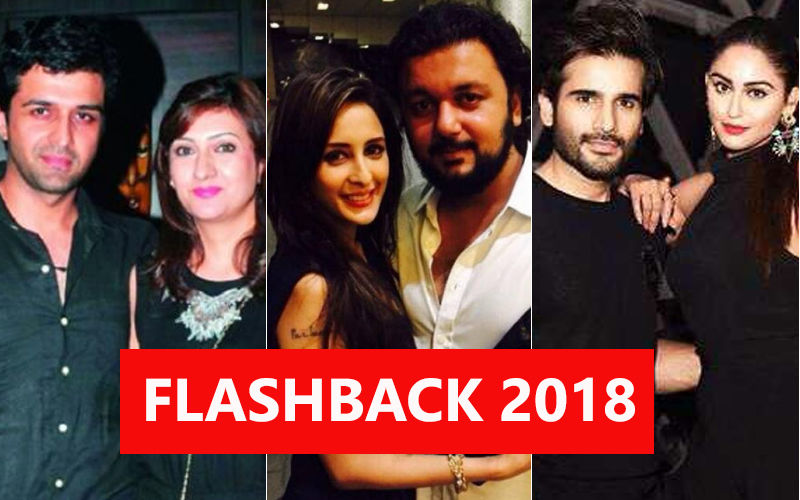 Kumkum actress Juhi Parmar ended her relationship with Sachin Shroff, while Raghu Ram and Sugandha Garg spread #DivorceGoals. Rumoured couple Krystle D'souza and Karan Tacker never really confessed their love for each other, but their break-up made headlines. Read on to know which other couple called it quits.
Juhi Parmar and Sachin Shroff
- Juhi Parmar and Sachin Shroff who tied the knot on February 15, 2009
got divorced this year.
The two parted ways in June. They have a baby girl named Samairra who stays with Juhi now. Talking to SpotboyE.com exclusively, Juhi had revealed, "Being a single parent is definitely tough, but the child loves you doubly and that keeps you going. Frankly, I have been a single parent since the last 2 years".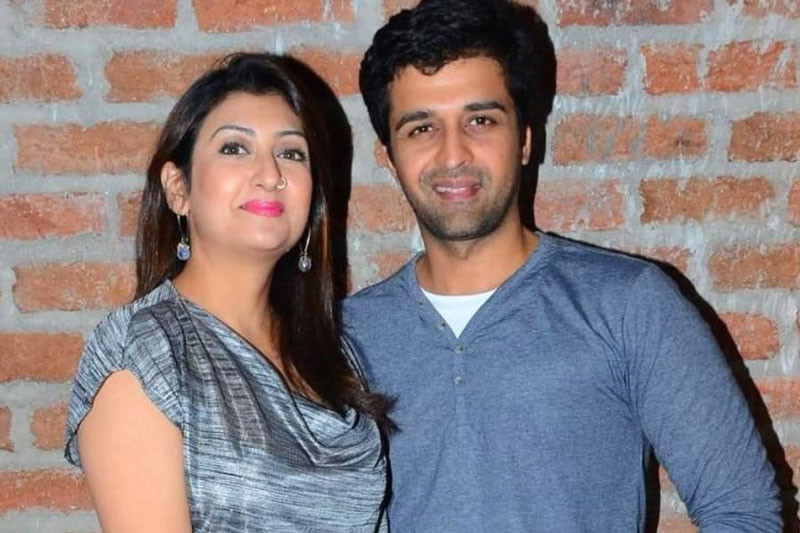 Raghu Ram And Sugandha Garg
- Raghu Ram and Sugandha Garg ended their
12-year-marriage on January 29 this year.
The couple had a divorce and instead of indulging in mud-slinging and hurling nasty words at each other, the ex-couple spelled out divorce goals with a heartfelt message for each other. Raghu posted a collage of two pictures, one of their marriage dated February 2, 2006 and then the present day where they are seen showing middle finger. He captioned the snap, "@isugandha Some things never change. Like the love I have for you. Like the fun we have always had together. Nothing ends. It changes and the next phase begins #FriendshipGoals #DivorceGoals."Sugandha shared the same picture with the caption, "@instaraghu It's been a pleasure..All of it...I got you boo..#relationshipgoals #divorcegoals. Later, Raghu tied knot with Natalie Di Luccio's in December, 2018.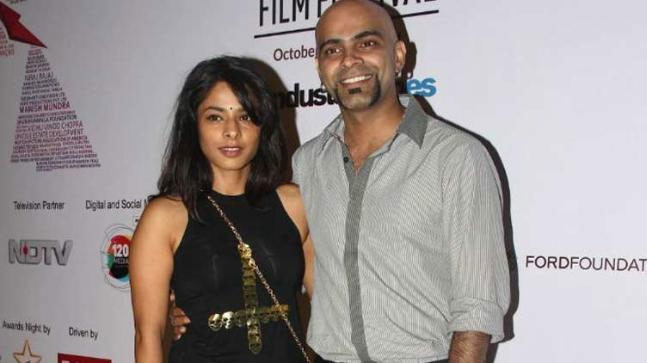 Toral Rasputra and Dhaval
-
Toral and Dhaval ended their 5 years marriage owing to compatibility issues.
She moved out of their house in 2015 and started living with her parents. Over the next couple of years, the two decided to legally part ways and just a few months ago, they got officially divorced.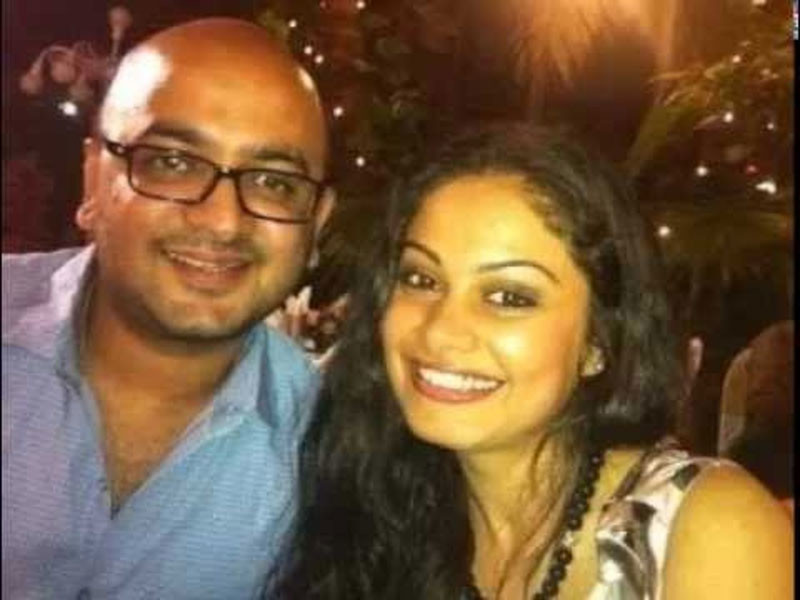 Avinash Sachdev and Shalmalee
- SpotboyE.com exclusively told you about
Avinash Sachdev and Shalmalee ending their 3-year-old marriage.
Avinash and Shalmalee fell in love on the sets of their show, Iss Pyaar Ko Kya Naam Doon 2, and tied the knot in a grand ceremony on June 12, 2015. A source close to the couple revealed to us that Shalmalee didn't trust Avinash and doubted his loyalty towards her. Reports suggested that the differences between them multiplied and their relationship reached a stage where the two were not willing to see each others faces.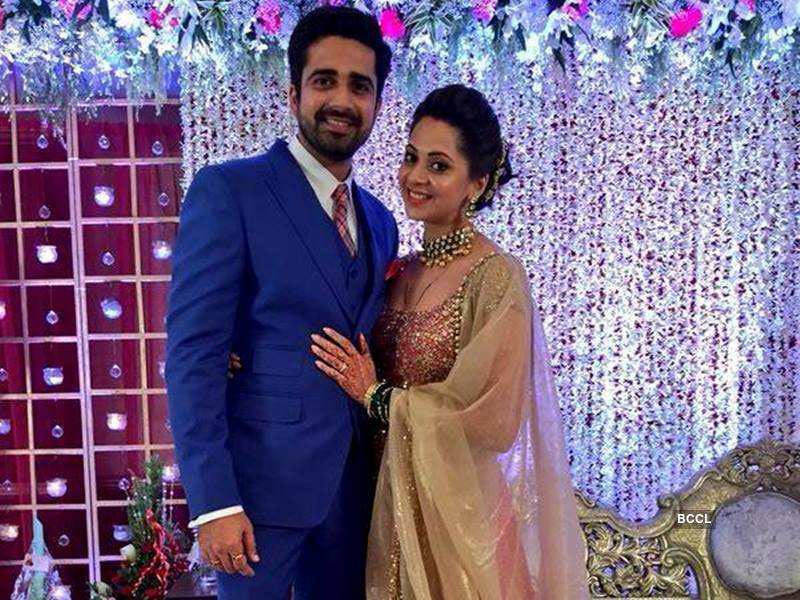 Chahatt Khanna and Farhan Mirza
– News of trouble in paradise for Bade Acche Lagte Hain actress Chahatt Khanna started doing the rounds on social media in August this year and later erupted into a
bigger controversy when her husband Farhan Mirza told SpotboyE.com,
that she gas gone missing with their daughters. Later, Chahatt revealed the ugly truth of their separation to Bombay Times. She said, "I was in touch with his family and friends, and he was aware of our whereabouts. So, how can he claim that we were untraceable? After staying in a hotel in Mumbai for a couple of days, we moved to Lucknow. Initially, I stayed at my lawyer's house, as he considers me his sister, and a few days later, I moved to another place. Within three to four days, I informed Farhan that I was in Lucknow. My family and I avoided his calls for a couple of days, because otherwise, I wouldn't have been able to get away from him. I stayed in Lucknow for a month-and-a-half and would often make video calls to him, to make him speak with our daughters".It was not just sexual abuse, I went through financial and mental abuse, too. The atmosphere in the house was driving me crazy. He would accuse me of prostitution and having an affair with a co-actor. He would make surprise visits on the set of my show (Qubool Hai) and create a fuss when I had to hug or even hold hands with my co-actor on screen. Once, he threw a fit after I received an invite for the same co-actor's housewarming party; he concluded that I was dating him."Farhan would always keep an eye on me. He even followed me from one room to another. I was not allowed to take both my kids together outside the house, as he knew that I would leave him. It was a solitary confinement of sorts. Every second day, I was slut-shamed. In fact, he even accused me of dating his own brother. During both my pregnancies, he would ask me if the babies were his. A day before and four days after the delivery of my second baby, he dragged me out of the house and asked me to leave. He also used to manhandle me during fights."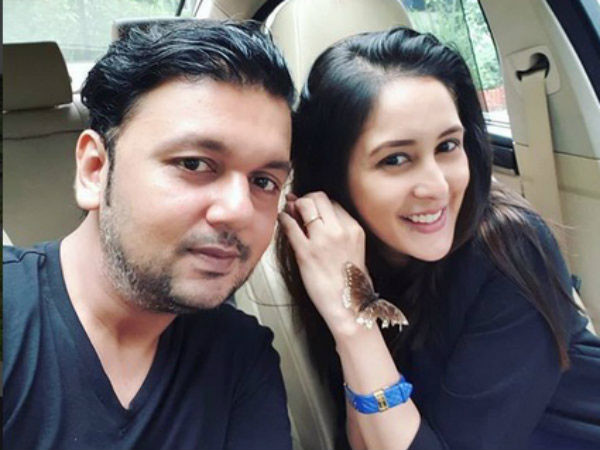 Krystle D'souza and Karan Tacker
- Rumoured couple Karan Tacker and Krystle D'souza met on the sets of Ek Hazaaron Mein Meri Behna Hai and since then have been in a relationship. They may have chosen to remain tight-lipped about their relationship status but their social media posts always told a different story –from vacations to parties, the couple often shared pictures of them together. Sadly,
rumours of a break-up started doing the rounds of the web,
and the two unfollowed each other on social media. It was being said the they broke up following an argument. And this 'unfollowing' act just added fuel to fire.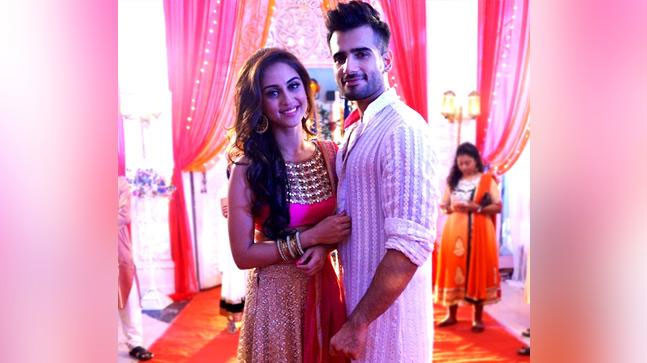 Ssharad Malhotra and Pooja Bisht
- Ssharad Malhotra, who was in a relationship with aspiring actress Pooja Bisht for two years,
called it quits in May this year.
The actor's erratic schedules and lack of time for his personal life drove a wedge in their relationship. But Pooja had an ugly story to reveal as talking to SpotboyE.com exclusively, she had said, "I have never said that he was cheating per se on me. But yes, he was behaving very funny since the past 45 days. He was meeting her behind my back, He lied to me that he met only because his manager fixed up the meeting. And you know what? That girl changed her Insta handle within hours after I confronted Ssharad on her".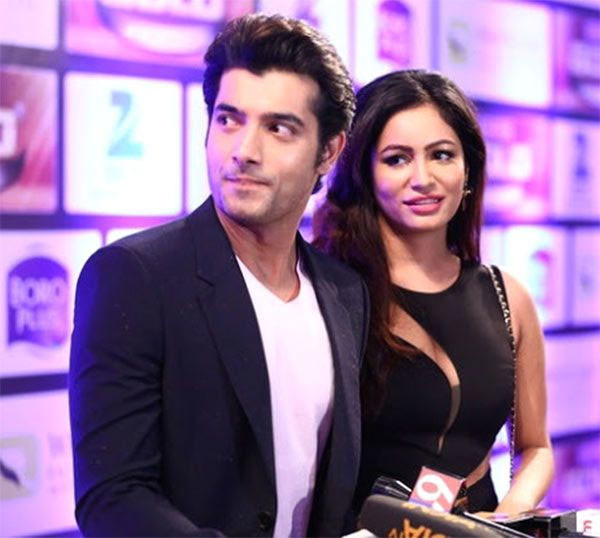 Image Source: Cfrc.info,Vishvagujarat,Samacharjagat,Wefornews ,Newsnumber,enews.tech,Filmybeat,India Today & Gujuratitimes