Twinkle Khanna Takes A Dig At Kapil Sharma's Mid-Flight Drunken Antics
It was a brawl which grabbed headlines and now Twinkle Khanna has given us her own funny take on the mid-air fight between Kapil Sharma and Sunil Grover. And this time too, the joke is on Kapil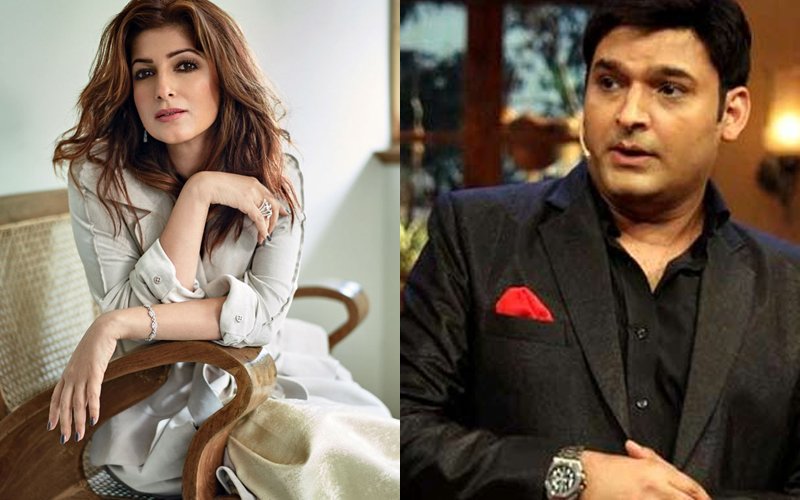 Twinkle Khanna is known as Bollywood's most daring agent provocateur and this time she has taken aim at Kapil Sharma.

SpotboyE.com was the first to tell you about the now infamous episode where a drunk Kapil Sharma attacked Sunil Grover while on a flight back from Australia.

And now in her latest column in a leading daily, Twinkle has spoken of the deteriorating standards of behaviour displayed by passengers onboard airplanes. And she has used Kapil as an example.
"I would like to point out that though airlines routinely confiscate knives, scissors and cricket bats, there are quite a few other potential weapons that are innocuously flying at 30,000 feet up in the air. I don't mean smuggling a matchstick and trying to ignite your Scotch on the rocks, but it can lead to equally disastrous results when you pour copious amounts of the same down your throat...Or more recently, when all the free inflight booze led to a free-for-all, with an allegedly inebriated comedian, Kapil Sharma, hurling a shoe at his colleague. Please note, footwear is also apparently yet another trendy weapon these days," she wrote in her column.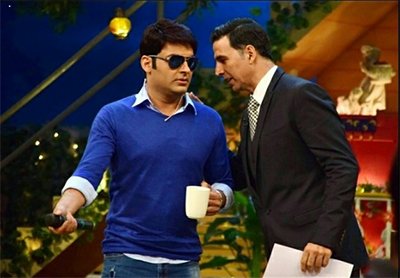 Interestingly, Twinkle's husband Akshay Kumar has been one of Kapil Sharma's favourite guests and has been a guest on The Kapil Sharma Show for a record 16 times.

Akshay and Kapil have famously great comic timing and it was there for all to see when the superstar was on the show to promote Jolly LLB 2. Interestingly, Akshay has even poked fun at Twinkle on the show. And now it looks like the joke is on Kapil Sharma!

Thumbnail Image Source: hdpics,rajnikantvscidjokes